Children Stories by Author Angie Carlson is one of the few books that children might glue themselves to reading every page from start to finish.
It is a four-in-one book that you and your child can happily read aloud. It contains wonderful stories from CLARA JEAN, the woes of sibling rivalry from the perspective of the younger sister.
APPLE STEW – a fun and humorous adventure of children coming up with an unusual dish after being left alone to fend for themselves temporarily, when Momma had to look after their Aunt Mary Lou.
TINY – A sweet and MOO-ving story of a family milking from their farm cows and asking extra hands to help them around. Through this story, kids will learn what it takes for a cow to produced quality milk.
ROCCOLI WITH CHEESE – As long as there is more than one child in the house, sibling rivalry is inevitable. This story tells a story of what a brother feels when his parents like his sister better than they like him.
Carlson impeccably uses her work to tackle sibling rivalry which helps children think more deeply and independently about relationships, about how other people feel and how to manage their emotions. The book is a warm-toned flowing narrative filled with realistic childhood experiences.
About the Author: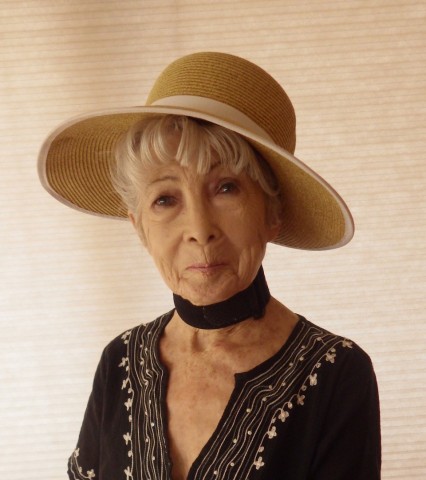 Angie Carlson "Little Abuelita" was born and raised in rural New Mexico. When she was young, she chopped wood for the cook stove, and pumped water from the outside well for cooking, bathing, and cleaning. She rode bareback on the neighbor's horse and picked wild spinach and asparagus from the ditch banks. She swam in the muddy Rio Grande River and played Tarzan in the cottonwood trees. Little Grandma currently enjoys music, old movies, hiking, painting and writing poems. She is grateful for the blessings god has given her with family and loved ones.
Follow her Facebook page: https://www.facebook.com/LittleAbuelitaBooks/
Check out her other books there too: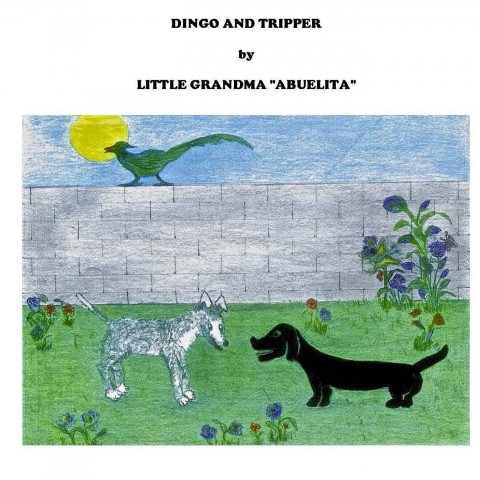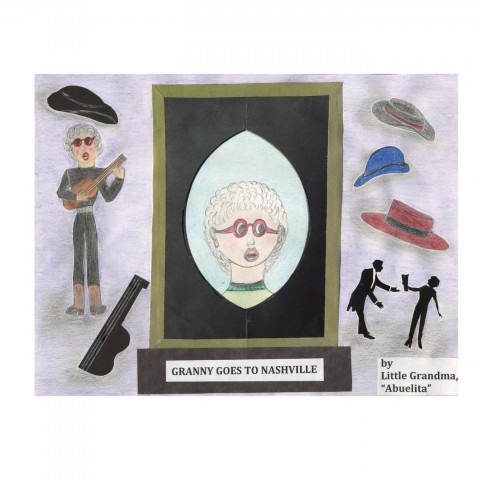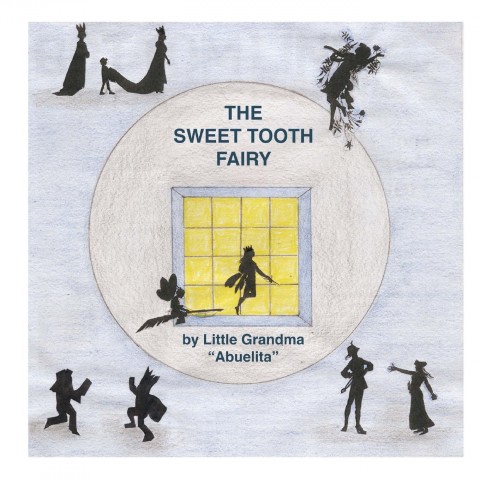 Media Contact
Company Name: URLink Marketing | URLink Print and Media
Contact Person: Media Relations
Email: Send Email
Phone: 1-888-980-6523
Address:1603 Capitol Ave., Suite 310
City: Cheyenne
State: Wyoming 82001
Country: United States
Website: www.urlinkpublishing.com/