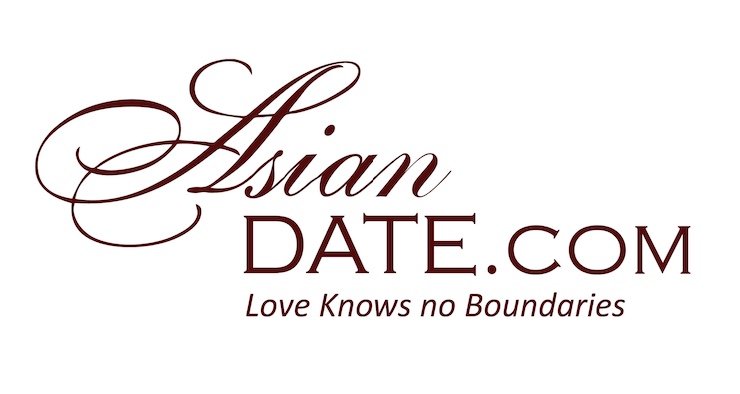 AsianDate, the popular dating service for singles looking to match up, has delivered helpful advice to members on building trust when dating online to enable them to make progress in their love life. Anyone who has ever been in a relationship will agree that trust is vital to its success and will undoubtedly be grateful for any tips and advice offered.
When using a dating service to meet someone special, it is essential to understand the best way to break the ice, get closer, and strengthen connections. Typically, users are hesitant and often struggle to connect with that special someone, either down to nerves or a lack of inspiration.
But it's vitally important to have the right attitude when dating online in order to achieve success and reach the desired dating goals. Those who approach online dating with a warped perspective still struggle to enjoy success and are unlikely to get the most out of their online dating experience.
AsianDate's first recommendation in finding a lasting connection is developing trust and showing a level of transparency that gives confidence to a partner. Mutual trust is something that fosters respect in a budding relationship, and its importance when meeting someone online shouldn't be understated.
Being honest and sharing life details is an important first step to take, while showing photos of life events and days out is a good way to underscore this honesty. After all, people tend to be distrustful of those they meet online, so breaking down this barrier and showing what your life is actually like is a good first step to take.
It is also essential not to keep secrets or be economical with the truth, even if it may interrupt the relationship. A relationship built upon lies or half-truths won't stand the test of time and is only like to backfire in the long term.
Scheduling regular online video dates and phone calls is a great way to take the relationship forward, as seeing someone or hearing their voice can strengthen trust. It can be challenging for new partners to build trust by merely messaging one another, so adding an audio or visual aspect to the new relationship is a great way to build trust and confidence.
Shared experiences are another great way to bring excitement to an online relationship, such as watching movies together, listening to music at the same time or cooking the same meal. With advancements in modern technology, it's never been easier than it is now to share these experiences with your loved one when you're not together.
Emotional support is another area to consider, according to AsianDate, because matches can show they are the right person to turn to in times of trouble. Matches should aim to face the challenges they experience in their relationship together and aim to overcome them in a measured and reliable way. AsianDate believes that this advice will help users develop deep and meaningful relationships with their matches, which is something they will be delighted to hear.
Media Contact
Company Name: AsianDate
Contact Person: Media Relations
Email: Send Email
Phone: +1 (212) 609-0533
Country: United States
Website: https://www.asiandate.com