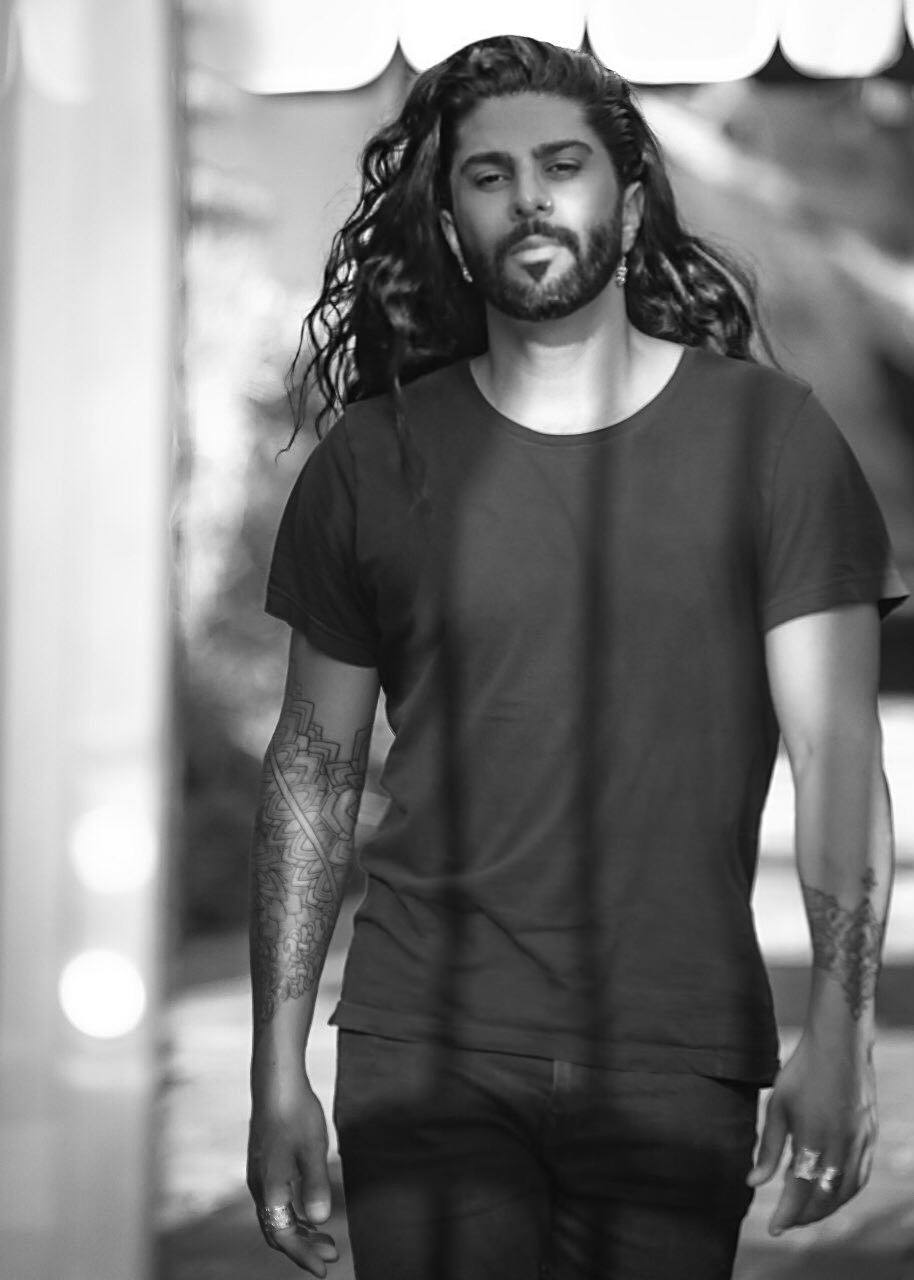 The contemporary singer who represented Iran in collaboration with Oscar-nominated songwriter Diane Warren
The contemporary singer who represented Iran in collaboration with Oscar-nominated songwriter Diane Warren. Arash Avin's music has now begun to thrill the world with many people tuning in to listening to the singer's work. The Iranian-born singer, songwriter, and dancer is making his mark on the entertainment industry with several successful strides. One of such strides came in 2020 when Arash was selected to represent Iran for a musical project, "I'M STANDING WITH YOU", an Oscar-nominated song written by the iconic songwriter Diane Warren. With this opportunity, Arash became a part of a global collaboration featuring 170 musicians from all around the world in support of the United Nations Foundation's COVID-19 Solidarity Response Fund for the World Health Organization. The arrangement of the song is by Emmy nominated TV/Film/Concert composer Sharon Farber who along with the video's award-winning director Gev Miron, worked together in collaboration to produce the video.
Arash Avin was able to achieve this through dedication and passion for music. Sadly, Iran was hit with a revolution which led to the ban on production and performance of most styles of music. Despite this forced silence, Arash Avin managed to keep his passion for music alive. This is how as soon as the ban was called off, Arash released one of the first post-revolution albums, Do Saye, which, due to federal regulations, had to be soft-tempo and more melodic than dance. After his university education at Tehran University of Art with a degree in Fine Arts, Arash released a second, more upbeat album, Safar which soared high on the charts, to become one of the top albums of the year.
Arash is currently working on his future releases and teaming up with Persian music's finest artists. The contemporary singer has shown he is not slowing down anytime soon. This is as he continues to sing and perform at many festivals, galas, and fundraising events such as Farhang Foundation, which is dedicated to celebrating and promoting Iranian art and culture.
Asides from thrilling his audience with his lovely Persian music, Arash Avin is an accomplished painter, a skilled dancer, a humanitarian, and an actor. His artistic abilities show that he is truly a lover of all forms of creative expression.
Watch "I'm Standing with You" – A Musical Collaboration in support of the COVID-19 Solidarity Response Fund on YouTube:
Media Contact
Company Name: Rad Arts
Contact Person: Sam Colins
Email: Send Email
Country: United States
Website: http://arashavin.com/