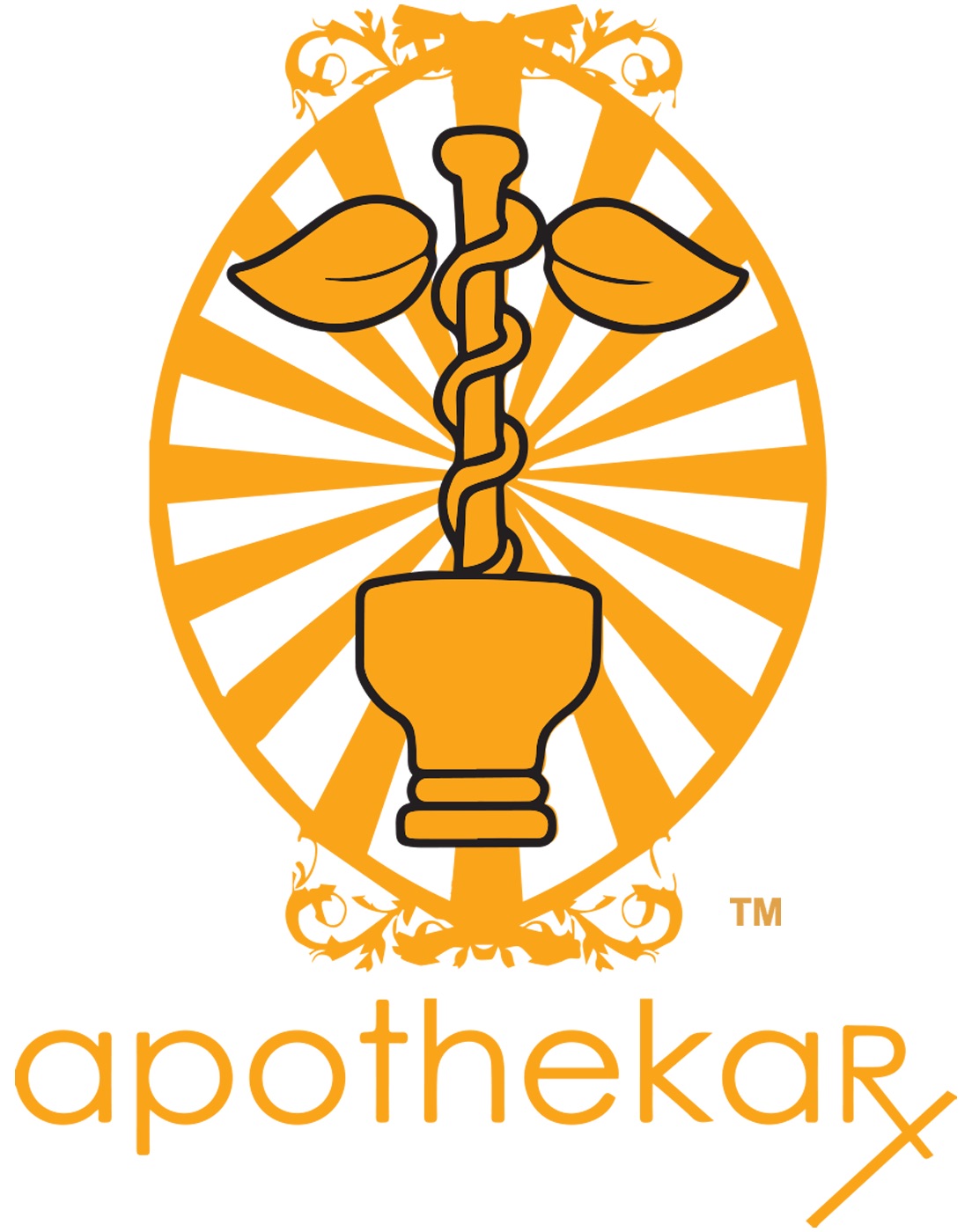 There's probably nothing that a nicely brewed cup of tea can't fix. That's where Apothekary comes into the scene with their newest launch, The Auto Brewer. The company is all set to introduce the product in its upcoming pre-order campaign. The product is up for grabs at good discounts for the next few weeks.
The Auto Brewer is a perfect match for people who are particular about brewing. What's interesting is that, with this machine, one can brew, cook and create their favorites with just the touch of a button. So whether it's tea infusions, herbal decoctions, coffee, grains, pasta, soups, and sauces, the Auto Brewer is a one-stop solution. You can even create your favorite herb infused oils, butters, honeys, salves, and more!
The need to have a sound mind and body has reached everyone through these past months. As life turns back to the normal busy schedules, the body calls for its share of rejuvenation too. The Auto Brewer aims to make preparing tea infusions, herbal decoctions, coffee, grains, pasta, soups, and sauces, an easy experience, so ensuring more people make and drink these restorative preparations.
"No matter how much we throw ourselves into a busy schedule, there's a constant need to keep ourselves healthy. With The Auto Brewer, we want people to realize that caring for their mind and soul can be an effortless task", says a spokesperson from Apothekary.
Apothekary has already set its feet in the market with its tasty healing signature tea blends. The herbs are sourced from all around the world, which adds to the uniqueness of their products. The teas are a blend of caffeine free, organic and wild-crafted herbs. The herbs are blended in a way that balances out stress, increases energy and immunity, improves memory and focus, and detoxifies the body. Now, with the Auto Brewer, a soothing cup of healing tea is achievable within no time. Pre order your very own Auto Brewer today while special discount offers last.
About
Abhayam Kalu is a first generation born American to West African immigrants. The Apothekary is a health and wellness company with an aim to empower every being to take health into their hands. The aim is to increase the accessibility of the most effective herbal teas and therapeutics from across the land and sea for your optimal wellbeing.
For more information, please visit: www.theapothekary.com
Media Contact
Company Name: Apothekary
Contact Person: Abhayam Kalu
Email: Send Email
Country: United States
Website: http://www.theapothekary.com/