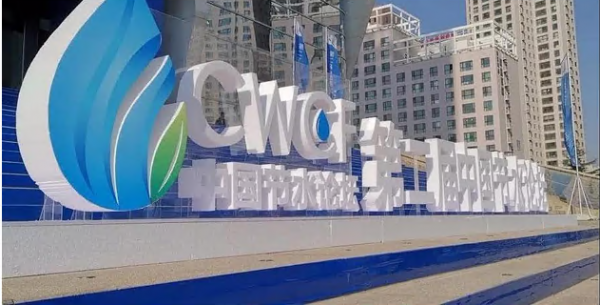 The 2nd China Water Conservation Forum opened in Lanzhou, Gansu on the 10th. With the theme of "Water Conservation and Society", this forum adopts the organizational form of "1 theme forum + 5 theme forums". More than 100 top experts and scholars in the field of water conservancy and agriculture across the country have learned from policies, resources, mechanisms, and technologies. In many aspects, exchanges and discussions were conducted on topics such as water conservation and society, ecological protection and high-quality development of the Yellow River Basin, deep and extreme water conservation, water-saving technology innovation and irrigation area modernization, agricultural green development and rural revitalization, and water conservancy investment and financing reforms. dialogue.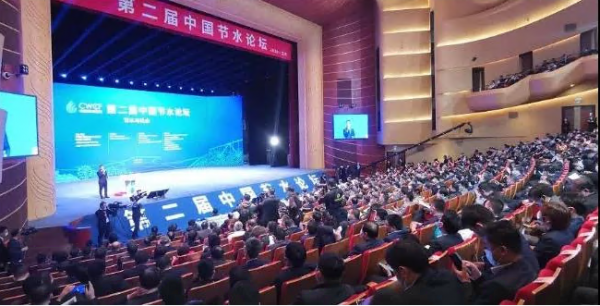 With about 6% of the world's freshwater resources and 9% of arable land, our country guarantees food for more than 20% of the world's population. With the need for social and economic development and food security, the structural contradictions between the uneven distribution of water resources in the north and the south and the lack of water in some areas have become increasingly prominent. Agricultural water accounts for more than 62% of the total water consumption in our country, so it is imperative to save agricultural water. Kang Shaozhong, academician of the Chinese Academy of Engineering, director of the Standing Committee of the Department of Agriculture of the Chinese Academy of Engineering, and chairman of the China Agricultural Water Conservation and Rural Water Supply Technology Association, gave a speech entitled "Science and Technology Support Agricultural Water Conservation and Consolidate the Foundation of National Food Security."
The basic guarantee of national security, water conservancy is the lifeblood of national food security, and water conservation in agriculture is an important guarantee for national food security. "Academician Kang said that we should promptly promote water conservation in North China, Northwest China, and Northeast China. We will further improve the national agricultural water-saving management system and establish an administrative head accountability system for agricultural water-saving. Pay attention to agricultural water-saving; establish an agricultural water-saving development fund, form an agricultural water-saving investment income guarantee mechanism, fully mobilize the enthusiasm of social capital investment and farmers' input; further promote the reform of the grassroots agricultural water-saving management system, and create a multi-element depth A community of integrated agricultural water-saving interests, establish a comprehensive reform experimental area for agricultural water-saving; science and technology support agricultural water-saving, and consolidate the foundation of national food security. Promote agricultural water-saving in terms of capital investment, management policies, and technological support, and fully coordinate and coordinate Mobilize the relationship and interests among the government, enterprises, institutes, universities, and users.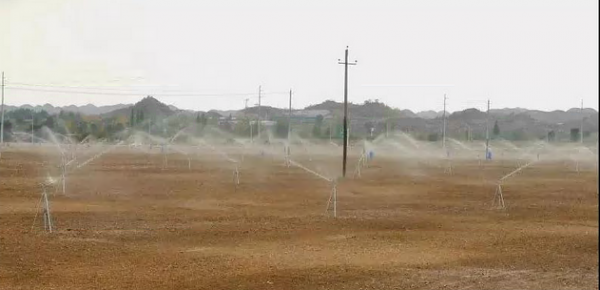 In order to speed up water conservation in agriculture, my country is combining high-efficiency water conservation with the construction of high-standard farmland from north to south, and comprehensively improving water resource utilization. The three-net-in-one model of "water network + information network + service network" being promoted has aroused the resonance of the majority of participants. In the national water saving field, pioneered the "Yuanmou Model, Wuqing Model, and Pengyang Model."
Media Contact
Company Name: Baoding Anyou Industry Co., Ltd
Email: Send Email
Phone: 86-15233301525
Country: China
Website: https://www.anyouirrigation.com/