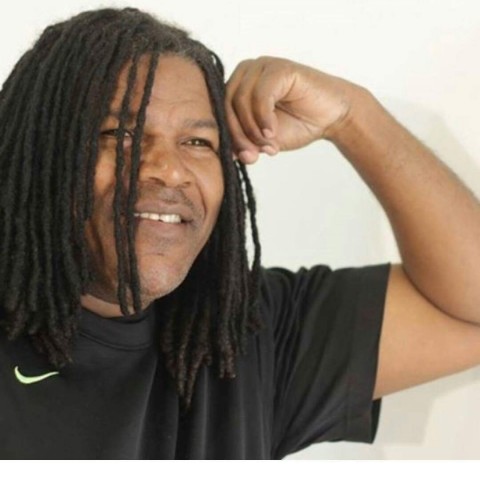 Anthony, popularly known by his stage name "Rey Ant" is a talented singer/songwriter from Washington, DC, who is currently living in Norcross, GA. He has recently released his new single "My Girl", an R&B/Soul track featuring good production quality, in addition to great vocals and songwriting by the artist. He also plays in a few gigs, as a singer/songwriter for the Brazilian death metal band "itSELF" initially formed by Ricardo Falcon (rhythm guitar), Estevan Furlan (drums) and joined by three more members later on.
Rey Ant developed an early interest in music and started composing songs and tunes at a young age. He would listen to all kinds of music by a variety of artists and perform in front of people wherever he got a chance, be it a high school fest or a family get together. He was mainly into R&B and gospel. Rey Ant was especially inspired by Michael Jackson and Stevie Wonder.
One of the major setbacks that came in his life was a life-threatening accident he suffered. His life changed in a moment when a trash compactor came down on his head. Falling headfirst, he fractured his jaw as the dump truck flipped three times on the highway. It took a long time for him to recover from the accident, both physically and mentally but he never stopped thinking about making music. Determined to follow his passion for music, he finally released his single "My Girl" in 2019 and now persistently working on building his music career.
Rey Ant won the Coast 2 Coast Mixtape showcase in Miami in Match, 2014. He also got signed to a few labels but it didn't work out due to creative differences so Rey Ant is currently working as an independent artist.
Listen to his latest single "My Girl" on Spotify and Apple Music.
Facebook: https://www.facebook.com/Newbeginning2616
Twitter: @ReyAnt2616
Media Contact
Company Name: Rey Ant
Email: Send Email
Country: United States
Website: www.instagram.com/rey_ant2616/