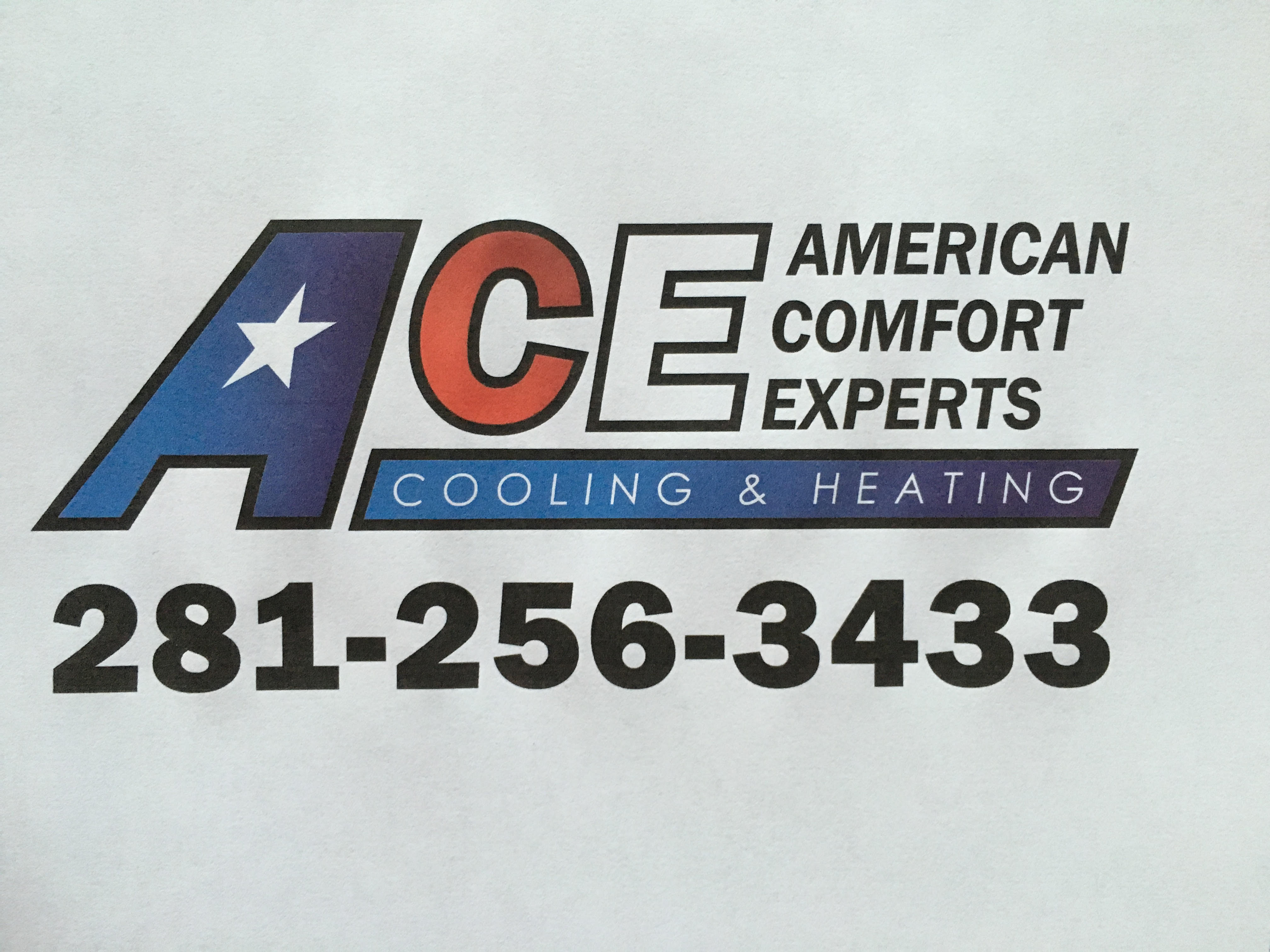 Houston, TX – April 21, 2020 – American Comfort Experts, a Cypress based Air Condition repairing company, puts customer needs first by providing 24 hours a day, 7 days a week service for heating and cooling systems.
"At American Comfort Experts we know that AC and heating systems don't give you the convenience of failing when it's convenient for you" said the President, Doug Smith. "We've built our business around just that. We provide excellent service, at an excellent rate, at whatever time of day or night you need us."
"You will receive great service from our skilled technicians that can detect your problem quickly and make the repairs to your AC or heater system to get it back up and running again," added Smith. "We will make sure whatever the issue is, it's fixed. We know how stressful a broken system can be, especially if it's a cold winter or hot summer night."
American Comfort Experts understands their customers and their needs. They realize that a midnight HVAC emergency is already unpleasant, and that the last thing anyone needs is to be held hostage by the one person who can help you – your HVAC air conditioning technician. With American Comfort Experts, you can expect hard work, timely results, and a heating and cooling system that works great.
The company has an outstanding BBB – Better Business Bureau rating, an A+, that acknowledges their reliable service and around-the-clock support system providing personalized service. The company prides themselves on their customers trusting on their A+ rating, along with the trust they put into their knowledgeable and experienced technicians.
American Comfort Experts has extensive knowledge of the AC and HVAC systems and can repair every type of machine in a quick time frame. Whatever the condition and no matter the time, they will be able to offer you 24/7 service at an inexpensive rate to get you back on your way.
About American Comfort Experts
American Comfort Experts is an A/C and HVAC repairing company that has a pool of three generations of HVAC technicians knowing every detail and system of air conditioning. They have specialized knowledge of fans and furnace, thermostats, coils, and ducting. The company has achieved excellent recognition in cooling, filtering, and thermodynamics of air conditioning. They can handle even the oldest heating, ventilation, and air-conditioning system you can imagine. Their business is focused on offering services when you need it the most.
Media Contacts
AMERICAN COMFORT EXPERTS
19518 Cypress Church Rd
Cypress TX 77433
(281) 256-3433
Media Contact
Company Name: American Comfort Experts
Contact Person: Doug Smith
Email: Send Email
Phone: (281) 256-3433
Address:19518 Cypress Church Rd #312
City: Cypress
State: TX 77433
Country: United States
Website: https://americancomfortexperts.com