Global connector and real estate entrepreneur, Alvaro Nuñez, continues to push boundaries with his achievements in the Miami luxury real estate market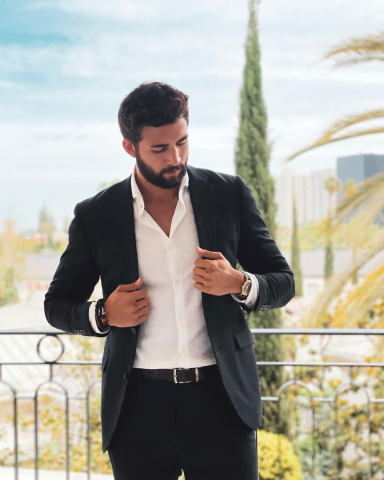 Alvaro Nuñez has grown to become one of the biggest names in the luxury real estate market of Miami. Over the years, he has sold luxury homes to public figures as well as celebrities from all walks of life, amidst accolades from different quarters. In addition to being a real estate guru of global repute, the founder of Super Luxury Group is known for his adventures as a skydiver and globetrotter.
"Our brand represents quality, passion, lifestyle, connections, and results. At Super Luxury, Group we are committed to elevating the standards of high-end properties by bringing an innovative and exclusive approach in the way we help the affluent market and find their dream homes. Our main focus are properties above the $5 million price point, where we specialize in matching the clients' lifestyle with properties that reflect and cater to their personal needs – all by celebritizing the homes through proven media, luxury brands, and influencer collaborations," said Alvaro Nuñez.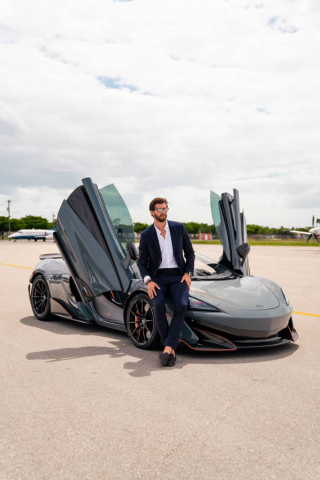 The global real estate market has evolved over the years, growing to become a multi-trillion-dollar industry with different stakeholders across the globe. The luxury sector of the market has witnessed tremendous growth in recent times, with top destinations such as Miami, Hawaii, and the Bahamas, ranking high on the list of investors and potential homeowners. However, Alvaro Nunez and his team at Super Luxury Group have seemingly taken the luxury lifestyle experience a notch higher, as the company continues to conquer new territories in different parts of the world.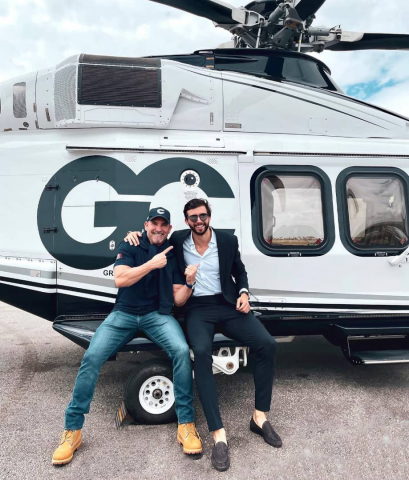 Alvaro Nunez Alfaro has mastered the art of matchmaking clients with the most suitable properties, traveling the world to connect and build an exclusive network of ambassadors and clientele. Alvaro is practically redefining the luxury lifestyle by connecting multimillion-dollar homes, luxury brands, influencers/celebrities, and Ultra-High-Net-Worth Individuals leveraging technology. He has also enjoyed massive following, engagement, and exposure across different social media platforms.
For more information about Alvaro Nunez Alfaro and his achievements as a luxury real estate matchmaker, visit - https://www.alvaronunez.com/. Alvaro Nunez can also be found across social media, including Facebook, Instagram, and LinkedIn.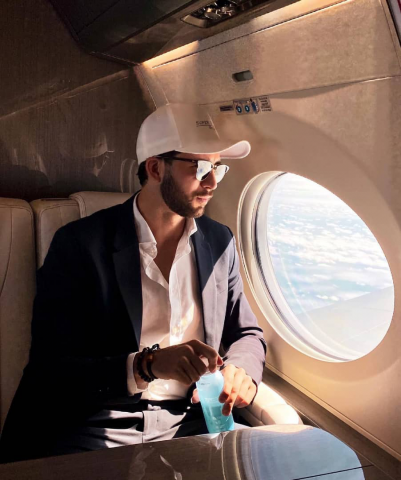 Media Contact
Company Name: Super Luxury Group
Contact Person: Alvaro Nuñez
Email: Send Email
Phone: 786-234-9898
City: Miami
Country: United States
Website: superluxurygroup.com