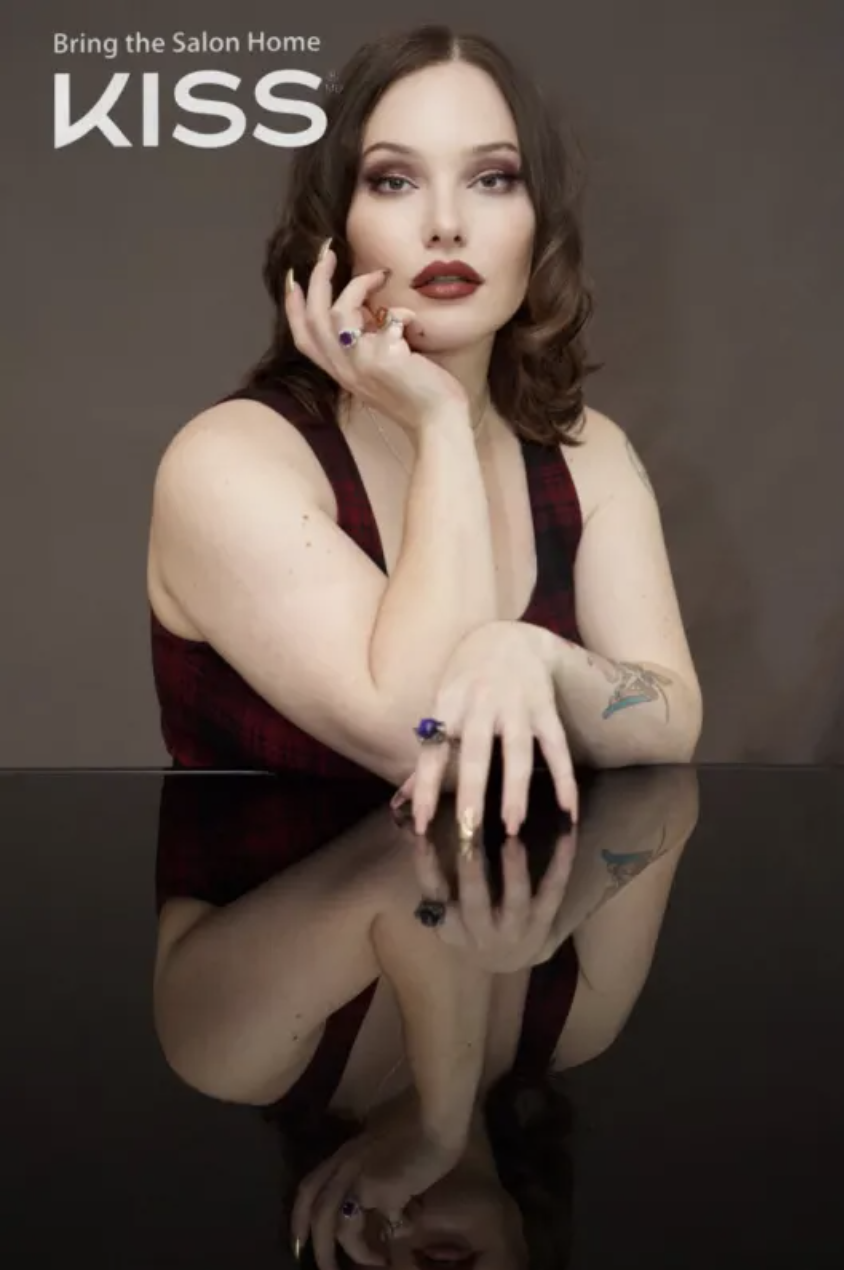 This has been welcomed by many as a step in the right direction which could see Alice Wright be in contention for more opportunities. The transwoman is an activist encouraging people to take charge of their social and economic life
Earlier today, Alice Wright, actress, and model, revealed that she is now signed to Vertical Talent Agency. The talented transgender actress and model has racked up more than 15 years of experience in fashion, beauty, and lifestyle advertising. This move is expected to finally bring Alice closer to high profile opportunities.
Over the years, Alice Wright has worked with brands like Killstar, Too Fast, Adam and Eve. Using her talent she played a role in delivering highly engaging content and performances to push said brands forward. She's a dedicated, energetic, and passionate transgender actress/model, seeking to bring more trans awareness and inclusivity on-screen and in the media.
Alice Wright is a champion of the LGBTQ community who is deeply committed to promoting the culture of respect, freedom, justice, and equality. Her new contract with Vertical Talent Agency will ensure that she has even more capacity and resources to deliver better performances for her audience.
To learn more about Alice, please visit here.
Alice is one of the few talents who are using their creative ability to pursue a great cause that brings progress to society. As an optimistic artist, she's very much involved in social, economic, and civil rights activism. She has worked with numerous foundations including, but not limited to Enchanted Makeovers in New Jersey.
She believes that there are so many talents and creative abilities in the world but people do not get the right opportunity to excel. She is bent on using her status and personality to inspire people to take the right steps and change their stories by taking full advantage of their talents.
Apart from acting and modeling, Alice also spent many years behind the camera as well, photographing for newsweeklies, magazines, and editorials, for fashion and documentary. Her works form an integral part of reporting and documenting efforts for the organizations she represents.
For more information, read her IMDb page https://www.imdb.com/name/nm12250493/.
Media Contact
Company Name: Vertical Talent Agency
Contact Person: Media Relations
Email: Send Email
Phone: (510) 745-4560
City: San Francisco
State: CA
Country: United States
Website: https://www.verticaltalentagency.com/