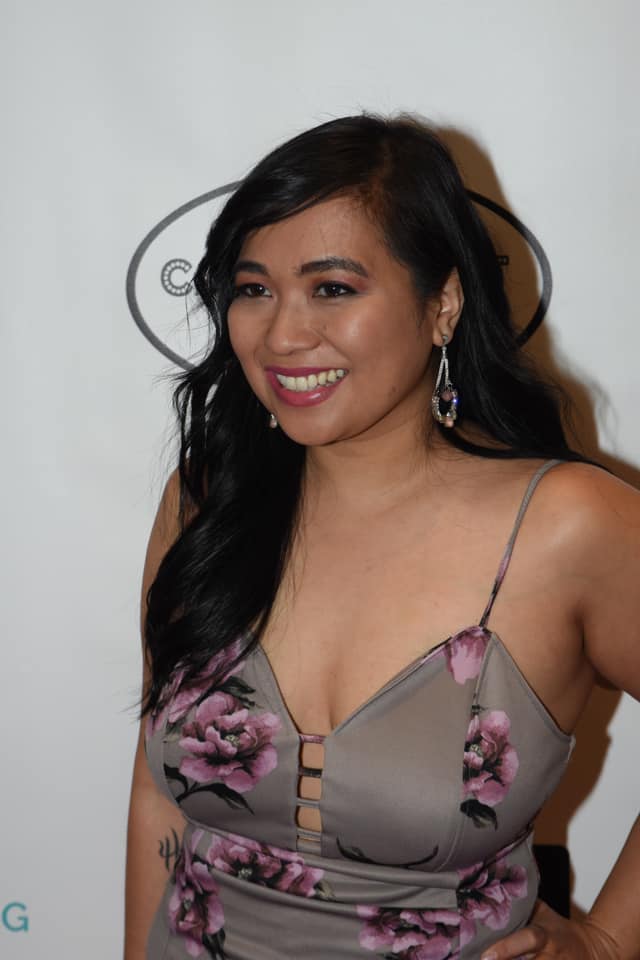 Glendale, CA – February 3, 2020 – For some kids, acting comes naturally, while others take their time to let their inner artist shine through. For actress and filmmaker Giovannie Espiritu, any age is a good age to start learning the art and craft of acting, as she has students that range from 7 to another who started in his 60s and booked an international film that took him on a fully-funded press promotion tour around the globe. Giovannie, who just finished filming a role in a holiday drama called, "There Will Always Be Christmas," with multi-Emmy Award winner Eileen Davidson, encourages her students, young and old, to begin creating their own content. She loves planting the seed of taking ownership of their own stories.
"I try to remind them that there are an infinite amount of stories to tell, and there are roles for everyone and that the industry is only becoming more diverse and inclusive. There is something magical that happens when an audience sees someone onscreen that looks like them – they begin to believe that they matter, that their voices and experiences are valid," says Giovannie.
For budding actors and parents, nothing is more important than being guided by a skilled coach who understands the inherent dangers of the industry and is protective of the children. Giovannie has earned a reputation for sound teaching methods and a rich industry experience. No wonder her students are represented by top agencies nationwide – her students range from Los Angeles, Bay Area, Texas and up and down the east coast.
Giovannie started coaching kids and teens online through HollywoodActorsWorkshop.com was soon named among the best 40 audition coaches in Los Angeles by Hollywood Winners Circle. Some of her well-known alumni include William Lipton (Daytime Emmy Nominee, Cameron on General Hospital) and the Espina Sisters (Hosts of Dreamworks' "Life Hacks for Kids on the Road").
A filmmaker as well, Giovannie's latest short 'Ally 3000' has been making the rounds on the festival circuit and has already picked up a Best Screenwriting and an Honorable Mention. She's also got a script ready for production, "Dis-Graced", a story loosely based on her experiences in a fundamentalist Christian cult.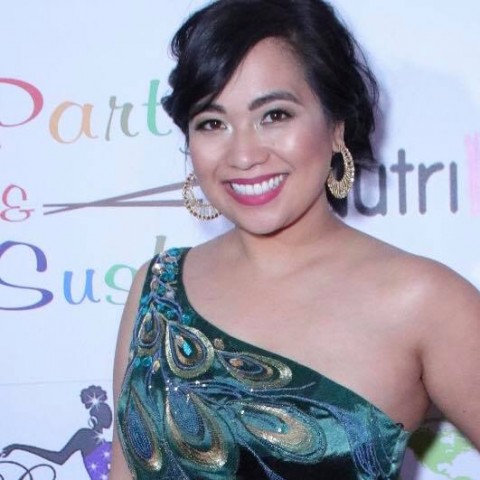 Giovannie has a huge portfolio of work that vouches for her professional prowess. Notable are primetime works such as a recurring role in ER (NBC), Bones (FOX), Gilmore Girls (ABC), and Trauma (NBC). She is the lead in Amazon's "Dyke Central". She was featured in Elizabeth Banks' WhoHaHa Media for her parody song, "An Introvert's World". Her shorts include "Ultra-Feminist" which won Honorable Mention at Outfest: Fusion. Another honor is the nomination, along with Academy Award nominees Alfre Woodard and Amy Irving, for the Best Supporting Actress at MethodFest.
For more information, please visit: www.giovannieespiritu.com and www.hollywoodactorsworkshop.com
Media Contact
Contact Person: Giovannie Espiritu
Email: Send Email
Phone: 310-869-4993
City: Glendale
State: CA 91205
Country: United States
Website: https://giovannieespiritu.com/