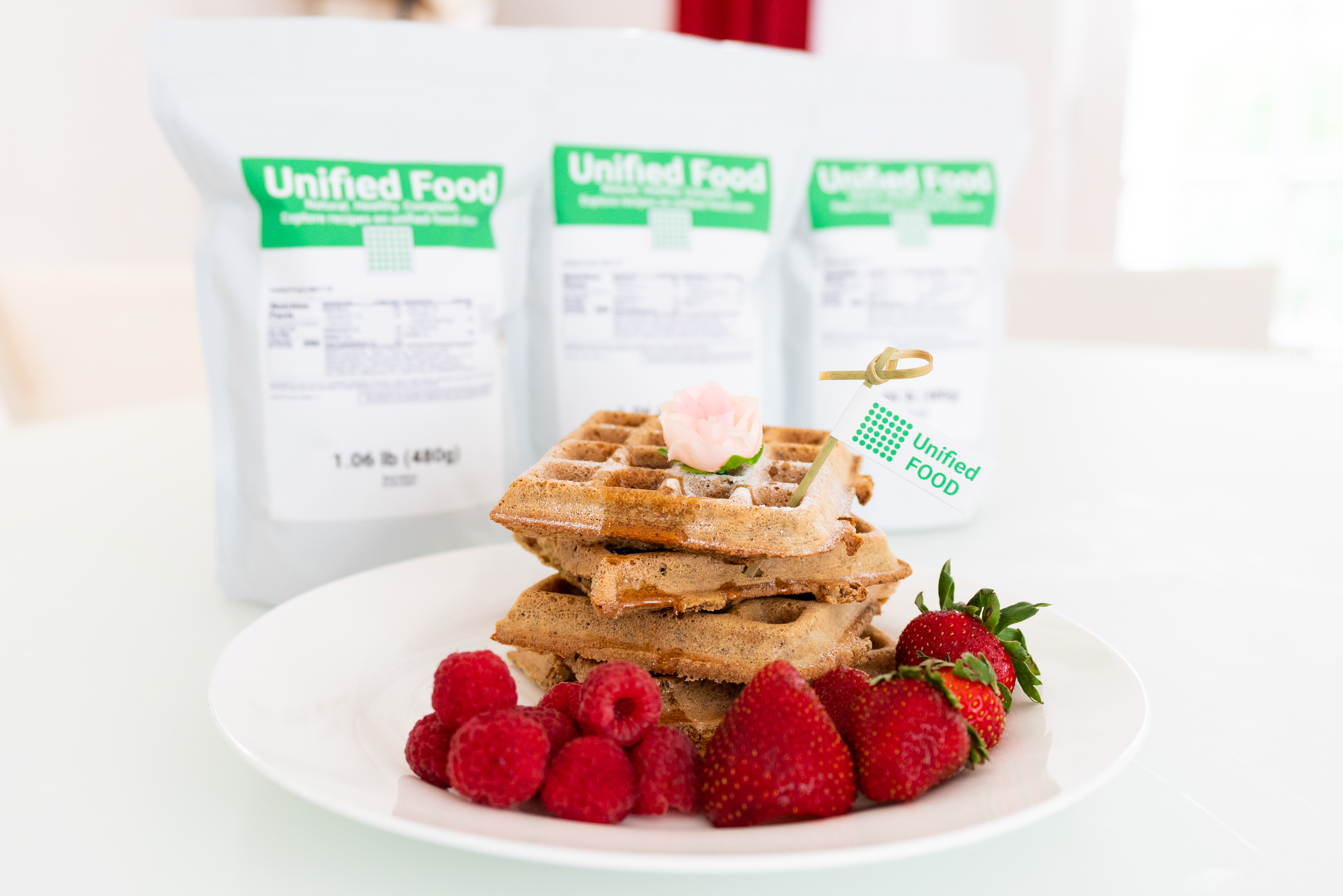 Unified Food, a company established by Abylay Ospan in 2019 on Miami Beach, Florida, is on a mission to fix the food ecosystem to ensure survival in these days of the Covid-19 pandemic and subsequently.
Unified Food believes the human race has a problem in its food ecosystem and now is the time to fix it before it's not too late. According to the CDC, 71.6% of Americans are overweight, while WHO postulated that 821 million people worldwide experience hunger every day. However, and quite inexplicable is the fact that food waste is also about 40 percent (according to USDA).

Video Link: https://www.youtube.com/embed/Pa29XTJZEvM
According to Dietitians, many people suffer from nutrient deficiencies. Iron deficiency is one of the most common nutrient deficiency in the world, affecting more than 25% of people worldwide. Vitamin D deficiency affects about 42% of Americans, while studies indicate that up to 80–90% of vegetarians, and more than 20% of older adults may be deficient in vitamin B12
As a panacea to this, Unified Food used these data from Dietitians to create what is called a nutritionally complete meal which covers all body requirements in nutrients. The food, according to Unified Food, was made with widely available plants like oat, flax, sunflower, as this leads to a cheaper price, a more secure supply chain, more potency in protein production, better shelf-life and minimal logistics overhead.
According to the founder, Abylay Ospan, who is a scientist, inventor and has a degree in chemistry – "Our powder is nutritionally complete, which means that people can replace whole meals with unified food powder. But who wants to eat only powder all the time? Not many. So, we incorporated our powder into well-known recipes like waffles, chips, pizza, soups, ice cream, plant-based meat, and even sushi."

Video Link: https://www.youtube.com/embed/ROiT02ih-VY
The Unified Food Powder has attracted rave reviews from its users. According to Louie Rosas – "This stuff is so good I take it in the morning for breakfast I mix with my oatmeal and then for lunch I have it by itself and then for dinner, I have a normal dinner steak baked potato and I have lost so much weight I feel so much better I'm 62 and I feel like I'm 45 my joints everything feel good I recommend this to anyone that is reading this it's worth the money, to be honest, they should charge a lot more it's that good."
Media Contact
Company Name: Unified Food
Contact Person: Abylay Ospan
Email: Send Email
Phone: +1 ?(561) 544-7910?
Country: United States
Website: unified-food.com