People will benefit a great deal from the twin-wheeled design of Fosjoas V2. The twin-wheeled design ensures an excellent ability to maintain balance. Therefore, it won over a large customer base. By inference, V2 electric self-balancing scooter will be the likely best-seller.
Last week, Jack drove here and was help up by the traffic jam. He spent nearly half an hour on waiting for the traffic to stream. He only could go forward five metres each five minutes. At that moment, his patience was close to running out because he was on the verge of lateness for work.
The frequent lateness had caused simmer anger of his boss. Now, the traffic congestion is coming again. An endless line of traffic has been formed, which startles Jack. Now, the Fosjoas V2 mini self-balancing scooter serves as a trouble-shooter under this circumstance.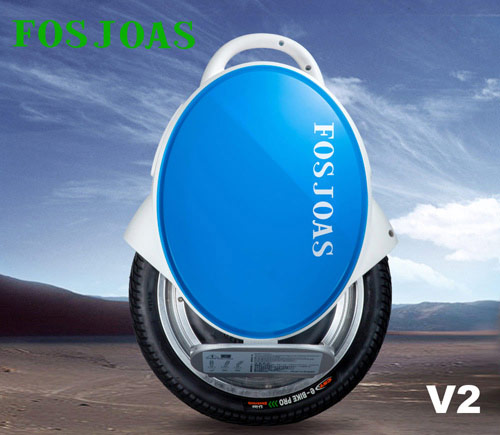 Jack thinks highly of the design of Fosjoas V2. The pedal of Fosjoas V2 self-balancing scooters is also designed as the shape of roundness in case of crash in ankles. Riders will not get hurt by scratching the edge of the pedal too. The round pedal with larger contact area can assist riders to stand steadily and easily.
What's more, there are several colours of cushion pad for people to choose, such as blue, lime green, because the cushion pad is removable, people can change the colour, as they like. To enhance the protection system, the cushion pad uses doubled size.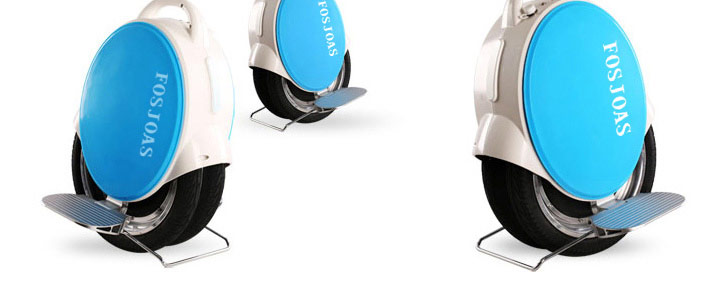 Jack steers Fosjoas V2 twin-wheeled electric scooter and comes close to the pavement. Jumping onto the pavement, he goes on with his commute. As long as the sign light turns green, he can pass across the road along with the pedestrians. Now the sign light turns green, he continues his trip along the zebra crossing. Having passed over the zebra crossing, he zigzags his way towards his workplace.
Obviously, a gleeful smile appears on his face. One need not be a wise to read the bliss on this face. From now on, the section of road will no longer be the nightmare for Jack. It has become the bygone history. Also, like Jack, you can lead a new lifestyle with the company of Fosjoas V2.
Media Contact
Company Name: Moben Intl (England) Co., Limited
Contact Person: Jason
Email: moben@fosjoas.com
Phone: +86-755-83777600
City: London
Country: United Kingdom
Website: http://www.fosjoas.com/