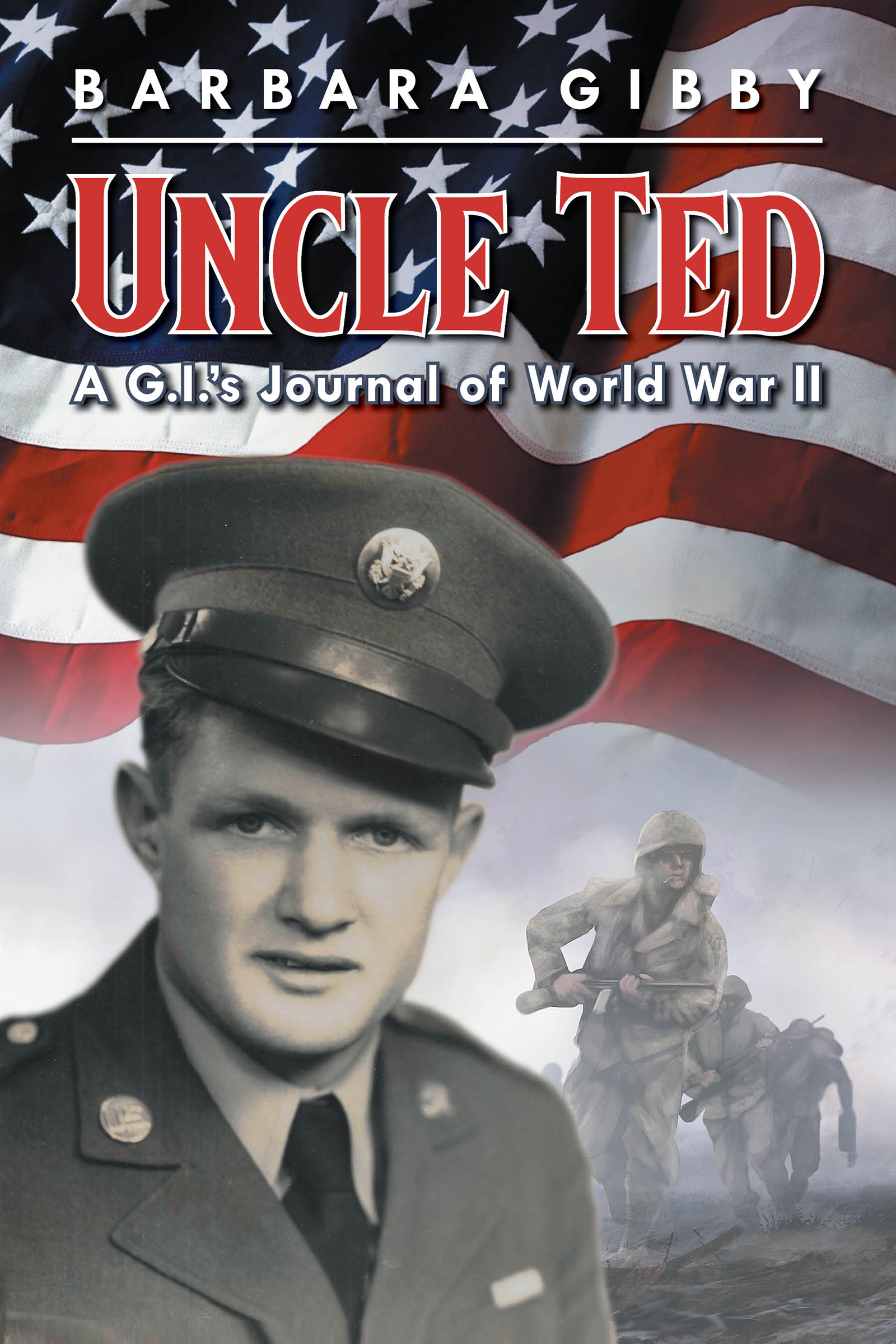 FOREST GROVE, Ore. – September 23, 2021 – A wonderful spirit-filled life of Uncle Ted mapped by an exciting narrative awaits readers in Barbara Gibby's, "Uncle Ted: A G.I.'s Journal of World War II." The dramatic, untold story of how the American Army was mobilized from scattered outposts and became the disciplined and mobile fighting force that helped win World War II.
Meet Uncle Ted from the day he was drafted into the army in 1941 to the end of WWII. During this young G.I.'s tour of duty, he had several assignments. He served as a gunner with the Air Corps in B-17s as well as driving a fast truck for the Red Ball Express, which was the hotline transportation outfit that delivered vital supplies to the frontlines in Europe. But in November 1944, Ted was on his way to England, and only one month later, parachuted into the Siegfried Line at the Belgium-German border. As soon as he touched the ground, he found himself in one of the bloodiest battles of the European Theatre of War — The Battle of the Bulge. For the next five months, he would chronicle the worst, terror-filled experiences of his life and this is his story, a true reflection of an American G.I.
Gibby explores a vital war story that may have been ignored by many era historians — its deep research and gripping writing. As the author shares the intimate account of Uncle Ted's life as a G.I., she cannot help but also talk about the personal, emotional, and psychological toll that the war had taken on him and his fellow servicemen.
The book profoundly contributes to first-hand experience and information, shedding light on untold truths about Germany's last-ditch offensive, known as The Battle of the Bulge, also known as Ardennes Counteroffensive in the Western Front during World War II which took place from 16th of December 1944 to 25th of January 1945. A riveting novel revolves around a dark time in history, with unsung heroes fighting the global conflicts. From combat jumps to futile searches for the enemy, to the deaths of his buddies, Uncle Ted recalls how he endured through it all. With Gibby's sincere writing, this book is also an enthralling story about a life of wisdom and truth.
You won't have your hands in your pockets because you won't be able to put this book down.
"Uncle Ted: A G.I.'s Journal of World War II"
By Barbara Gibby
Kindle | $3.99 | 978-1-64753-746-3
Paperback | $11.99 | 978-1-64753-834-7
Hardcover | $17.99 | 978-1-64753-747-0
Available on URLink Print and Media, Amazon, Barnes & Noble and other online book retailers
ABOUT THE AUTHOR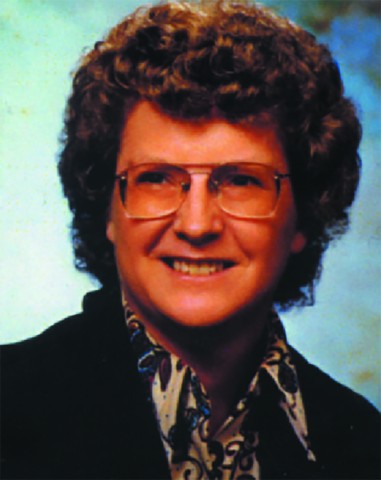 Barbara Gibby earned her R.N. license in 1972-1974 and has worked as a DNS/Administrator of an in-patient facility for mentally-ill and geriatric patients. Many of her patients were at the end of their life's journey and often had a lot of insight and sense of humor about life itself. She went back to get her Master's Degree in Counseling in 1980 and then worked as a Rehabilitation Counselor before going back to get her degree and license as a Clinical Psychologist. Working with people who shared experiences with their lives and experiences in employment helped her understand the needs of patients seeking therapy and testing that would lead to a better understanding of their lives. She began making trips to Uganda in 2004, going yearly as her team of four put in deep boreholes for schools that had been started by an NGO in Uganda. They put in deep boreholes to replace the standing water that had served as the village's supply of drinking water. Each successful well revealed how much cleanliness added to the quality of life; with less illness and more hope. Of course, they did other things as well — bring in medical supplies, books or bibles. In 2010, she became involved with the development of a children's choir, requiring nightly phone calls with the pastor of the church involved with the NGO and the choir director. They were able to get the necessary paperwork done by 2013 so the choir could begin traveling to the United States on a yearly basis. This helped raise money to pay teachers, in addition to the organization of the schools in Uganda. That accomplishment was the highlight of her life. Uganda had over three million orphans by the year of 2004 and the government did not provide education for those who could not pay for it. This has been a source of much improvement in the lives of many young people in Uganda.
Media Contact
Company Name: URLink Marketing | URLink Print and Media
Contact Person: Media Relations
Email: Send Email
Phone: 1-888-980-6523
Address:1603 Capitol Ave., Suite 310
City: Cheyenne
State: Wyoming 82001
Country: United States
Website: www.urlinkpublishing.com/