On August 31-September 2, the 4th Good Deeds in Bamin – Cross-straits Charity Contest, hosted by the Fujian Province Charity Federation under the guidance of Fujian Provincial Department of Civil Affairs, held the award ceremony in the West Lake Hotel of Fuzhou. 3TREES's "Bring Warmth to Campus" project won the second prize out of 341 candidate projects. Ms. Xu Lifang, President of 3TREES Public Welfare Foundation, received the award on behalf of the Foundation.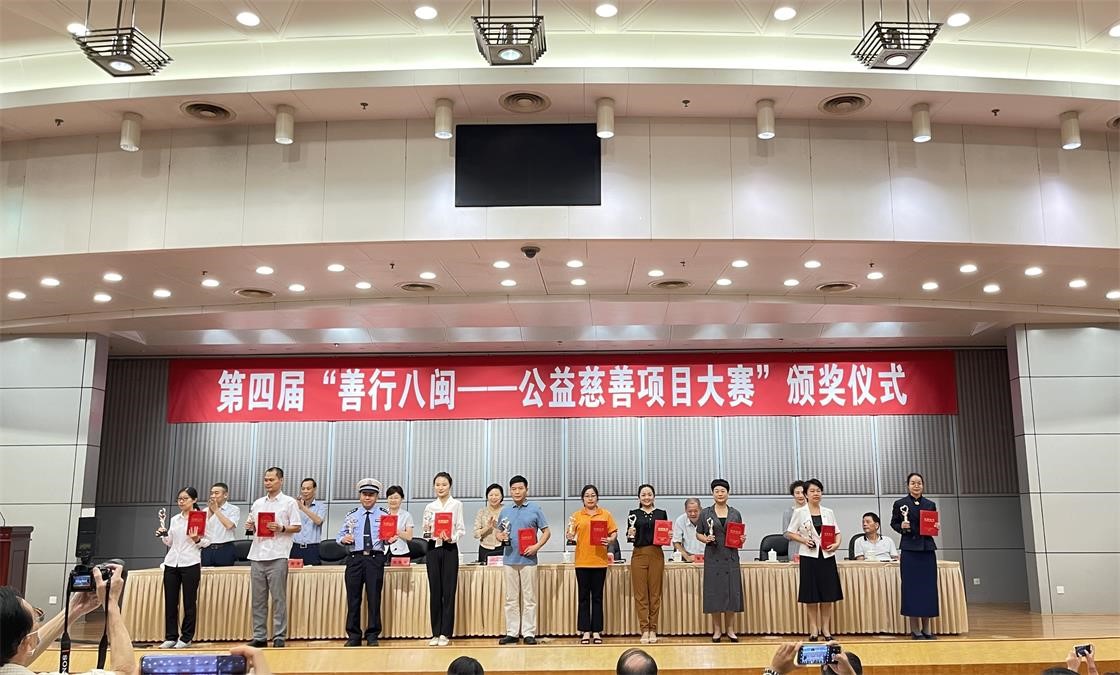 Through its practice of charity donation, 3TREES found that due to inconvenient transportation, insufficient funding, outdated equipment, and lack of information exchange and modern teaching tools, some remote rural schools were in shortage of library resources. This has made it difficult for some rural students to read good books and even more so for new books, and further widened the gap between urban and rural schools.
To address this problem, the 3TREES Public Welfare Foundation has joined hands with its charity partners since 2018 to donate libraries to primary and secondary schools in old revolutionary areas, poverty-stricken areas and ethnic minority areas. With 1,000 books donated to each school, 3TREES's act of charity has given every child in the rural areas an equal opportunity to read and acquire knowledge. To date, 3TREES has built 16 Love Reading Rooms and donated nearly 20,000 books, benefiting nearly 40,000 school students.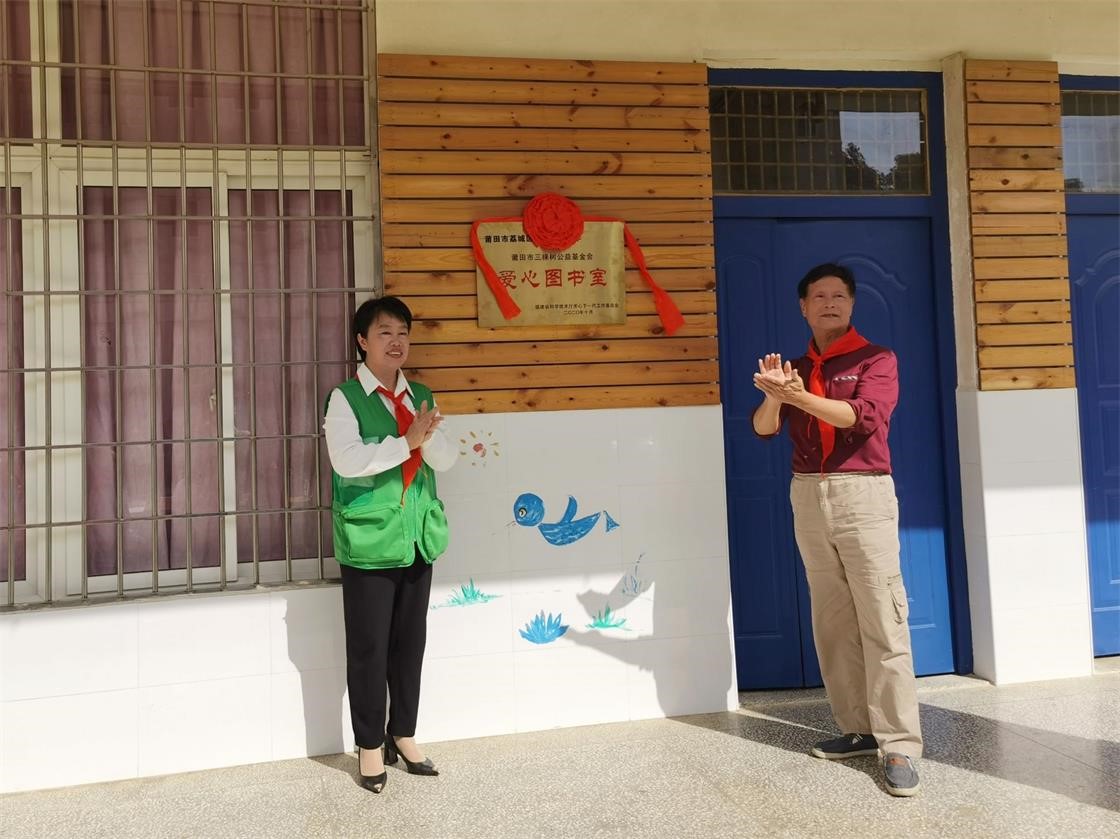 In addition, in light of the conditions of the schools receiving the donation, 3TREES Public Welfare Foundation is also working with the Beautiful Countryside Division to implement the "Green Classroom" school donation program to beautify the campus environment, improve the teaching and living facilities for poor schools, and help teachers and students overcome practical difficulties; the company's party committee and party members of the party branches have visited the schools to bring care and love to the children.
The 3TREES Public Welfare Foundation is sparing no effort to support the healthy growth of adolescents. It has made donations to local schools to help outstanding poor students in Fujian Province fulfill their dreams, including donations to the Hulan Education Fund, the scholarships in Gaiwei Middle School, Xianyou County, the education fund in Putian No. 2 Middle School, and the 80 million 332yuan donation for the construction of Meizhou Bay Technical College and other colleges and universities. Through these donations, 3TREES has conveyed a message of hope for the growth and development of outstanding students, and encouraged the students to defy the difficulties in life, stay resilient, strong and self-sufficient like seedlings, and grown into the pillars of the country to pay back to the society.
Since 2017, 3TREES has donated 50 million yuan to the Putian Talent Development Foundation to support talent development in Putian; in 2020, Mr. Hong Jie, Chairman and President of 3TREES Public Welfare Foundation, pledged a 20 million yuan donation to Xiamen University on behalf of the Foundation to support education development and professional training in colleges and universities, in an bid to explore a new model of school-enterprise cooperation and prepare elite talents for the society and enterprises.
Founded in January 2018, the 3TREES Public Welfare Foundation is a non-public enterprise foundation. Through three years of development, it has grown into a 4A-level social organization, committed to upholding public welfare and charity, caring for the elderly, orphans, and people with sickness and disability, supporting education, environmental protection and other public welfare undertakings, advocating corporate social responsibilities and promoting social harmony.
Respect nature and care for compatriots, and be full of vigor and vitality. Going forward, the 3TREES Public Welfare Foundation will continue to carry forward the spirit of great love, promote public welfare with Party building, light up children's heart and a bright future with its love, and let the sparks of love spread like wildfire.
Media Contact
Company Name: 3TREES
Contact Person: Media Relations
Email: Send Email
Phone: +86 0594 2761989
Address:Headquarter: 518 Liyuan North Avenue, Licheng District
City: Putian
State: Fujian, 351100
Country: China
Website: https://www.3treesgroup.com/