What sports enthusiasts wear when they work out has a huge impact on their performance. From comfort to help you control your body temperature to offer needed support, it's pretty amazing just how much we ask our exercise apparel for women to do for us.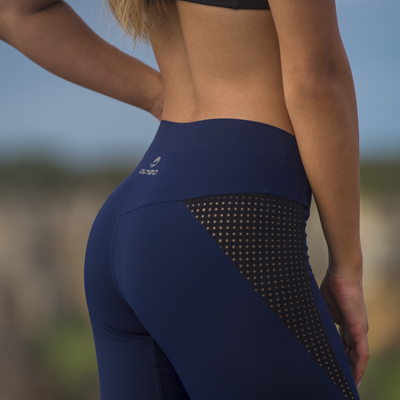 That's probably why companies are investing millions of dollars every year to develop new and better garments that meet both the needs of a woman's body and the workout ahead. One major innovation in this area that has come to prominence in the past several years is seamless activewear.
Sports enthusiasts might have seen this advertised as fashion activewear or even as "specialty" clothing, but seamless activewear is slowly taking over the exercise apparel for women segment – and it's not hard to see why. In this article, we will outline five benefits of seamless activewear.
5. Long-Lasting
Probably the single biggest benefit to wearing seamless activewear is that this workout gear is some of the most long-lasting, durable stuff available on the market today. Why? Because it doesn't use any seams or stitching, your gear can take more of a beating at the gym and on the track. Your body isn't pulling and tugging at the threads that hold everything together because there aren't any.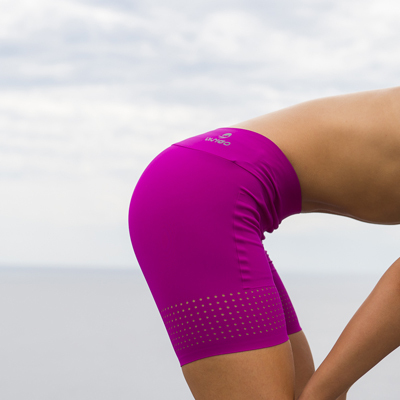 4. Flexible and Adaptable
As the name implies, seamless activewear doesn't have any visible stitching and the result is a flexible, adaptable piece of clothing that isn't like anything else out there. This means that it is perfect for running, aerobics, yoga – you name it, seamless activewear is great for it. That's probably why it is so popular as fashion activewear. It also tends to be very flattering on most body types.
3. Anti-chafing
Take away the stitches, limit the amount of chafing your experience when you wear the garment. This can be a serious issue for women that enjoy working out in leggings and is something no one wants to deal with post-workout. Eliminate the problem pretty much entirely with seamless activewear that doesn't irritate your skin through friction.
2. Lightweight
What makes workout gear ideal is if is so comfortable that you forget you're wearing gym clothes. Seamless activewear is lightweight and comfortable. This gives sports enthusiasts maximum movement range and flexibility.
1. Breathability
This is important not only for purposes of hygiene but also for comfort during your workout. Breathability means that seamless activewear helps you regulate your body temperature and stay cool throughout your workout. That also means you can push it to the limit at the gym and won't have to worry about nasty, sodden clothing holding you back. After your workout, a breathable garment helps prevent mildew.

Those are just five of the many, many benefits of seamless activewear. Each woman will find a different thing to appreciate about these revolutionary garments but consensus on their quality, comfort, and durability is without question. If you're looking for the best exercise apparel for women currently on the market, you can't do better than seamless activewear.
For more information, visit:
https://www.gymleggings.com/all-you-need-to-know-about-seamless-leggings-and-its-benefits/
Media Contact
Company Name: Visigo International Trade Co.,LTD
Contact Person: Jery
Email: Send Email
Phone: 8618736295125
Country: China
Website: https://www.visigo.cc/