24Kay's journey toward professional music started at age 9. He was inspired by his step-uncle, a professional musician from Baton Rouge, Louisiana. The more he listened to his step-uncle's music, the more he felt drawn to music.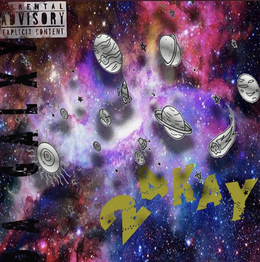 24Kay knew creating music was something he wanted to do and by sixth grade, he was writing his own rhymes. But coming up, he didn't have much support and help with his music career. He found a way out of Lithonia, Georgia, where he grew up and where the majority of his life struggles originated. Once he got out of that area, things started to pick up. Eventually, he reconnected with his childhood friend, Demar, and they literally created their first song together on the first day they reunited.
24Kay & Demar's Second Project "Da Galxy" is also trending tremendously on Spotify & Youtube since it dropped on Feb 8th. Their First Project together "Kickin New Flava" is also trending as well. A well heard rumor on the streets is to be that they have 6+ more projects to drop this year alone together. The Artist "24Kay" & Producer "Demar" are two well known public figures who's been quietly working and dropping hits out of the blue.
Listen to the music on Spotify at https://open.spotify.com/artist/2vUJkA37IryHDkKKnk5ni3 and on YouTube at https://www.youtube.com/channel/UCRHyYtzP5pWzWM7n6dONQXg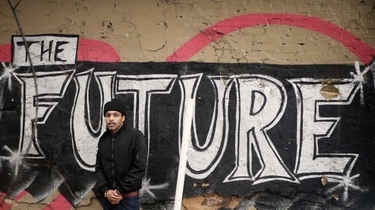 Media Contact
Company Name: 3000 Records
Contact Person: Terrance Schemansky
Email: press@3000records.com
Phone: (888) 463-4336
Address:P.O. Box 285
City: Fenton
State: MI
Country: United States
Website: youtube.com/channel/UCRHyYtzP5pWzWM7n6dONQXg