Kiara Dokaj, a 10-year-old from Vancouver, Canda, has enough passion, energy and talent to rival those years ahead of her. The pop powerhouse has just released an album of cover songs that serve as her debut album. Covers ranging from "Wrecking Ball" to "Fight Song" show off Kiara's immense vocal range.
Born to perform, Kiara's career started at the tender age of 2 where she performed regularly for family, friends and at school for her classmates. Kiara won the "Most Promising Performer Award" at the 2020 Youth Talent BC Competition. She placed in the Top 5 competing against singers twice her age or more. Kiara is involved with the "You Are a Sunflower" charity group which assists sick children and poor people in Albania. She also represented Canada at the 2020 World Championships of Performing Arts in California. You can catch her performing in the KPU International Music Festival. Kiara has been a busy girl, working in the studio with VanZ and hopes to share new music soon.
The young starlet has already amassed over 26 thousand followers on Instagram, as her vocal abilities resonate with new fans every day. Follow Kiara below – she's definitely one to watch!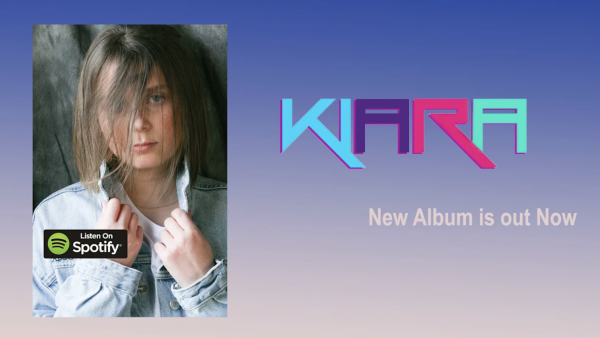 WATCH/LISTEN/SHARE:
LISTEN TO THE NEW ALBUM MAKE THIS RIGHT
FOLLOW KIARA DOKAJ ON INSTAGRAM
Toll Free: 1-800-563-9417 Cell: 213-718-2908
Media Contact
Company Name: Music Giant Public Relations
Contact Person: Media Relations
Email: Send Email
Address:145 South Fairfax Avenue Beverly Grove, Suite 200 and 300
City: Los Angeles
State: California 90036
Country: United States
Website: https://linktr.ee/kiaradokaj