Zevotek (OTC: ZVTK) is a fully reporting company that is driven to catalyze the growth of market disruptive and game changing business in the IOT, Business Automation, Data Processing, Business Analytics & Connected Healthcare sectors.
The Company completed an asset purchase agreement with Blankki Products, Inc. This asset purchase agreement expands ZVTK's high tech asset portfolio and is separate from the software as a service (SaaS) asset ZVTK has been developing for over a year.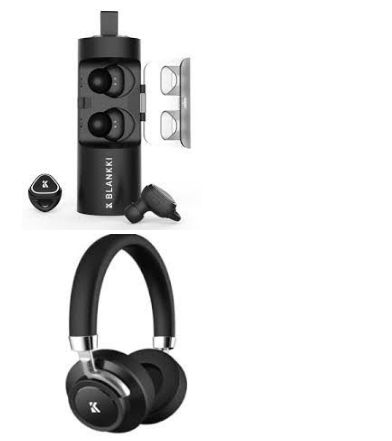 ZVTK has an experienced team of business executives and entrepreneurs. The collective experience brought by the team covers management, capital markets, finance, marketing and technology specialists. The ZVTK team collaborates with seasoned business veterans and entrepreneurs who have launched many successful private companies.
Through their expertise and network of professionals & consultants, ZVTK invests in startups and growing businesses and provides funding, development, suppliers and vendor management, software development, marketing, management as well as research & development.
Zevotek's management seeks out companies to invest in and support them as the incubator from an early stage. ZVTK and its network of partners provides business plan development, market research, product prototyping, product development and supply chain management services. Funding services include seed investment, research & development and purchase order fulfillment. The ability to define and implement will determine what happens within an organization. Market Analysis, Positioning and Business Plan Development are additional strategic services ZVTK can provide.
The Company is committed to the success of its customers by aiming to help them engage accordingly to their audience and focusing on producing measurable results. ZVTK can assist with Brand Strategy, Graphic Design, Content, Customer Acquisition and Marketing Analytics.
Data Automation & Business Analytics Solutions are the main enablers for sales revenue increase for any industry sectors. The ZVTK team has global experience in technology business consulting, business processes streamlining, and solution deployment. Currently ZVTK is pursuing acquisition candidates within the Business Process Automation and Business Intelligence Industry.
Zevotek is also currently investing and promoting cutting-edge Artificial Intelligence business solutions in healthcare, education, smart cities/ homes, manufacturing, energy, and logistics sectors. Their team has deep expertise in the AI domain to mentor early-stage companies and help them grow and capture market growth.
ZVTK can also be a partner for top-line growth strategy and execution companies with an identified strength in the tech industry. They assist companies to achieve their business development goals through sales, vendor and partners management.
For more information on ZVTK visit the company website at: www.zevotek.io
Media Contact
Company Name: ZEVOTEK, INC.
Contact Person: Media Relations
Email: Send Email
Phone: (800) 906-9040
Address:28175 Haggerty Road
City: Novi
State: NV 48377
Country: United States
Website: www.zevotek.io