To celebrate Halloween, Zeelool offers eyeglasses in weird patterns as outfit accessories, such as skeleton prints, pumpkin prints, and oversized orange or black frames to add a touch of spooky glamour to Halloween people.
Zeelool is now offering Halloween sale that includes spooky themed eyeglasses to match the Halloween theme, cat eye glasses for the Halloween black hat look, colored frame glasses to match the Halloween look such as reds, purples, pumpkins and more, and glittery decorative eyeglasses to add a magical touch.
You can use the $5 on orders over $60, $10 on orders over $109, and $15 on orders over $169 coupons at checkout. Shipping is free on orders over $69. Throughout the sale, you can get yourself ready for Halloween with eyeglass frames for $7 or less.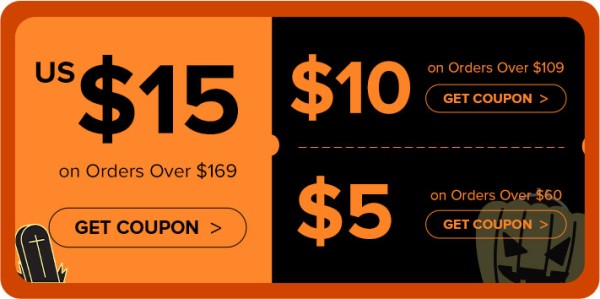 In Zeelool Halloween sale, you will find a series of eyeglasses of different shapes, materials, and colors suitable for Halloween, adding a sense of excitement and mystery to Halloween.
Zeelool eyeglasses for Halloween: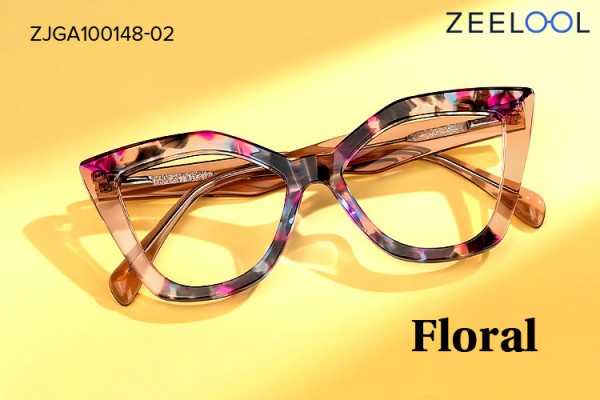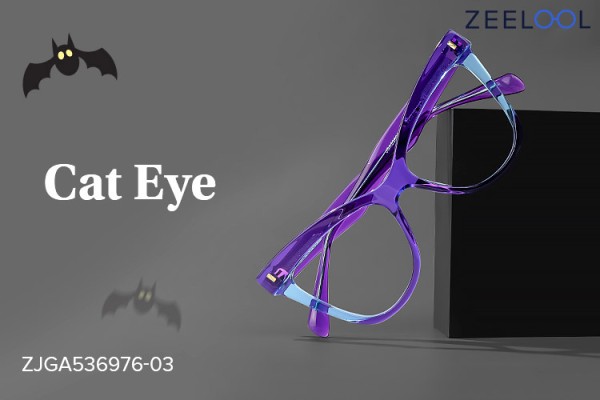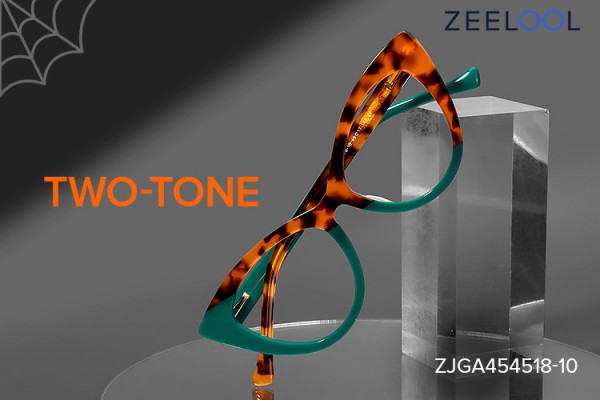 Zeelool Two-tone color eyeglasses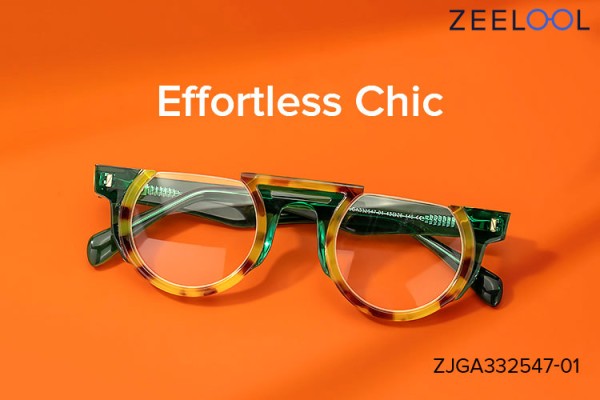 Zeelool Effortless chic eyeglasses
At Zeelool, you will also find a variety of lens types, including professional prescription lenses for vision correction, standard sunglasses lenses with UV protection, blue light blocking lenses, photochromic lenses, polarized sunglasses lenses, anti-glare lenses, and gradient lenses.
Zeelool also offers a virtual try-on service, so you can select any style of frames from the store and try them on online using AR try on function. This allows you to see how different frames look on your face and choose your favorite one.
Other Offers:
Buy 1, Get Other Frames 50% Off
US$5 OFF | For First Order
Eligible for free standard shipping to US!
Pay with Klarna at your own pace.
Dear customers, please be informed that the Zeelool Halloween promotion will take place from October 10th to November 3rd, 2023. Start browsing and placing your orders now to ensure you don't miss the opportunity to purchase a pair of Halloween-themed glasses at a lower price.
About Zeelool
The best place for purchasing fashionable optical eyeglasses – Zeelool.com. Our goal is to ensure that everyone can have one or more pairs of frame glasses as stylish accessories to complement different outfits. Zeelool was founded in 2017 with a commitment to revolutionizing the fashion eyewear industry, making it easier for people to find affordable, high-quality, and trendy glasses. We offer 2500+ different styles and designs of fashionable eyeglasses, covering the entire process from frame design, craftsmanship, to eyeglass manufacturing. To make it convenient for our customers, we provide an innovative online AR try-on feature that allows you to find the perfect glasses that suit your face shape.
Media Contact
Company Name: Zeelool Optical
Contact Person: Kelly Li
Email: Send Email
Phone: +1 (302) 990-0619
Address:5900 BALCONES DRIVE SUITE 100
City: Austin
State: Texas
Country: United States
Website: https://www.zeelool.com