December 4, 2019 – ZCDP, the dance project dedicated to the integration and inclusion of people with disabilities, is pleased to present "PRANA – BREATHE OF LIFE" – a benefit performance to be held on December 19th at the historic Judson Church, 55 Washington Square South, in New York City.
The benefit performance will feature works from Zazel-Chavah O'Garra, Catherine Eng and acclaimed choreographer, Kim Grier-Martinez of the Rod Rodgers Dance Company. Revered percussionist, Todd Turkisher, is also primed to make an appearance at the event.
The ZCO/DANCEPROJECT was borne out of its founder Zazel's struggles with a brain tumor and is now on a mission to bring into mainstream people with disabilities by using the creative force of dance. The project welcomes people with a wide range of physical disabilities and introduces them to the creative force of dance, and movements that are soulful and innovative, to electrify their being.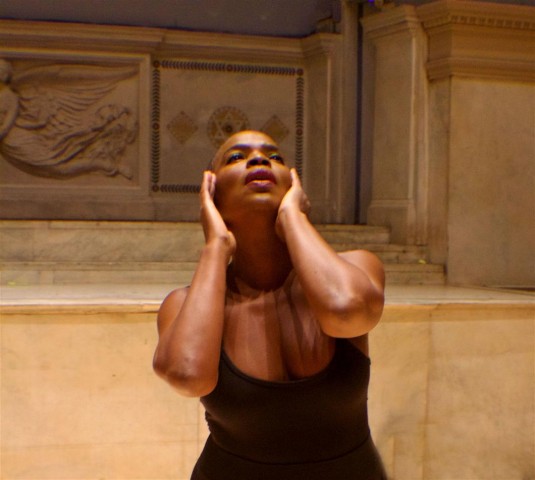 "Whether you are part of the disability community or just looking for an inspirational theatrical dance performance, you will find this a not-to-be-missed experience," said Vivian Cary Jenkins, Inside/Out: Voices from the Disability Community.
Dancers and participants at ZCO/DANCEPROJECT get to be a part of new, challenging and contemporary dance performances, and the aim is to present them to the widest audience possible. These are creative performances, with touches of wit, power, intelligence, and power.
"PRANA is not only the basic life force – it is the original creative power!" says Zazel.
Zazel-Chavah O'Garra is the artistic director and founder of the project and is herself an accomplished dancer, actor, model, and brain tumor survivor. She has performed in stage productions Off Broadway and in Europe. Her personal story of survival was presented to a packed audience nationwide.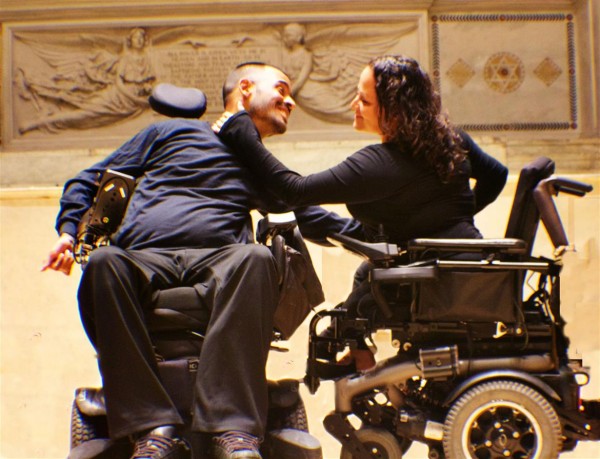 Along with Zazel, ZCOP includes, Sasha Ross Becker, Colleen Roche, Nanette De Cillis, Dina Jackson, Catherine Eng, Jessica De La Rosa, Jose Hernandez and Christy Cardoza.
ZCODP will present the audience with a new radical perspective of dance!
For more information, please visit: www.zcodanceproject.com
PURCHASE TICKETS:
https://www.eventbrite.com/e/prana-breath-of-life-tickets-83101951173?ref=elink
Media Contact
Company Name: ZCO/DANCEPROJECT
Contact Person: ZAZEL-CHAVAH O'GARRA
Email: Send Email
Phone: 917:257-8588
Country: United States
Website: https://www.zcodanceproject.com/