The story is born from a place of strength and resilience, proving the striking ability of anyone to rise from the ashes and live their dreams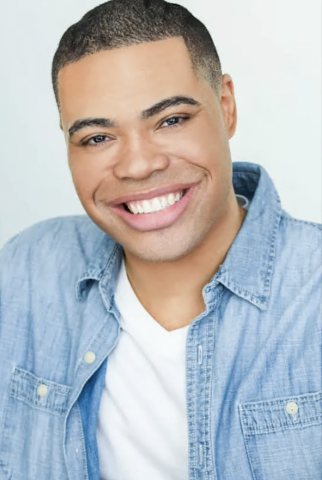 Racism has remained a sensitive and sensational topic in the United States for hundreds of years. While this topic has been argued, discussed, and even challenged with individuals coming out to protest about this injustice at various periods in history, it still remains a daily experience for more than half of the American population. Zachary Q. Watson is a young man providing a closer view of this evil that has been ingrained in the fabric of American society.
Zachary Q. Watson, also known as Big Z, is a 25-year-old African-American who has endured racism for all of his life and has detailed his moving experiences in his latest memoir titled, 'You
Don't Have a Story: Growing Up Black and Poor in Scottsdale, Arizona'. The book is a heart-wrenching journey of a black man in an all-white world who, although plagued by anger, pain, loss, and doubt, stirred up a passion to be successful and find redemption despite the odds thrown at him by life.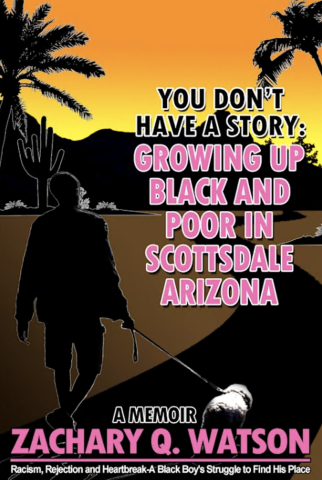 Raised by a single mother, Big Z and his older sister were moved from Chicago to Scottsdale, Arizona, where they had no family, friends, or financial support. Zach Watson narrates the fear and insecurity he felt all his life living in Scottsdale. In his memoir, the author details the racial profiling and blatant disrespect his family had to endure. The color of his skin and his family's financial status made him an easy target for bullies in the schools he attended, which were predominantly comprised of white, rich students. Furthermore, Zachary Q. Watson dealt with the stereotype that black boys had to be athletes and especially if they were as tall as he was. This unmet expectation further dampened his self-esteem, as owing to his dislike for teams and his asthma, it was hard for Zachary Q. Watson to engage actively in sports. Constant comparisons to successful black people, intrusive questions about his family, and insensitive school tasks made Zachary's high school experience a bitter one.
Furthermore, You Don't Have a Story: Growing Up Black and Poor in Scottsdale, Arizona, highlights the imbalanced dynamics of high school relationships for African-American teenagers who are often sidelined in the dating pool. The book is a must-have for individuals of all races especially those who desire to make a meaning out of their lives despite the hurts from the past. The paperback and eBook copies are available for purchase on Amazon and are sold for $14.99 and $2.99, respectively.
For more information, please visit https://www.amazon.com/dp/B0BL2V3R64/ref=cm_sw_r_apa_i_6D526SNPQCHP97N9QNGV_0
or his Instagram page @big_z_king
Media Contact
Company Name: Zachary Watson
Contact Person: Media Relations
Email: Send Email
Country: United States
Website: https://www.amazon.com/dp/B0BL2V3R64/ref=cm_sw_r_apa_i_6D526SNPQCHP97N9QNGV_0