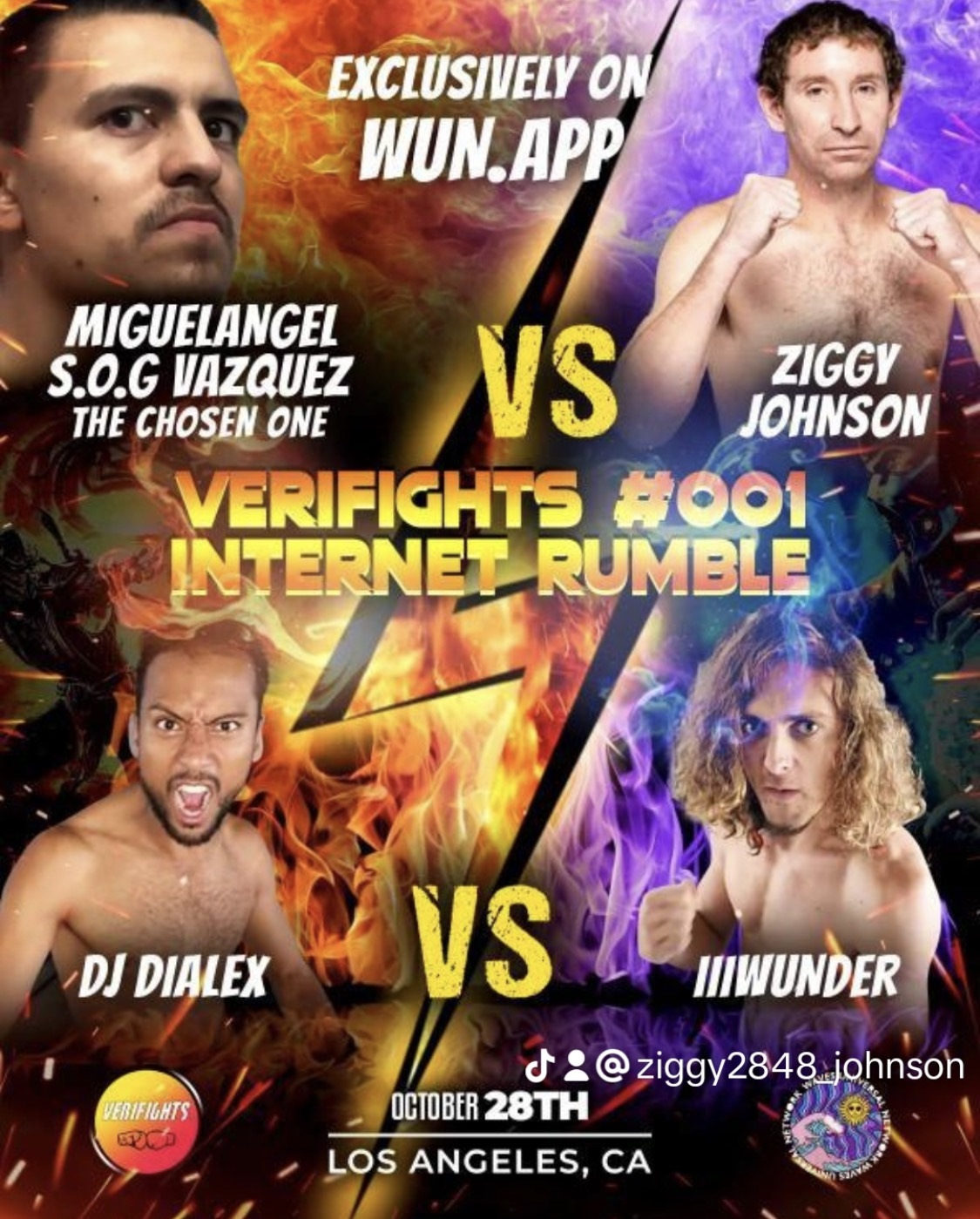 Bursting forth from the idyllic landscapes of Clifton Springs, New York, is the electrifying saga of Zachary Johnson. A saga carved from sheer talent, tenacity, and an unquenchable thirst for excellence. This 2004 Midlakes High School alumnus began his exhilarating odyssey as a three-sport athlete. Today, he's not only a formidable figure in the combat sports arena but also a rising star in the world of film. Truly, a narrative that feels as thrilling as a blockbuster movie.
During his days at Midlakes, Johnson wasn't just any athlete; he was the embodiment of commitment and versatility. Football, indoor track, and outdoor track. arenas witnessed his unparalleled dedication and fierce competitive spirit. But, for Johnson, the world had bigger arenas waiting.
When he planted his roots under the radiant sun of Tampa, Florida, the sports world watched in awe. Johnson's transition into the brutal yet enthralling world of professional fighting was meteoric. Six nail-biting professional boxing bouts, a high-octane MMA fight, and an electrifying pro kickboxing showdown are testimonials of his prowess.
His exceptional skills caught the eye of the Bareknuckle Fighting Championship, a global combat sports giant. Recognizing a jewel when they saw one, they quickly roped him into their prestigious roster. Backed by the mighty Slaughterhouse Management and mentored by the shrewd Ryan Perez, Johnson's place among the stars of combat sports is undeniable. His bond with No-Quarter Combative further etches his reputation in stone.
Yet, the adrenaline-packed world of combat wasn't enough for Johnson. With a spirit that refuses to be boxed, he leaped into the realm of cinema. "The Secret Mechanic," his film debut on YouTube, is a testament to his artistic versatility. With bated breath, the world now awaits his next masterpieces, "Pain" and "Pagan."
But hold onto your seats, for the zenith of his journey is on the horizon. In a showdown that promises to be nothing short of legendary, Johnson will challenge the best for the WBC Union title, the WBC Mestizo title, and the monumental WBC Heritage Influencer BELT. The venue? Verifights is nestled in the cinematic heart of the City of Angels, Los Angeles.
Zachary Johnson is not just another name; he's a symphony of passion, determination, and exceptional talent. His exhilarating journey from Clifton Springs to the global stage is a radiant beacon of what lies at the crossroads of dream, dedication, and destiny. Through each punch, sprint, and camera shot, he leaves an indelible mark, continually inspiring fans across the globe.
For more information on Zach Johnson Follow:
Media Contact
Company Name: ICT
Contact Person: HD
Email: Send Email
Phone: 3235134804
City: Los Angeles
Country: United States
Website: www.iconnectyou.today