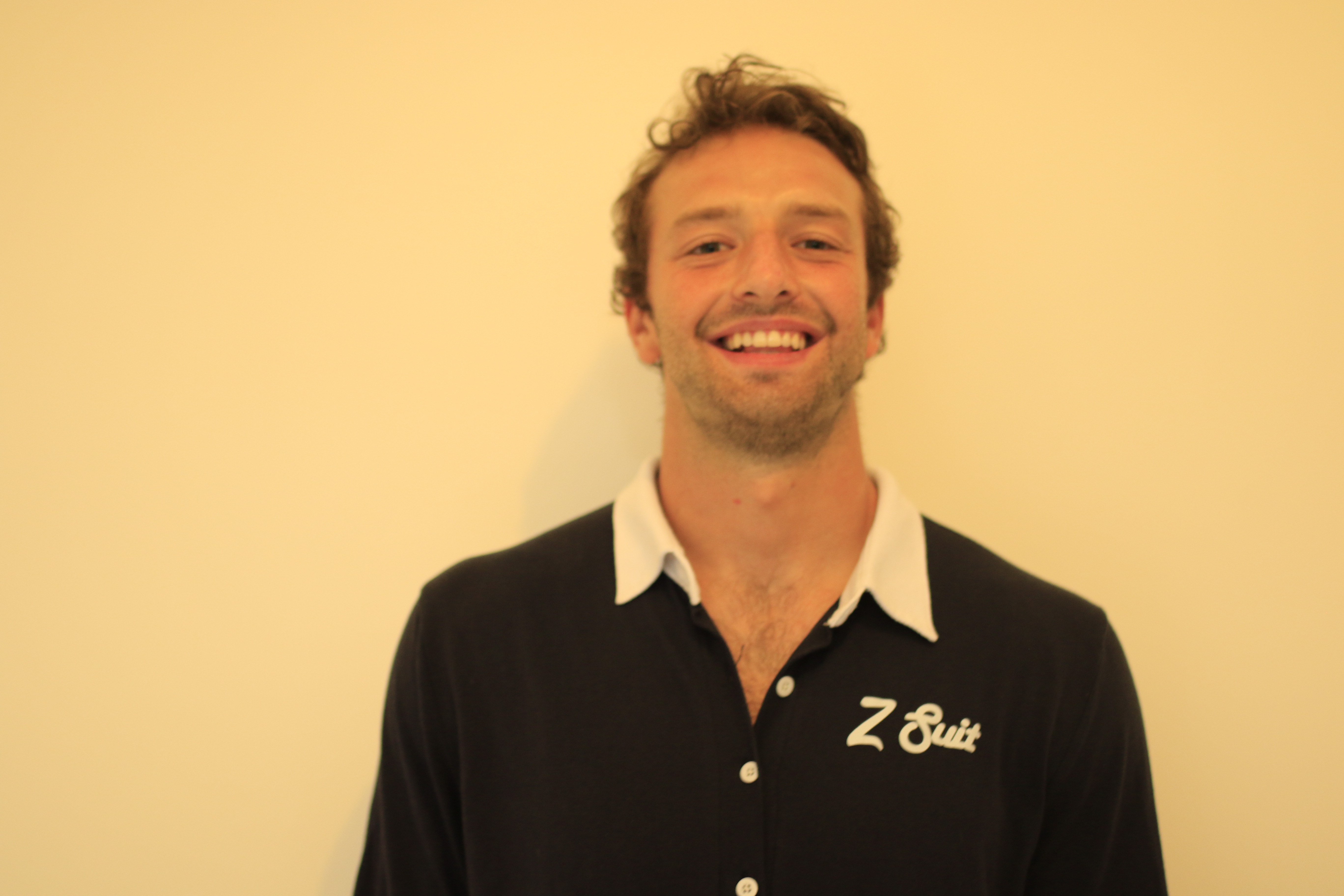 The new Business pajamas by fashion brand, Z Suit Clothing, merges corporate style, and comfort into one outfit. Professionals who have to work from home may never have to get out of the business pajamas.
Z Suit Clothing has taken its quest to create comfortable yet trendy fashion pieces a notch higher with the launch of its latest collection, the Business Pajamas. The new product offers a never-before-seen blend of comfort and corporate fashion. With the dreary coronavirus still very much out there, the business pajamas have been specifically designed for busy professionals, allowing them to get to work with maximum comfort from the safety of their homes while in their pajamas. It also affords work-from-home professionals the opportunity to appear professional outside of a suit and tie.
"Go to work every day in the comfort of your pajamas." – Z Suit Clothing.
Thanks to the emergence of different brands across the globe, the fashion industry has grown remarkably over the years. The multi-billion-dollar market has literally exploded in recent times, with increasing demand from fashionistas in different parts of the world. prior to the launch of the Business Pajamas, no brand had been able to bridge the gap between home and office through fashion. The team at Z Suit Clothing has rightly received a lot of praise for the Business Pajamas as it effectively mixes life in the office and home together.
The product is ideal for working professionals and individuals who often sit in front of a camera, especially broadcasters, vloggers, and podcasters. With the world currently enjoying a much-needed holiday season, the business pajamas have been earmarked by many as amazing gift items.
For more information about the business pajamas from Z Suit Clothing and other innovative products from the brand, please visit – www.zsuitclothing.com.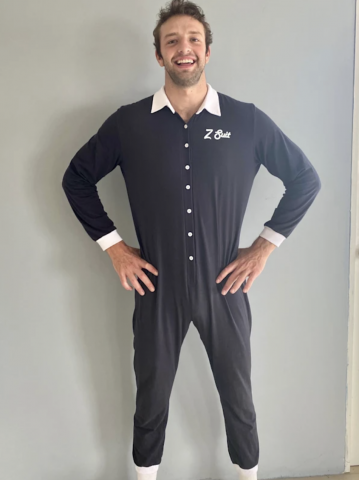 About Z Suit Clothing
Z Suit Clothing is a fashion brand that aims to provide premium quality yet comfortable and relatively affordable pieces to meet the diverse needs of customers. Headquartered in Phoenix, Arizona, the brand looks set to disrupt the fashion industry with their "out-of-this-world" designs.
Media Contact
Company Name: Z Suit Clothing
Contact Person: Daniel Sullivan
Email: Send Email
City: Phoenix
State: AZ 85044
Country: United States
Website: https://www.zsuitclothing.com/