On September 20, 2023, Liu Kaisong, General Manager of Yuantai Derun Steel Pipe Group, attended the 2023 World Manufacturing Conference.
The group has 103 black high-frequency welded steel pipe product lines, with an annual production capacity of up to 10 million tons. Participated in over 6000 major global engineering projects, and structural steel pipe products have been consistently praised and followed by users. Welcome global steel pipe users to consult and inspect.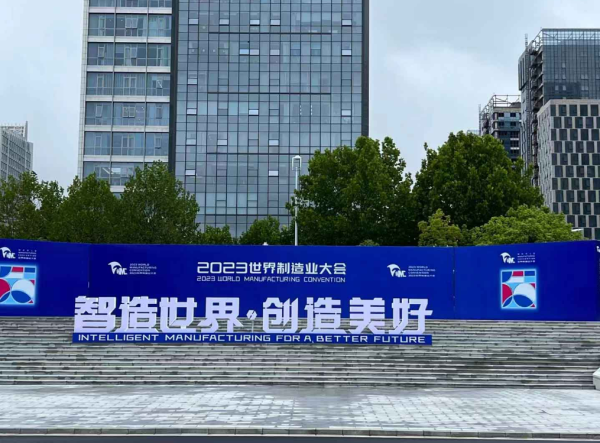 About the World Manufacturing Conference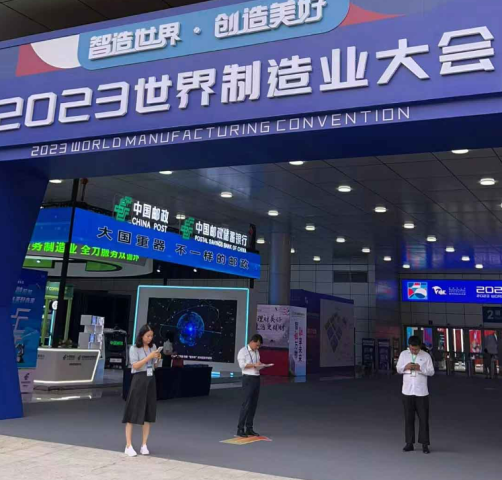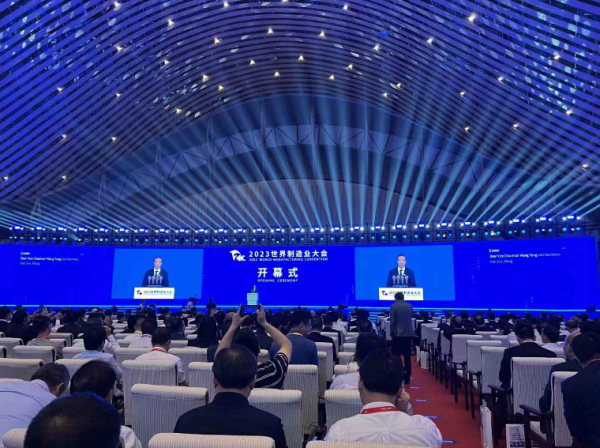 The World Manufacturing Conference (WMC) is an annual international event that brings together leaders, experts, and professionals from the manufacturing industry worldwide. It serves as a platform for knowledge exchange, networking, and collaboration to drive innovation, advance manufacturing technologies, and discuss key challenges and opportunities facing the industry.
The conference features a series of keynote speeches, panel discussions, technical sessions, workshops, and exhibitions, covering a wide range of topics related to manufacturing. These topics may include advanced manufacturing technologies, automation and robotics, digitalization and Industry 4.0, supply chain management, sustainable manufacturing, and emerging trends in the global manufacturing landscape.
WMC offers participants the opportunity to gain insights from renowned industry experts, thought leaders, and academic researchers. It provides a forum for discussing the latest research findings, best practices, and successful case studies in manufacturing. Attendees can learn about cutting-edge technologies, innovative manufacturing processes, and strategies for enhancing productivity, efficiency, and competitiveness in the global market.
In addition to knowledge sharing, the World Manufacturing Conference also facilitates business matchmaking and partnership building among participants. It brings together manufacturers, suppliers, investors, policymakers, and other stakeholders to explore potential collaborations, investment opportunities, and market expansion strategies.
The conference is typically organized by industry associations, academic institutions, or government bodies with a strong focus on promoting and advancing the manufacturing sector. It attracts attendees from various backgrounds, including manufacturing companies, research and development organizations, government agencies, and consulting firms.
Overall, the World Manufacturing Conference serves as a platform for fostering collaboration, sharing ideas, and driving innovation in the manufacturing industry. It plays a crucial role in promoting the growth and sustainability of manufacturing globally by addressing current challenges, exploring new opportunities, and showcasing the latest advancements in the field.
Media Contact
Company Name: Tianjn Yuantai Derun Pipe Manufacturing Group Co,.Ltd
Email: Send Email
Country: China
Website: https://www.ytdrintl.com/