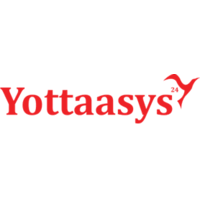 "Drishti our core Computer Vision platform brings speed and agility in solving complex business problems, NPASIA (Drishti's solution for HRM) is just one example and there are endless possibilities for many similar scenarios."
– Arun Pandey, CEO, Yottaasys
A global top 10 (HRM) steel-manufacturer with plants in multiple countries was experiencing quite a few production delays due to manual surface defect identification of billets in ONE OF their high priority PLANTS specifically for high value finished steel finished goods like flat steel plates etc. The estimated value of this loss was a few million dollars per annum and the only way possible to recover the cost was creating a robust solution which could have a 360-degree impact.
Manual inspection of Steel billets or casters is challenging because a person is unable to apply a consistent level of inspection all over the billets at the required throughput speed. This means defects are missed and get delivered to the customer and may have additional value-added before the defects are noticed. When this occurs the customer generally makes a claim on the company, not only for the lost tonnage, but also for the added value and associated costs. Therefore, the claims can be high and disproportionate to the value of the Bars/Rolls. To automate major aspects of quality control and automate defect detection in Billets using the latest technological advancements in Artificial Intelligence and Computer vision, NIRMAAN Powered Automatic Surface-Inspection System (NPASIA) has been developed.
NPASIA is an online surface-quality Inspection System using its Proprietary Tool – Dhrishti that helps address this challenge by detecting and automatically classifying all surface defects visible on the strip: inclusions, mechanical damage, scales, repeating defects such as roll marks and dents, as well as coating defects and other imperfections. NPASIA – Dhrishti is available across flat-product rolling and processing applications: This can be implemented across hot mills, pickling lines, cold mills, continuous annealing lines, metallic coating lines, hot-dip galvanizing lines, electrolytic galvanizing and tinning lines, color-coating lines, and stainless-steel lines.
"NPASIA is a big AI based disruption in Automating QA and Inspection for Hot Rolling Metals, the solution shows tremendous possibilities of AI automating core business processes and increasing customer delight." – Soham Shah, Angel Investor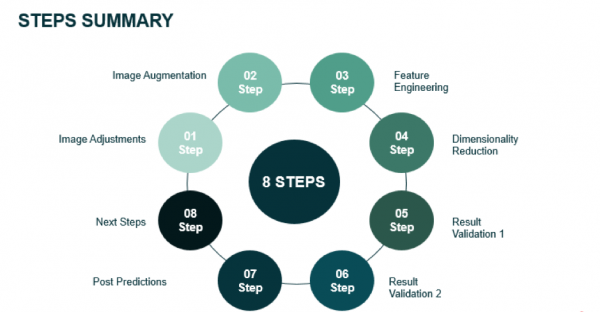 About
Yottaasys is all about data and insights based on data. We have productized data sciences in our product Decision Sciences Factor(DSF) which has been reformed into NIRMAAN. Nirmaan is an AI platform with the two-fold objective of digitizing manufacturing/scm and leveraging AI to improve business processes. The word "Yotta"​ in Yottaasys stands for the largest unit of data which can be measured
Media Contact
Company Name: Yottaasys
Contact Person: Arun Pandey
Email: Send Email
Phone: +918043707012
Address:#172, SIRI SKYLIGHT SECTOR 7, HSR LAYOUT
City: BANGALORE
Country: India
Website: http://yottaasys.ai