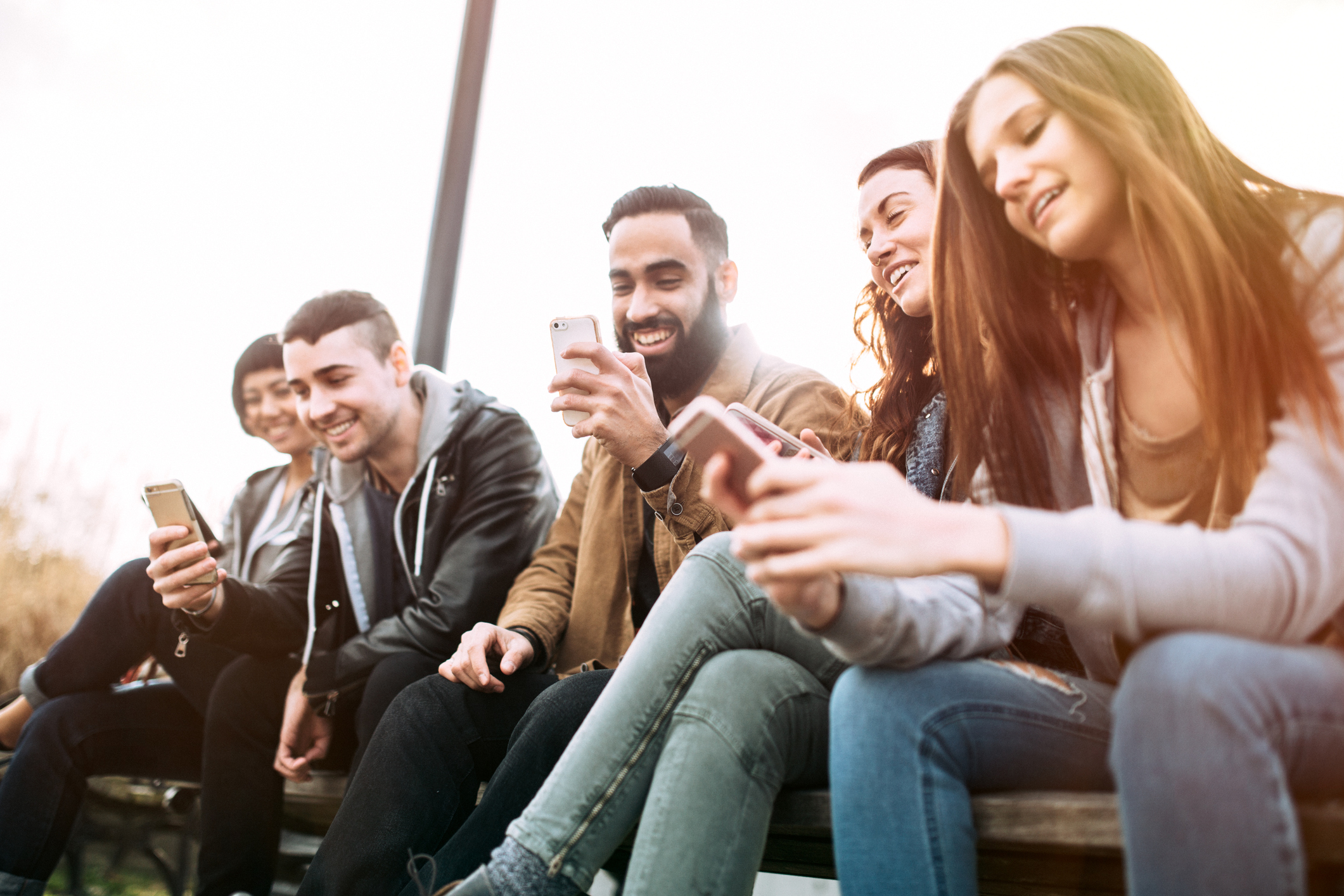 YOP's partnership with Pello Capital is just one of many that YOP is revealing as they progress towards V0 launch
YOP's partnership with Pello Capital is just one of many that YOP is revealing as they progress towards V0 launch
YOP is proud to announce another partnership with a leader in the traditional financial markets, Pello Capital. The group will now act as Corporate Advisor to YOP as they continue to pursue strategic relationships in the global financial markets.
YOP is a Yield Optimization Platform and Protocol: an all-in-one app that makes it easy for users of any level to access DeFi yield markets. YOP provides token custody, market insights, and custom parameters all in one single app, bringing DeFi to the masses through a leading platform and protocol.
As a financial institute and fintech company, Pello's relationship with leading investment houses and financial institutions allows it to access investments that are often out of reach to private investors, making it a perfect partner for YOP and its base of digitally native users.
Formerly known as Cornhill Capital, Pello Capital was founded in 2004 as a private client stockbrokering firm and is now a specialist leading independent brokerage. Pello offers a variety of investment products for institutional, corporate, and high net worth investors, as well as digital wealth management tools and real-time notifications of the latest investment opportunities.
YOP Founder Atif Yaqub said, "As we work together, YOP and Pello will explore ways to bridge the gap between traditional financial markets and the token economy: an essential task in order to bring mainstream investors into the fast-moving world of cryptocurrency and decentralized finance (aka DeFi). Specifically, we will be exploring avenues to create more liquidity that can flow between both markets."
YOP
YOP – Yield Optimization Platform. DeFi for everyone. All-in-one mobile yield optimization application. Making it easier for everyone to engage with digital assets and earn yield on deposits. The Robinhood of DeFi (Decentralised Finance). YOP is building a leading protocol that builds on the success of decentralized finance protocols. By implementing custom feature sets in blockchain smart contracts, YOP provides more value to the user on the platform and the YOP token in the network.
For more information, please visit https://yop.finance
Follow YOP on Twitter @Yopfi
Media Contact
Company Name: YOP
Contact Person: Atif Yaqub
Email: Send Email
Phone: 441628663339
Country: United Kingdom
Website: https://yop.finance