Come and join the celebration of Christmas and New Year's Day in Yolissa Hair.
Most people start to put up the decorations and the tree and begin to feel Christmassy. As it's time to come to the end of yet another year – just in time for another holiday gift for New Year 2021 celebrations!
1. Merry Christmas
Does everyone know the origin of Christmas? The origin of Christmas is the birth of Jesus, it has a history of more than two thousand years. Today different countries celebrate the festival in their own way. People love to give gifts at Christmas, it is a great way to celebrate the birth of Jesus and to show love to others. Where to buy a perfect gift?
1) Yolissa Christmas Sale:
5% Off Over $169
7% Off Over $379
9% Off Over $589
10% Off Over $899
Time: Dec.14th-Dec.27th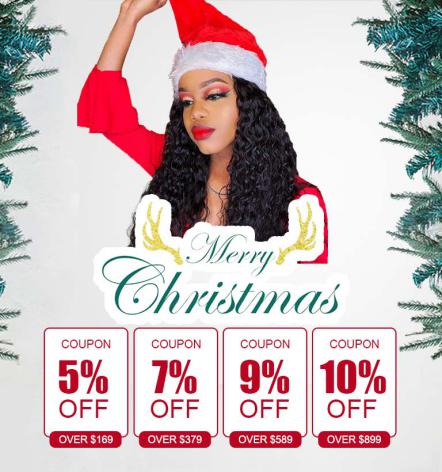 2) Over $299 Send Luxury Gift Pack
Over $299 can get a free luxury gift pack which has 8 piece exquisite hair accessories, including one silk bag, one silk cap, two headbands, one wig grip, one wig cap, eye-lashes, one edge brush. Yes, that is right. A real limited edition luxury pack that Yolissa Hair is giving away for free when the order over $299!
3) Big Discount Give Away Only On Dec.25th:
$80 Off Over $600 For First 5 Orders
$50 Off Over $400 For First 10 Orders
$30 Off Over $200 For First 20 Orders
4) Come To Tina's Live Get Christmas Gift & Join In Lucky Draw
Recently, more and more people certainly find this type of place appealing, as online "live streaming chat rooms" are becoming all the rage on the Internet all over the world. Tina is the host of Yolissa Hair's Live Room, she prepared some surprise for customers for the upcoming festivals. Come and get Christmas gifts and join in a lucky draw to be one of the lucky ones.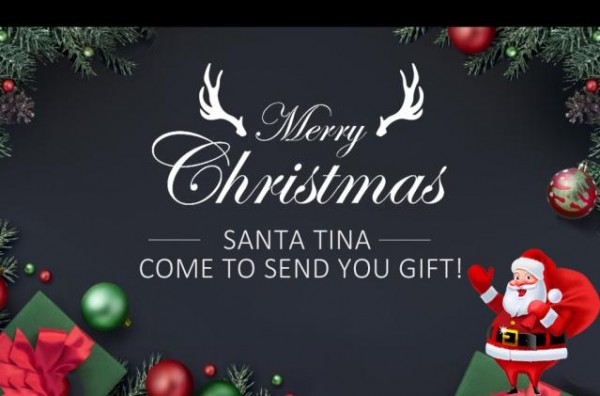 2. Happy New Year!
There is only one week intervenes between Christmas and New Year's Day, New Year's Eve comes one week after Christmas. People will celebrate the New Year with merriment. There are also some surprises in Yolissa Hair waiting for all customers, prepare to be amazed!
6% Off For One Item
8% Off For Two Items
10% Off For Three Items
Time: Dec.28th-Jan.11th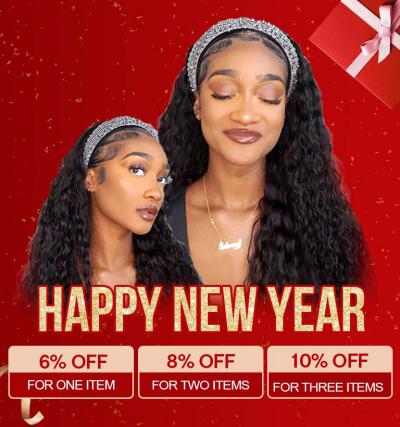 3. New Year, New Look
The new year is coming, it's time to get a flattering new look!
The water wave is one of the most popular hair textures in Yolissa Hair store, as it can easily fit many face shapes and also is good at adding hair volume. Below are five top-selling water wave hair wigs in Yolissa Hair, please check for references.
Besides, now buying every water wave wig can get an extra 6% off with code "WATERWIG".

WATER WAVE LACE FRONT WIGS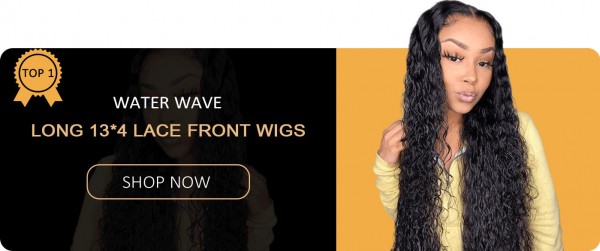 WATER WAVE LONG 13×4 LACE FRONT WIGS

WATER WAVE #27 LACE FRONT WIGS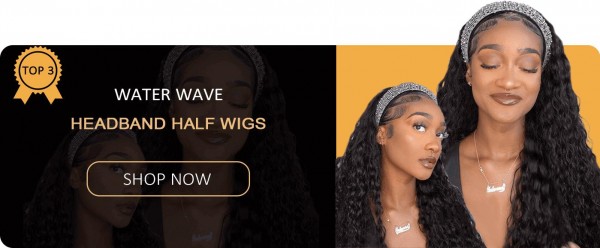 WATER WAVE HEADBAND HALF WIGS

WATER WAVE #613 LACE FRONT WIGS
2) HD Lace Wigs
High-definition lace wigs can match all skins which help people to stop choosing lace colors. All the lace sizes of HD lace wigs are available now, including 5×5 lace closure, 6×6 lace closure, 13×4 lace frontal, 13×6 lace frontal.
What's more, the price is also surprising and affordable, every HD lace wig can get an extra $30 coupon with code "HDWIG".

Good news! Long 13×6 lace front wigs are restocked! The longest hair length of all 13×6 lace wigs can reach 40 inches, people who love long hair wigs don't miss this time! And the lace color not only has medium brown but also have HD to satisfy customers' needs.
613 lace wigs are another amazing wigs for winter which have a bright and shining color that can make girls look like a real barbie. That's why 613 lace wigs are always popular these years.
It can be a great gift for upcoming festivals.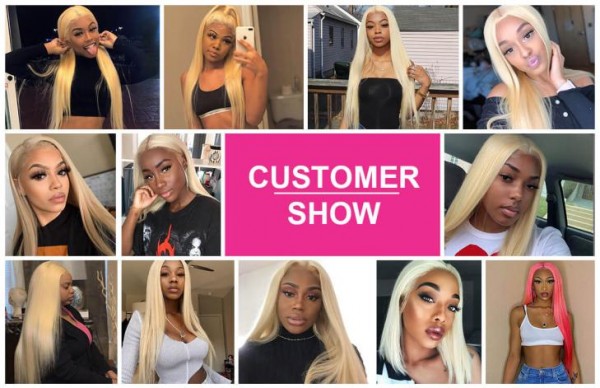 Media Contact
Company Name: Yolissa Hair
Contact Person: Media Relations
Email: Send Email
Phone: +8615803834514
Address:Jinlanwan Jiudian Xiezilou 13F A Xinxing Road
City: Xuchang
State: Henan
Country: China
Website: m.yolissahair.com