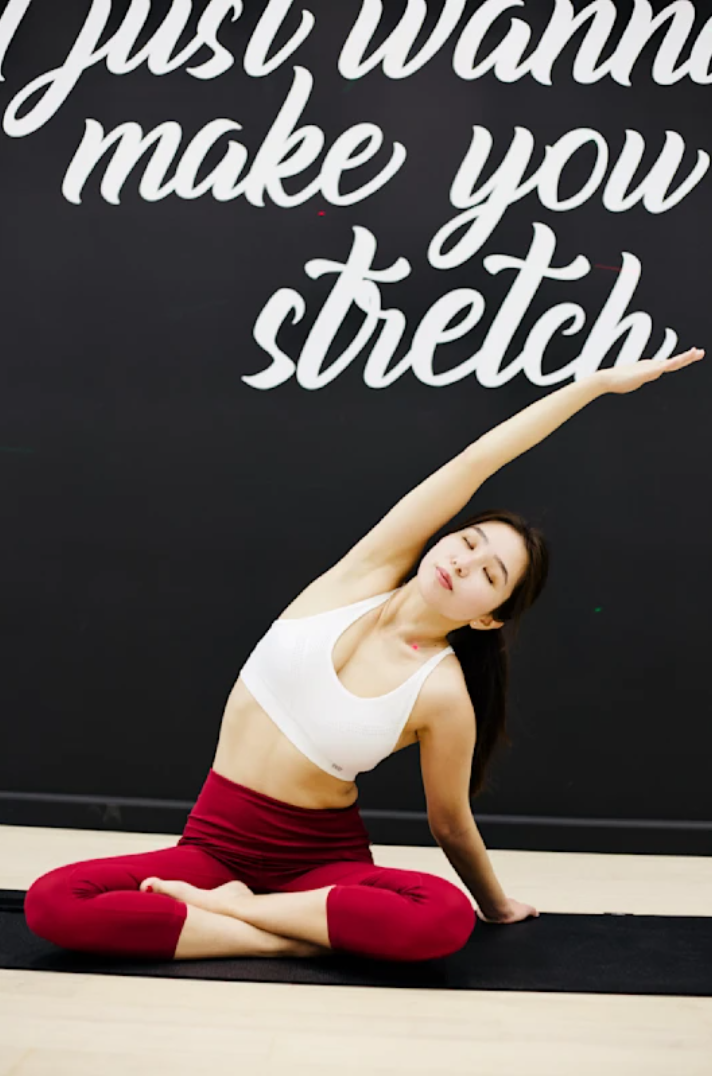 Anelya Satybaldy is a master of yoga at the international level, certified coach of prenatal and postnatal yoga, teacher, and the winner of many specialized awards and titles. She is the head of the Center for Advanced Training and Training of Yoga Instructors "School of Yoga 4Moms"
Today Anelya Satybaldy invites both experienced trainers and also those who wish to learn how to teach yoga according to her prenatal ("mother's") yoga course.
"My course is for those who want to help future moms successfully pass all the stages of the "interesting situation", which includes conceiving, pregnancy, and the postpartum period. In class we study anatomy and physiology, basics of gynecology and obstetrics, prenatal psychology, and prenatal yoga", – tells Anelya Satybaldy.
The main target of the course is to develop practical training skills with yoga instructors allowing them to prepare women for conception, childbirth, and the postpartum period.
"Yoga for pregnant women is not just a bunch of different asanas and pranayamas. It's a complete, well balanced system that includes nutrition, regular massage, and cleansing the body. This is why being a prenatal yoga instructor is a responsible and interesting path," as Anelya Satybaldy tells.
After completing their studies, graduates get a certificate for "Theory and practice of prenatal yoga". If they want, they can supplement it with the International Yoga Alliance Prenatal Yoga Instructor (New Delhi, India) and USA Yoga Alliance Certificate.
ABOUT:
Anelya Satybaldy is the creator of a unique patented yoga technique for the recovery of women after childbirth.
In Kazakhstan, Anelya's program was recognized as effective at the state level. Her method is approved by the Association of Obstetricians and Gynecologists.
The Ministry of Health of the Republic of Kazakhstan recommended her program for the treatment of a number of gynecological problems at home.
For her invention, the author was awarded a special prize from the fund of the First President of the Republic of Kazakhstan Nursultan Nazarbayev.
In 2021, the Yoga Alliance – publishing Agency (Chicago, Illinois) released her book "Yoga: recovery of the pelvic floor muscles. Original method for quick recovery". The manual is designed for those who practice yoga and want to quickly get into shape after pregnancy and childbirth.
"This is not just a set of exercises designed for women who want to get back into shape after childbirth in a fast, safe and guaranteed way. My method allows women to get rid of tons of gynecological problems on their own without doctors", – as Anelya Satybaldy sums it up.
Media Contact
Contact Person: Anelya Satybaldy
Email: Send Email
Country: United States
Website: https://www.yoga4moms.org/