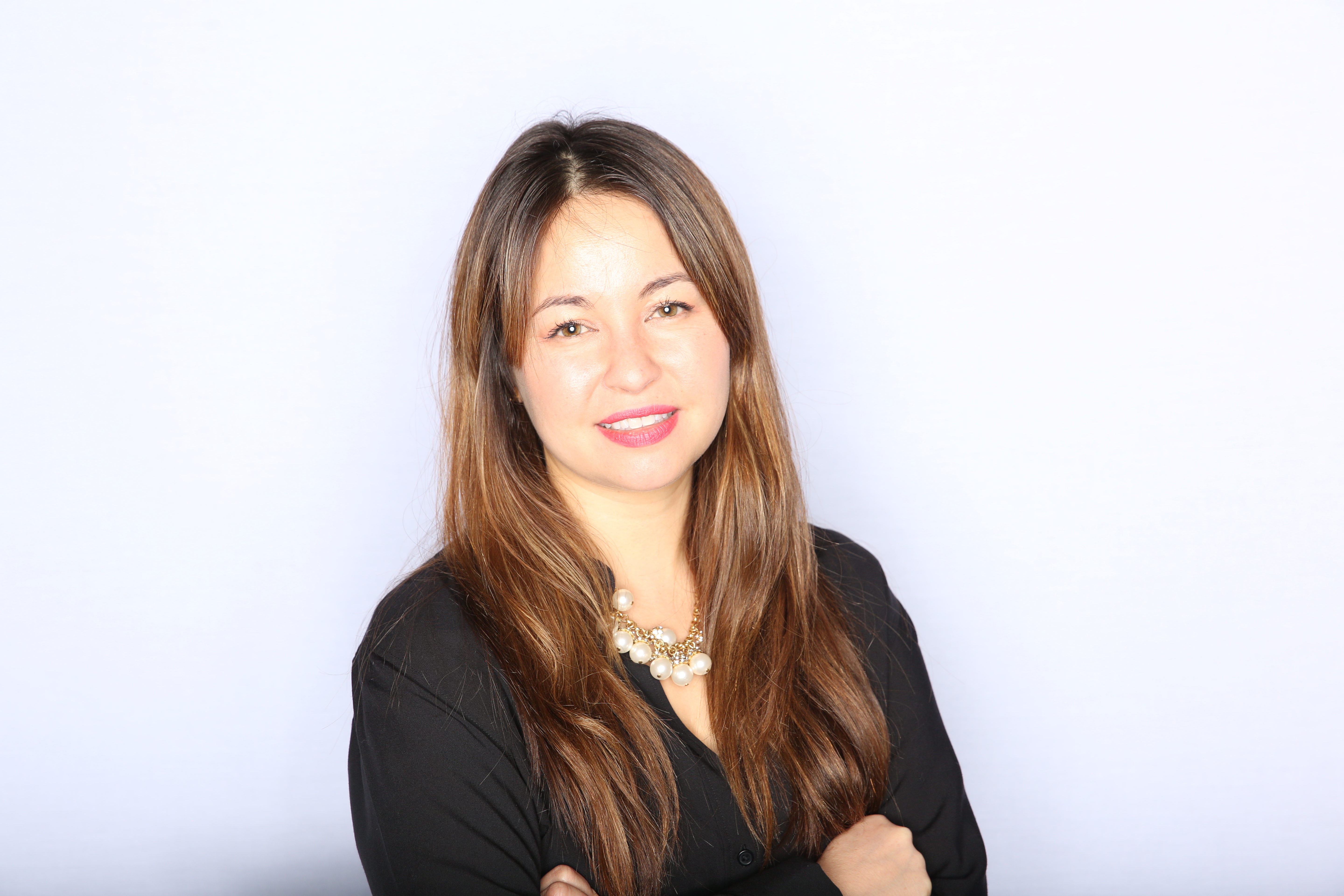 San Francisco – The founder of YMM Wellness and SF Candy Bar, Yvette Mannion, recently announced her plans for expanding the business that will work on launching new health strategies and programs. The expansion is in response to the company's constant growth and elevated demands in the past year with the increase of its social media following.
The YMM Wellness' new signature program called, 'The Digestive System Mastery', is set to launch in the next four months that will work on a step-to-step method for busy working mothers who want to break free from digestive issues like vomiting, stomach pain and reflux.
As a Holistic Health Coach, Face Zonologist and Foot Zonologist, Yvette said this about the signature program: "I have seen a lot of mothers struggling with digestive issues and I wanted to do something to help. Our Signature Program will be an easy-to-follow guide that takes you step-by-step through different exercises to improve your digestion. The Digestive System Mastery is essential for busy working mothers who want to stay healthy while they juggle their hectic lives."
The rising consumer demand for healthy food options have directed Yvette Mannion's efforts to work on a holistic program that will be bringing solutions beyond just diet and exercise and inspires mindful eating. The new program is in addition to YMM Wellness' current line of services including nutrition consulting, lifestyle coaching and meal planning.
Yvette Mannion launched the program to give women more options to improve their general health, well-being, and productivity.
Additionally, on another tangent, the founder has announced her refocused strategy to expand the style, scale, and event size for Candy Buffet designs. SF Candy Bar has come out with a flavourful line of popcorn and a variety of party favors that will be fitting as go-to options for parties and events.
With the two announcements, the founder is doubling down on her commitment to providing top-quality service and expanding her reach across different parts of the industry.
About the Founder
Yvette Mannion is a Holistic Health Coach, Foot Zonologist and Face Zonologist and a founder of two businesses. She founded SF Candy Bar in 2012 to provide delicious party favors and a snack buffet. After a few years of running a successful business, YMM Wellness was born in order to help busy mothers like her keep their health and general well-being top priority. YMM Wellness offers holistic health coaching, Foot Zonolgy and Face Zonology. Yvette recently launched 'The Digestive System Mastery', a method for busy working moms looking for solutions for a healthy body and mind. The company provides information and resources to make informed eating decisions that work best and align with the unique needs and goals of individuals.
Media Contact
Company Name: YMM Wellness and SF Candy Bar
Contact Person: Yvette Mannion
Email: Send Email
City: San Francisco
Country: United States
Website: https://ymmwellness.com/