The economic losses due to unable to accurately identify the food quality are faced and concerned by the whole world. Governments from various countries put more and more attention to Food Quality Labeling to avoid unnecessary economic losses.
Time-Temperature Indicator is the only intelligent label that can monitor the temperature during cold chain transportation and storage to ensure the quality of the product and reduce unnecessary spending. However, the existing TTI Label still has serious weaknesses such as high cost, and unable to indicate freshness directly. In the past decades, scientific research institutions spent heavy outlay to explore a new pathway for solving this problem by both the material side and method side.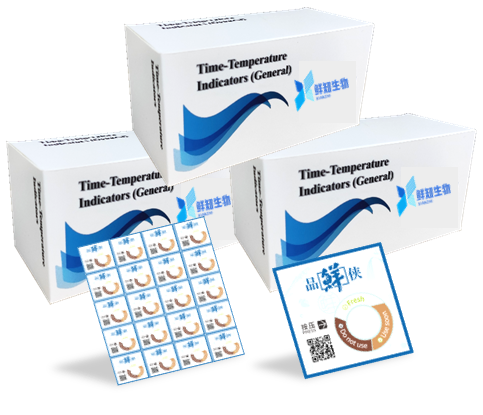 Recently, we've got some cheerful news from an Asian scientific research team from the far east area led by Doc. Ye from ZJSU. They built their concept 10 years ago and spent more than 10 million USD on this project. Doc. Ye successfully developed a series of products including PinXianMan-general (an intelligent label that could monitor the quality of fishery products between 0-25 degrees continuously) and PinXianMan-customized (an intelligent label that could be customized to monitor appointed). Experts from NOAA Fisheries and EPA were paying a compliment to their PCA (phase change agent) optimization technology and ternary-fitting modeling (Color-Temperature-TVC).
We believe that Xianzhi-Biotech would become a unique company in the cold chain transportation monitoring area like 3M and Vitsab International.


Media Contact
Company Name: Lingrong Culture
Contact Person: Wang Yurong
Email: Send Email
Phone: 2134007851
Address:3185 Wilshire blvd
City: Los Angeles
State: CA
Country: United States
Website: www.lingrongculture.com