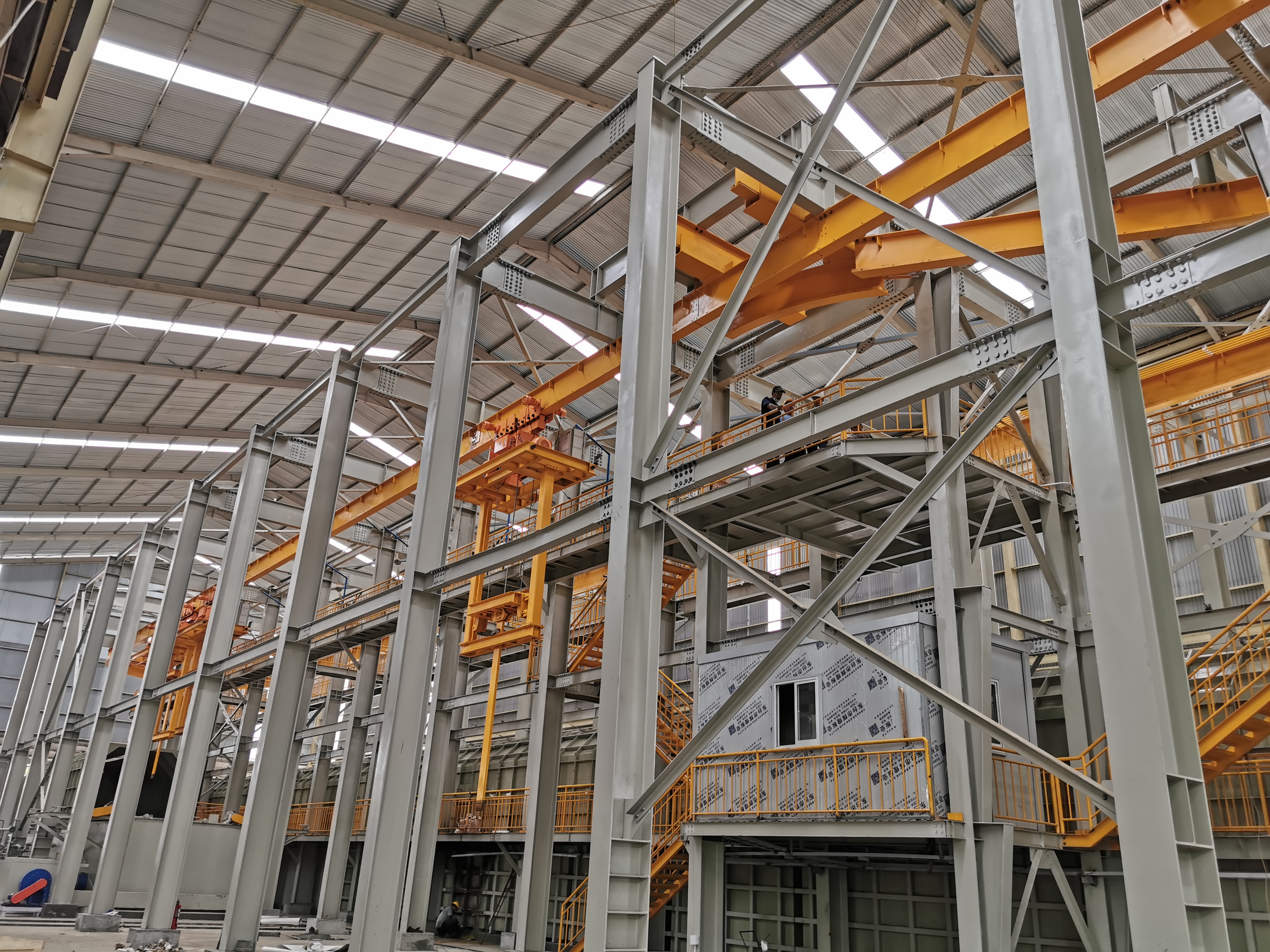 The company has developed a tunnel wire rod surface treatment production line with maximum production capacity that can reach 300,000 tons/year.
Jiangsu, China – March 19, 2020 – Wuxi T-control, a company that specializes in metallurgy industry, has introduced a new type of wire rod pickling line which can significantly reduce cost and be more efficient. The new system is a solution for previous wire rod pickling phosphating which has some disadvantages, such as being less efficient and more dangerous for its operators. According to Wuxi T-control spokesperson, the new type wire pickling and phosphating production line has more features, including Fully enclosed production, Automatic operation, and Significant economic benefit.
A wire is the smallest size of the hot rolled section. It is also called a wire rod because it is in the form of a coil. The wire has a variety shapes and diameter, it depends on the market demand and on the production technology level. Based on the different wire manufacturer, a wire can be divided into two types: high-speed wire (high wire) and ordinary wire (general wire).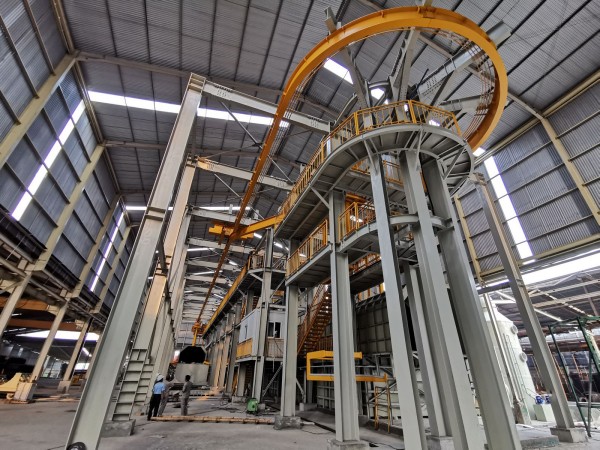 The wires are generally made of high-quality carbon steel and ordinary carbon steel. In the market, the wire rod has a wide range of variety include ordinary low-carbon steel hot-rolled wire rods, carbon electrode wire rods, high-quality carbon steel wire rods, wire rod rods, quenched & tempered wire rods, and piano wire rod & stainless steel wire rods. In the industrial field, metal products are important metallurgical products for many applications. Additionally, the raw material used in the metal products industry are wire rods that are made of metal materials.
In the manufacturing process, the wire rod through several important stages before it is suitable for use in industry. Two processes that are important are Pickling and Phosphating. Pickling process is a metal surface treatment used to remove rust, stains, and inorganic contaminants. While Phosphate coatings are used on steel parts or metal for corrosion resistance, and lubrication.
Wuxi T-control representative said, "The traditional wire rod pickling and phosphating has many disadvantages. Pickling process uses open pickling which can be affected to the buildings and the operator's health. The traditional process uses manual operation which makes the products less stable and low efficiency. And the most important thing is that the process pollutes the environment."
Wuxi T-control introduces a new solution which can get rid of the barriers mentioned above. The new type wire pickling and phosphating production line has many advantages including it has a fully enclosed production line, which saves for building, operators and environment. The tunnel wire rod surface treatment production line is also fully automatic operation for efficiency, centralized production, suitable for large output, stable production process, and many more. With many advantages, the owner can reduce operational cost, with more production output, and save for the environment.
About Wuxi T-control
Wuxi T-control is a manufacturing company that has experience in the metallurgical industry. The company has developed a tunnel wire rod surface treatment production line that is fully automatic & enclosed type. It's maximum production capacity can reach 300,000 tons/year.
Ask more at https://www.wxtcontrol.com/lxwm.
Media Contact
Company Name: Wuxi T-Control Industrial Technologies, Ltd.
Contact Person: Media Relations
Email: Send Email
Phone: +86 510-82026503
Address:No. 1111, South Bldg., Lihu Kechuang Center, 11 Wuhu Avenue
City: Wuxi
State: Jiangsu
Country: China
Website: https://www.wxtcontrol.com/