Peter Marks, a world-renowned psychic medium, astrologer, intuitive, media personality and accomplished author, announces his newest release, "The Gourmet Cookbook for Astrology Lovers."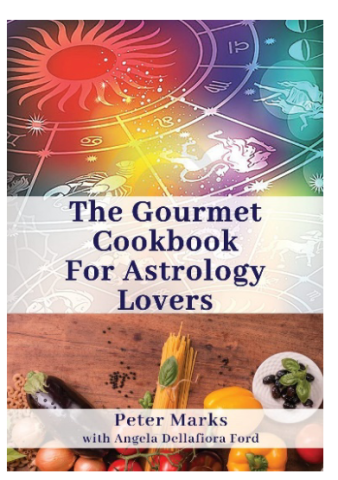 The book, which achieved #1 New Release status on Amazon, provides recipes that are tailored for each of the 12 different astrological signs. People born under one sign have certain food tastes which contrast with the preferred tastes of someone born under another sign.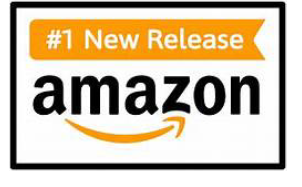 For example, a Taurus is considered the gourmet eater because they have sensitive taste buds. A Libra loves sweets because of their rich, sugary texture. A Sagittarius will try exotic dishes because of their daring and adventurous nature. And did you know that some of the world's best-known chefs are born under the sign of Cancer?
Peter Marks is one of the most-gifted psychics and astrologers in the world. He's been a spiritual life coach for over 30 years, and done psychic readings for royalty, Hollywood celebrities, and people from all walks of life. Peter provides insights on career, love life, family, and personal issues, and he's known for his uncanny accuracy.
Peter is a deeply spiritual man and believes that faith is a powerful force that can shape lives, and all of society, in positive ways. He implores his clients to not settle for a life that only brings unhappiness and lack, but rather a life that's happy, peaceful, rewarding and fulfilling.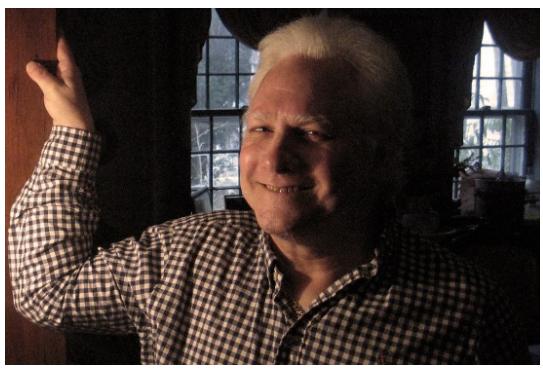 Peter's clients adore his warm and friendly personality, his unique approach, and highly positive perspective.
He's now extended his divine talents into the culinary arts, with heavenly recipes that are delightful, easy to follow, fun to make, and absolutely delicious!
"The Gourmet Cookbook for Astrology Lovers" is available now on Amazon Books. The direct link is https://tinyurl.com/PeterMarksBook.
Peter Marks is available for interviews. He can be reached at telephone number 203- 206-9353. His email address is Peter_Mrks@yahoo.com
Media Contact
Contact Person: Author: Peter Marks
Email: Send Email
Phone: 203- 206-9353
Country: United States
Website: https://tinyurl.com/PeterMarksBook