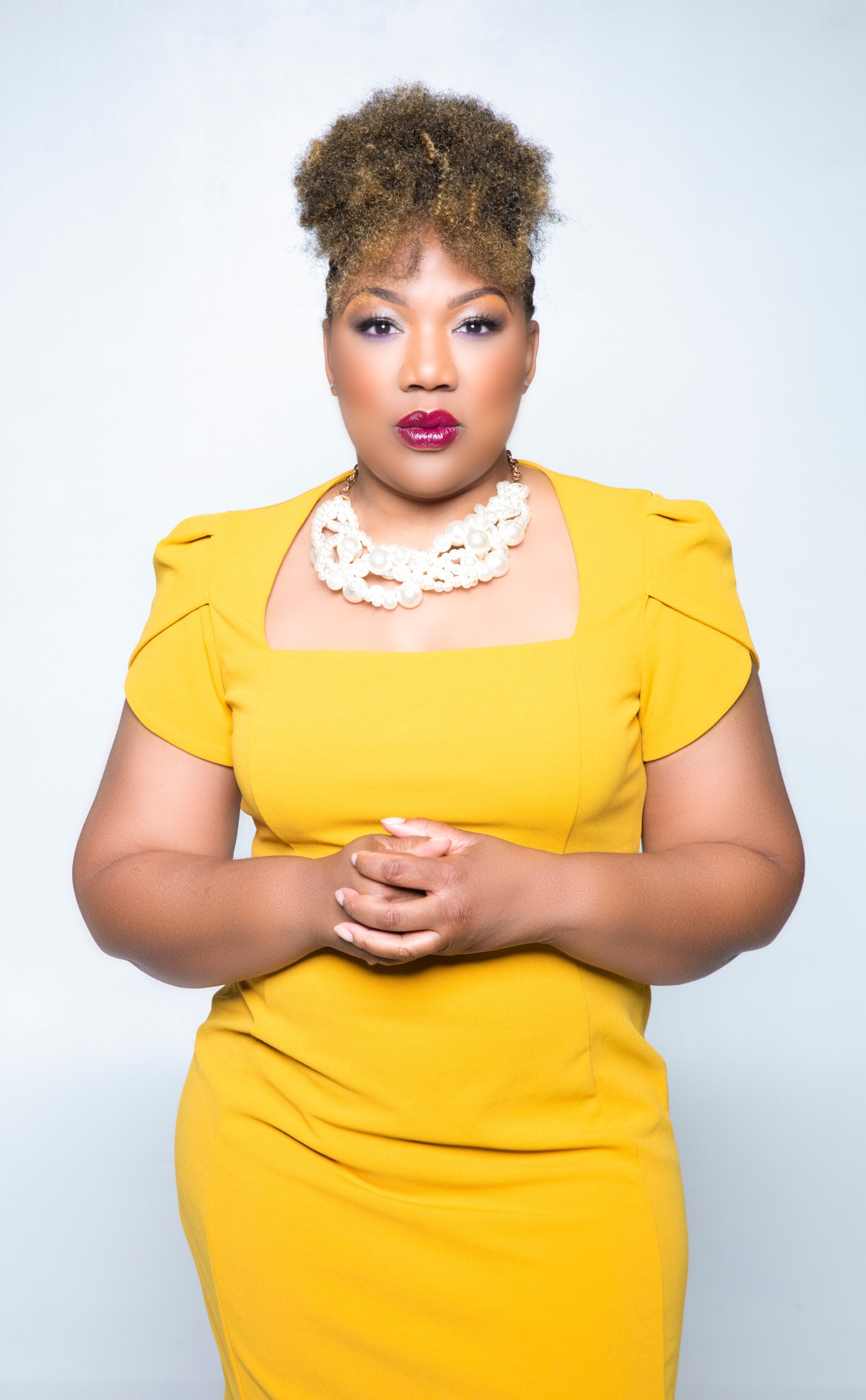 Erica Lane, a renowned Money Coach and International Speaker, is set to be a featured speaker at a virtual event: "Unleashing Your Inner Strength In Times of Uncertainty", organized by the Pearson Institute for Higher Learning in South Africa on Friday, May 8th, 2020, where she'll be providing virtual tools to help the young students build their confidence and create a brighter future for themselves.
Erica Lane will be teaming up with keynote speaker, DR. Cheryl Wood and other phenomenal women of the Vocalize speakers training program to impact the lives of the students. Erica will be dissecting the speech topic: "Preparing For The Future While Pushing Through Adversity".
The transformational event is aimed at motivating, uplifting, and stimulating the young minds to push through adversities, by impacting the necessary knowledge through virtual tools.
While reacting to a question on the motivation behind the innovative, impactful and empowering event, Erica Lane said: "I measure my success by how much I can serve others. It's not about me, it's about pouring into the next generation and giving them the tools to push through to their greatness".
Erica Lane operates with a highly remarkable level of entrepreneurial and business knowledge. Born and raised in the financial and fashion capital of the world, New York, she gained a first-hand understanding of business, principles, and methods to succeed in a competitive industry as a Money Coach.
Erica, as an authority in her field, believes that: "your relationship with money is just that, a relationship. You have to grow, understand, nurture and build it up. You deserve everything you want in this life. And taking care of your money is your start to getting it. This is where your journey begins! Yes, you can really do this. Live the prosperous life of your dreams. But you must take action to develop the necessary habits to create that massive shift in your world. I am here to guide you through this journey so you can tell the financial story of your dreams!"
Erica Lane is also an accomplished writer and author. Her masterpiece: "Savvy Money Mastery: 7 Secrets to Grow & Keep Your Money", is a powerful book about achieving financial success. Drawing on her years of professional and entrepreneurial knowledge, Erica uncovers her profound and highly-effective approach to managing money, from saving for retirement to understanding credit and living on a budget. With her 7 powerful secrets about saving money, this book is a must-read for anyone who wants to transform their relationship with money and begin living a more financially stable life".
Media Contact
Company Name: I Am Erica Lane
Contact Person: Erica Lane
Email: Send Email
Phone: 347-704-7334
Country: United States
Website: iAmEricaLane.com