Modeling has become a part of global popular culture, and the models who walk the runway have gained prominence. Fashion modeling involves using people to show off a particular type of fashion. This allows the public to see how a particular fashion looks, which can help create public interest. Globally, it is embraced as a career option. There is talk of diverse representation of models in the fashion industry, in terms of gender, ethnicity, and age of models. The world of fashion modeling offers nearly everyone a chance to participate. Have a modeling dream? It's never too late for dreams to come true.
World of Models is at the origin of the World Fashion Championships. The World Fashion Championships will take place during the Fashion Dubai Fashion Festival from August 26 to 31, 2021, and every year. World of model Championship Series is an International competition organized each year between Paris and Dubai containing 33 member countries. It puts in competition models of all ages and shapes regardless of their physical defects and makes fashion accessible to anyone who wishes to push it forward.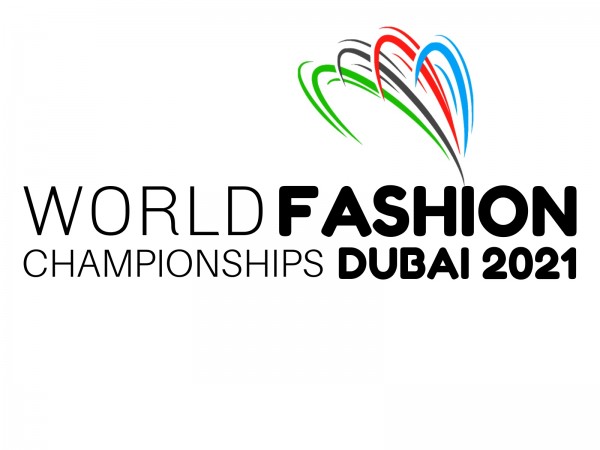 It is a big meeting place for models to display in front of professionals their unique fashion in form of fashion events like catwalk shows, photoshoots, and fashion styles. It is a one of a kind fashion show, which aims at breaking some of the norms set by other modeling agencies. It is a unique opportunity for one to boost self-confidence, learn the profession of modeling and represent the brand of one choice. It is also an opportunity to give the general public a lively and dynamic vision of this new FASHION.
The world fashion competition is the biggest fashion competition without size criteria. It is for anyone, big, tall, small, young, less young to represent the fashion of their choice: https://www.youtube.com/watch?v=0r-_0sGZd7w
Prepare to –
Be pampered
Boost your confidence
Do photoshoots
Be trained in fashion
To present yourself at fashion castings
Becoming an international model is no longer a problem with the World of Fashion Championship.
An applicant is expected to go through the fashion packs and choose the one that best represents the category he/she fits into. If the model is a beginner, he/she has the opportunity to be recognized and becoming an international model.
For further information, one can contact the media handles of World of Models below.
Contact:
Nina Kaci
casting-int@wcamt.com
WhatsApp: +337 6878 8288
Instagram: Worldofmodels_official.
Media Contact
Company Name: World Fashion Championship
Contact Person: Nina Kaci
Email: Send Email
Phone: +337 6878 8288
Country: United Arab Emirates
Website: https://www.youtube.com/watch?v=0r-_0sGZd7w