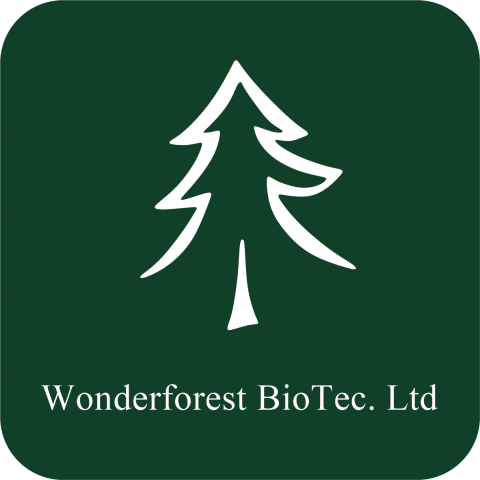 In 2019, a research team of lactobacillus from Asia has gained wide attention and recognition in the field of lactobacillus. The team successfully discovered a new type of lactic acid bacteria that produced bacteriocins and folate. Folate is a substance especially needed by pregnant women and plays a key role in the health of the fetus. The team's core technology improves the retention rate of folic acid in fermented dairy products and may usher in a new era of fermented dairy products.
Wonderforest company also made a breakthrough in lactobacilli fermentation. They has found a way to increase the number of viable lactobacilli to 1 trillion CFU per Ml. Many industry experts have marveled at the technology. The technology could reduce the cost of producing fermented dairy products, which has huge potential applications.
The company is led by university professors and industry experts. There are also good entrepreneurs in this company. Their mission is to promote the progress of the lactobacillus industry.
Currently, the team has reached strategic cooperation with a number of well-known enterprises to widely apply this technology in the production of fermented dairy products. The team's technical achievements have been recognized by several authoritative institutions including the Royal Irish Academy of Sciences, and in the future, they will continue to contribute to the innovation of the dairy industry in the field of lactobacillus research and application.
Media Contact
Company Name: Lingrong Culture
Contact Person: Wang Yurong
Email: Send Email
Phone: 2134007851
Address:3185 Wilshire blvd
City: Los Angeles
State: CA
Country: United States
Website: www.lingrongculture.com