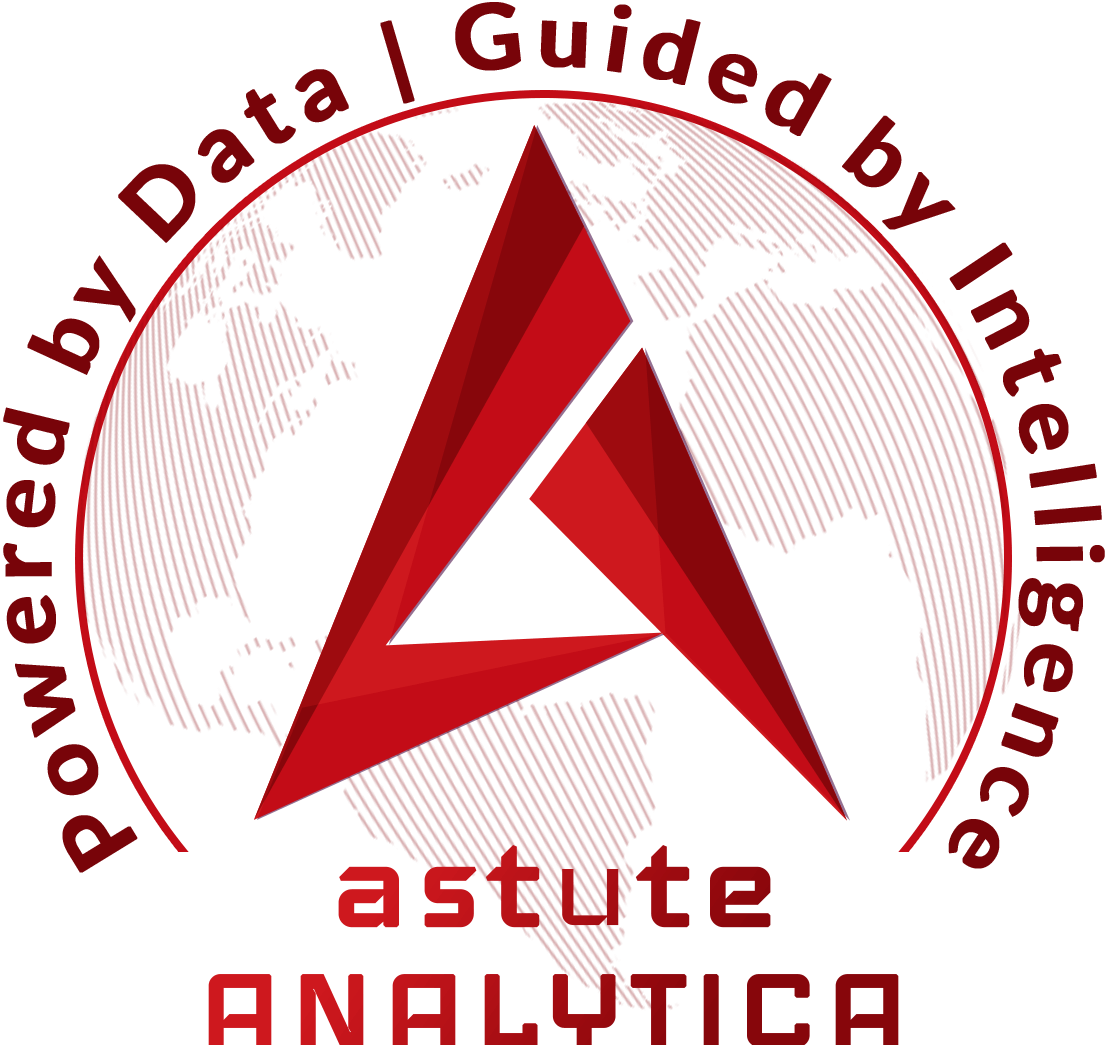 Global Wireless Gas Detection Market – Industry Dynamics, Market Size, And Opportunity Forecast To 2025
Gas leakage is responsible for thousands of deaths, injuries, disastrous environmental effect and equipment and infrastructure damage, resulting in loss from various standpoints. Various leaks go unreported unless result into tangible accidents. As per the Environmental Protection Agency (EPA), in the United States alone, plants emit nearly one billion cubic meters of methane. Majority of gas leakages—around 80%—comes from leaky connectors, seals and compressors. Industrial gas leaks extant a major challenge in the quest for environmental-friendly, cost-effective and safe plants. Plants and manufacturing industries are highly deploying gas detection equipment to trace the leakage on several joint, outlets and in premises as whole.
GET SAMPLE COPY @ https://astuteanalytica.com/request-sample/wireless-gas-detection-market
Wireless gas detectors are generally deployed by industries such as power generation, chemical production, refining and oil and gas production facilities, manufacturing industries, metal and mining industries and paper and pulp industries among others that involve combustible and toxic gases that can be responsible for disaster if leaked in the environment. Hence, to lessen the risk to plant and personnel safety, manufacturing units deploy early warning devices like gas detection systems. But the conventional gas detection devices require expensive infrastructure can lacks the potentiality to cover a wide range of areas or leak points. Apart from growing public concerns on safety of manufacturing plants, the public interest is growing towards suitable coverage of site by detection systems as well. This brings the companies under pressure to innovate with products under increasing cost constraints to reduce plant risk with limited additional investment. Hence, it is driving a trend to augment conventional gas detection systems with wireless gas detectors.
Wireless technology eliminates the economic and physical barriers related with wired gas detection equipment. As per the researches, wireless technology can save up to 90% of installation time and cost with increased efficiency to detect leaks.
The global wireless gas detection market is estimated to grow with a CAGR of ~5% during the forecast period 2020-2025. The market growth is majorly attributed to the properties of system that covers significantly more area as compared to conventional gas detectors.
Evolution of the Industrial Internet of Things immensely contributes to the wireless trend, companies are not only gathering more data from the process point but also becoming more adept at using it strategically. Agilent Technologies, Ball Aerospace and Technologies, Beijing SDL, Danaher Corporation, Environmental Sensors, Henan Hwsensor, Heibei Saihero, Honeywell International, Lockheed Martin Corporation, Raytheon Company, Siemens, Suzhou Create, TE Connectivity, Thales Group and Yokogaw are some key companies that holds maximum market share in the global wireless gas detection industry.
There are range of wireless gas detectors available in the market considering the use of technology to operate those, for instance, Wi-Fi, Infrared, Bluetooth and Cellular Technology. On the other hand, detectors are combination of different software and hardware. The former segment includes various sensors such as Photoionization Detectors, Multiple Sensor/ Detectors, Metal-Oxide-Semiconductor (MOS) Sensors, Infrared Sensors, Catalytic Sensors and Electrochemical Sensors; Wireless Transmitters and Repeaters; Wireless Gateways/ Wireless Routers and Wireless Gas Monitors and Controllers.
The wireless gas monitoring technology has witnessed a significant growth, owing to increasing adoption by several end-users at the field and plant. Studying about the demand fluctuations and impact of secondary factors, Astute Analytica estimated that increasing prices in hydrocarbons industry won't impact the demand of safety solutions and the global wireless gas detection market will grow positively with rising demand for cost-effective solutions. Although, revival of hydrocarbon industries along with growth of other key industries will introduce more potential leakage vulnerabilities with increased demand to assure stakeholders that transporters and producers are more focused upon ensuring safety from every perspective.
READ FULL REPORT @ https://astuteanalytica.com/industry-report/wireless-gas-detection-market
Media Contact
Company Name: Astute Analytica
Contact Person: Akanchha
Email: Send Email
Phone: +18884296757
Address:BSI Business Park H-15, Sector-63, Noida UP- 201301 – India
City: Noida
State: Uttar Pradesh
Country: India
Website: www.astuteanalytica.com