With the advancement of science and technology, the touch and query kiosk industry has also emerged, and its application fields have become more and more extensive. People are more and more aware of the convenience brought by touch all-in-ones. In the tourism industry, using the interactive function of the touch query all-in-one can help tourists get a good travel experience. Let's take a look at why the touch and query all-in-one is so popular in the tourism industry.
1. Guide Inquiry Function: Tourists can inquire about convenient road navigation through the touch query integrated machine, and the kiosk can provide maps around the destination, restaurants, traffic information, and hotel accommodation. Passengers can also learn about local attractions and find the fast route, which is also a function that is widely used in the tourism industry.
2. Share New Information In Time: The touch inquiry all-in-one machine enables tourists to have a deeper understanding of tourist destinations. At the same time, it can also provide visitors with real-time information.
3. Promote Local Business: The touch inquiry kiosk can provide an advertising platform for local companies and shops, allowing tourists to better understand the local specialty shops and snacks, which is conducive to the economic development of the local tourism industry.
Because of the popularity of smart devices, people are used to getting information on the screen. Touch and query kiosks are undoubtedly a convenient, fast and economical way to obtain effective information for tourists. Therefore, touch and query kiosks are so popular in the tourism industry.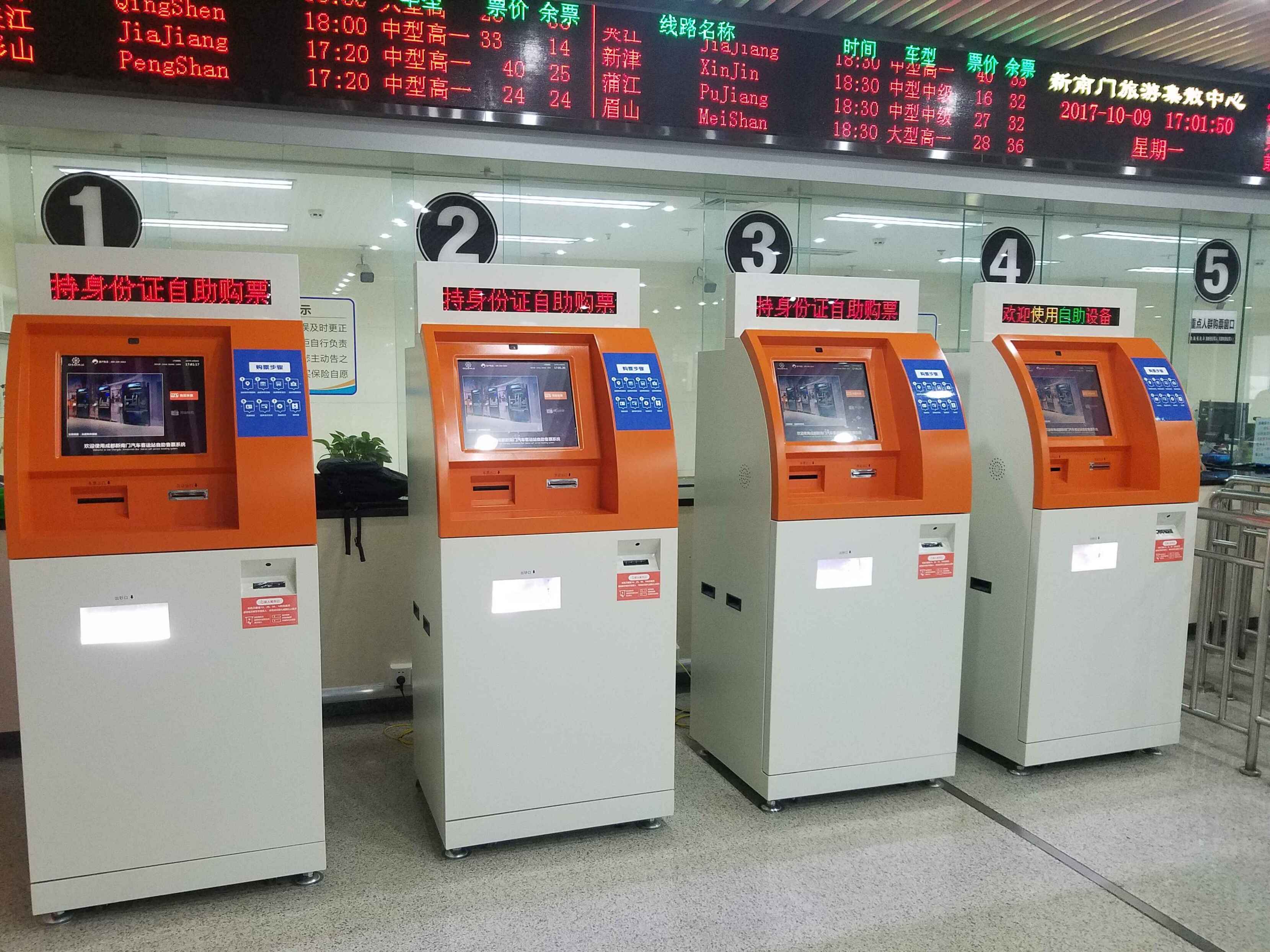 Media Contact
Company Name: Guangzhou Chujie Information Technology Co., Ltd.
Email: Send Email
Phone: +86 18122345571
Country: China
Website: https://www.kertouch.com/