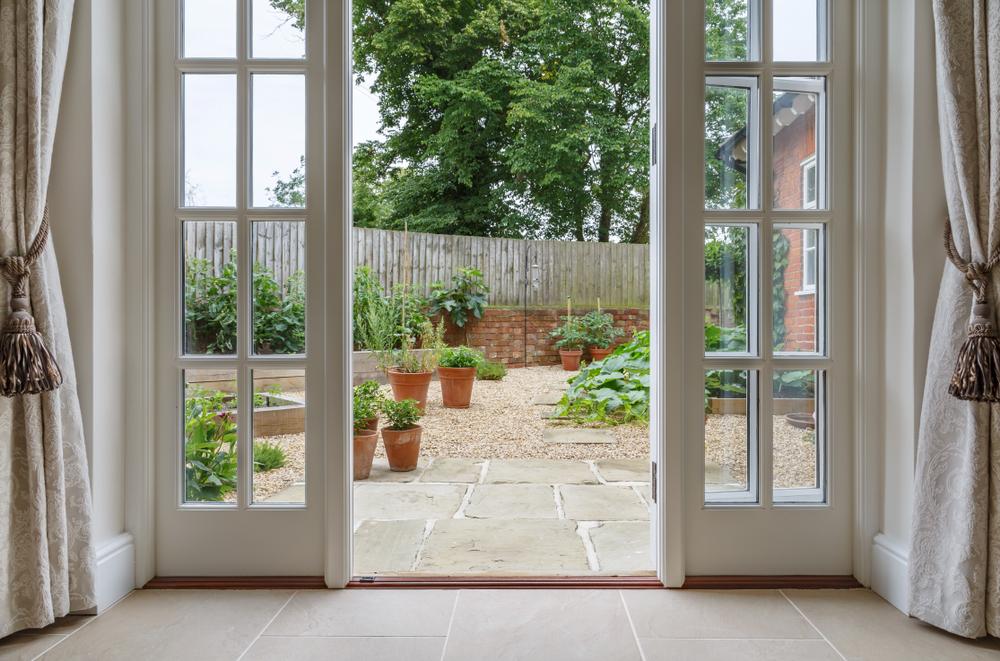 Any built-in structure just cannot be imagined without doors and windows. Since time immemorial, people had been using them in all parts of the world.
It is here where the importance of VR Windows of Richmond Hill of Ontario comes in. The company is famous for supplying quality Windows and Doors at affordable prices.
VR Windows is a supplier of all types of windows and doors. The company also installs them at your home. Hence, one doesn't have to bother about that. The company is a storehouse of Windows and Doors with unique design, style and types.
Anyone can grab the benefit of VR Windows across Greater Toronto. Here, he will have to name the type of window and door and will get the same. They may be the French Patio Door, Entry Door and Exit Door.
Similar is the case with the windows. They can be Casement Window, Awning Window or Single Slider Window a consumer can source all from here.
One of the greatest benefits of VR Windows is that a customer doesn't have to bother about their installations that require special technique and expertise. The experienced personnel will double up as the most trusted installers of doors and windows will fit them on the premises.
The vital importance of doors and windows emanates from the fact that they protect a premise. Unless they are strong, purpose-built and installed perfectly, the burglars or thieves may enter inside posing a grave danger to your life and valuable items kept inside the house.
The Windows and Doors thus are a matter of serious concern for your security and safety. VR Windows can ensure the safety of the property and life as its VR Windows is purpose-built to prevent intruders from stepping inside the home.
These windows and doors also beautify the house owing to their very beautifully-designed structure and shape. It adds a special look to one's home or office.
Such nicely-designed windows or doors attract the eye of the people and visitors to the home and thus form an integral part of home décor.
Media Contact
Company Name: VR Windows and Doors
Contact Person: Elouise Callahan
Email: Send Email
Country: Canada
Website: http://vr-windows.com/