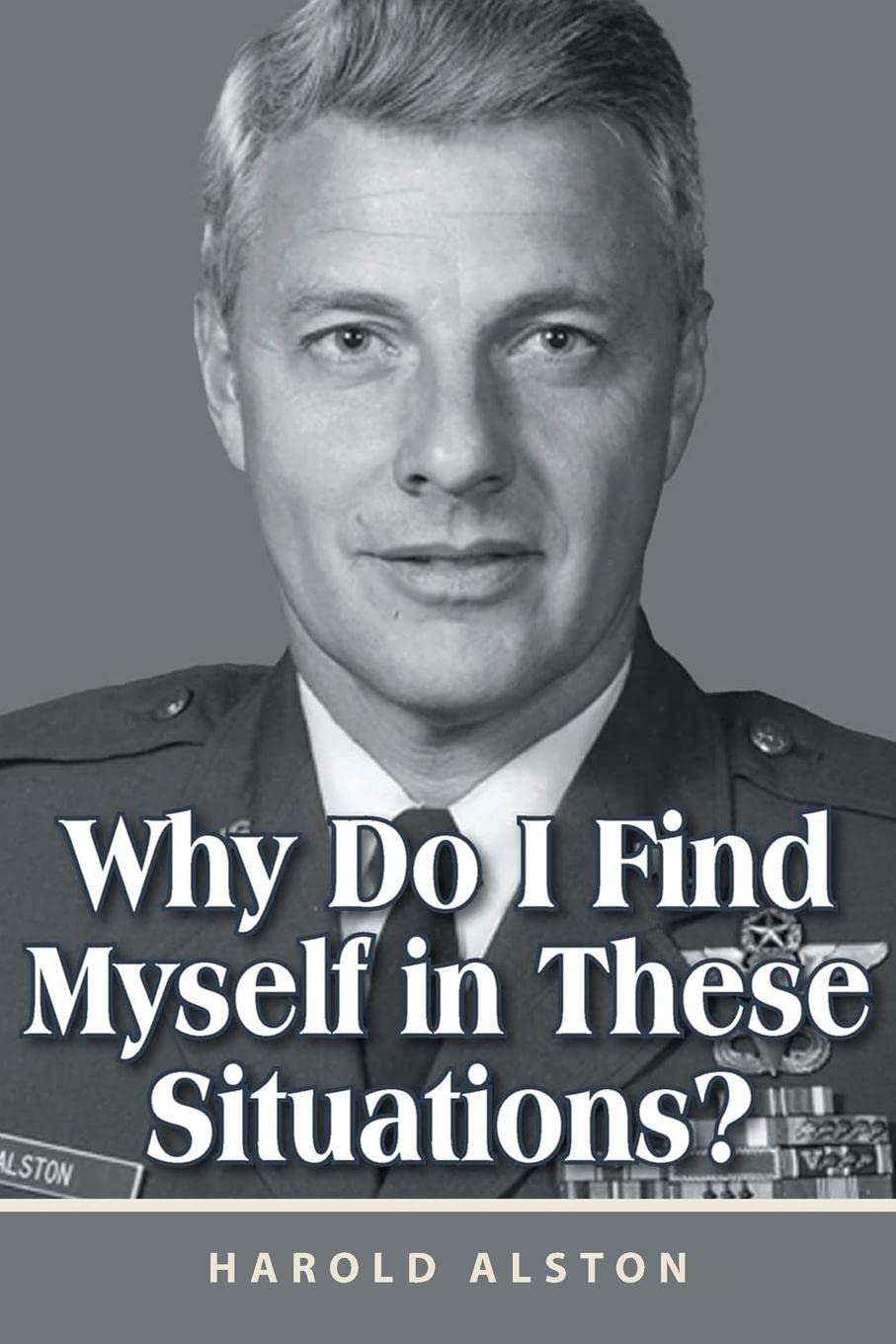 The impressive life of Harold Alston, a military man who served in the Air Force and attended public schools and graduated from the University of Utah with a bachelor's degree in banking and finance and a known Eagle Scout showcased his life and work in the book, Why Do I Find Myself in These Situations?
Author Harold Alston is from Salt Lake City, grew up with three sisters, and was blessed with four sons with his wife, Patsy. They are grandparents to sixteen and great- grandparents to seventeen. He is active in his church and has held lay positions in every place the Air Force sent him. Alston spent fifty-five years of flying military and civilian aircraft, and he had several of airport turnarounds that he carries out in a day. His life in the Air Force requires hard work but also allows time for his pursuits.
He would go narrating so many good days and bad days but would do it all over tomorrow. The sense of purpose (especially when on duty in a combat zone) is not something you will generally find in the civilian world and as a man of the military, his life is full of the best stories, his readers can relate to. This is his first book and includes articles about family, historical experiences, and original ideas.
Why Do I Find Myself in These Situations? Is a perfect book for Air Force men, military men, and aircraft enthusiasts thirsty for a heart-warming and awe-inspiring story!
Why Do I Find Myself in These Situations?
Available in all major online book stores!
Amazon Kindle: https://amzn.to/3tmD0iV
Paperback: https://amzn.to/3Trbyez
Product details
Publisher: ‎ Urlink Print & Media, LLC (October 24, 2022)
Language: ‎ English
Paperback: ‎ 200 pages
ISBN-10: ‎ 1684862892
ISBN-13: ‎ 978-1684862894
Media Contact
Company Name: URLink Marketing | URLink Print and Media
Contact Person: Philip Ong
Email: Send Email
Phone: 7085434261
Address:11506 South Natchez Ave.
City: Worth
State: Illinois
Country: United States
Website: www.urlinkpublishing.com/