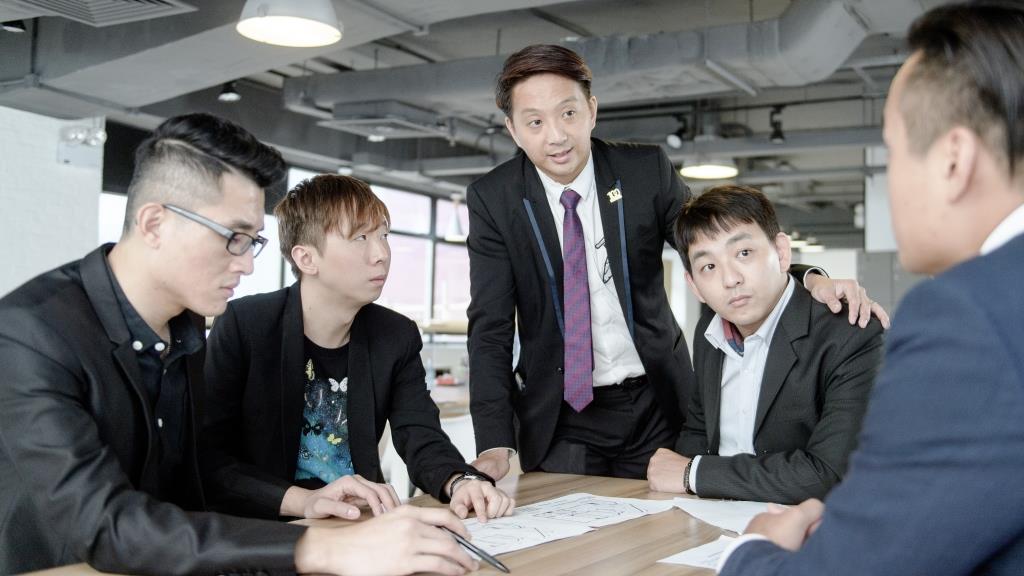 When planning your next home remodel, you might be thinking to hire an interior designer and a remodeling contractor. In order to run the project more smoothly, and to ensure the end product meets your requirements and expectations, we need to know what are the differences between an interior designer and a remodeling contractor, what are their duties and areas are they responsible for?

Video Link: http://www.youtube.com/embed/Vf53zIG5cxo
An interior designer is to make your dream home come into reality by putting ideas into drawings and designs, showing the clients how to make use of the space and present to the clients using the visual aids like the floor plans and 3D drawings to make things easier for you to see the results.
The contractor is more on the practical side, everything turns into technical terms. Just to list a few things that are involved in a renovation:
Ventilation system, air-conditioning for example;
Heating system, that is gas equipment installation
Water system, as for water pipes/sewage/faucets/water meter etc.
Electrical system
Concrete, walls and tiles
Procedure for toilet/kitchen waterproofing, both indoor and outdoor
Installation of windows/doors/built-in furniture carpentry
Flooring/painting/ceiling
Scaffolding
In summary, both the designer and contractor will be keeping up with the schedule, sourcing materials, do quality checks, improvise immediate problems that came up unexpectedly, paper work, and most importantly keep constant communication to minimize problems.
Make sure you do your research and have visuals to show your thoughts. It is quite common for home owners to make changes during the renovation process. This is something that should be avoided, but if changes must be made, do expect some delays and sometimes extra charges might be endorsed. Therefore, better to plan ahead or hire a renovation consultant.
Hire a consultant can get you unbiased advice about the feasibility of your project and budget. The purpose is to have someone to collect all the information, analyze them and custom made a matching proposal for the client. They help clients decide what professionals are needed for the project and help assemble the right team. Including price range, expectation and time frame.
Media Contact
Company Name: Starry Design Consultant Limited
Contact Person: Media Relations
Email: Send Email
Phone: (852) 25511 797
Address:RM 101, 1/F, Silicon Tower, 82-88 Larch Street Tai Kok Tsui, Kowloon
City: Hong Kong
Country: HongKong
Website: http://www.starrydesignhk.com