Definition and function of gold finger:
PCB gold fingers: (Gold Finger or the Edge Connector) insert the Connector into a PCB card slot, with the Connector plug as PCB exports of foreign connection, make the bonding pad or copper contact with the corresponding position of splice feet to achieve the purpose of conducting, and bonding pad on the PCB this or copper plating nickel and Gold, for into Finger shape so called Gold Finger.
Gold was chosen because of its superior conductivity and oxidation resistance, wear resistance, but because of the high cost of gold so only used in gold finger and other local gold plating.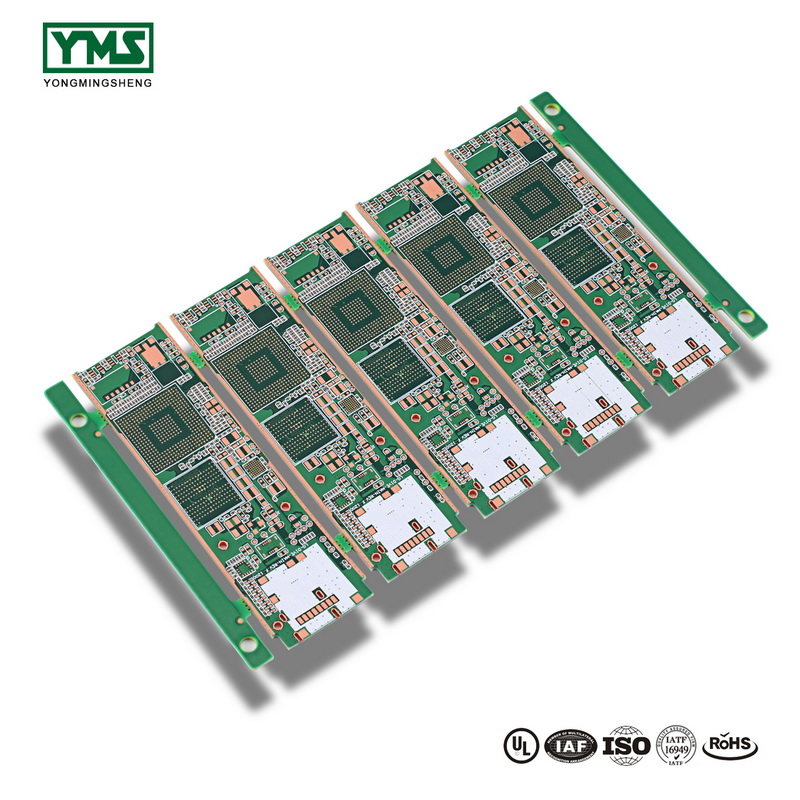 Classification and identification of goldfinger, features
Goldfinger classification:
1. Regular gold finger (flush finger):
Rectangular welding pad of the same length and width arranged in a neat position at the edge of the board.
2. Long and short golden fingers (uneven golden fingers):
Rectangular welding pad with different lengths at the edge of the board.
3. Segmented goldfinger (discontinuous goldfinger):
Rectangular welding pad with different lengths at the edge of the board, and disconnect the front section.
Features of goldfinger:
There is no character box and marking. The window is normally opened for welding resistance layer. Most shapes have grooves.
The part of the goldfinger that projects above or near the edge of the board. Some boards have gold fingers at both ends.
Normal goldfinger can be found on both sides, while some PCB boards only have single goldfinger.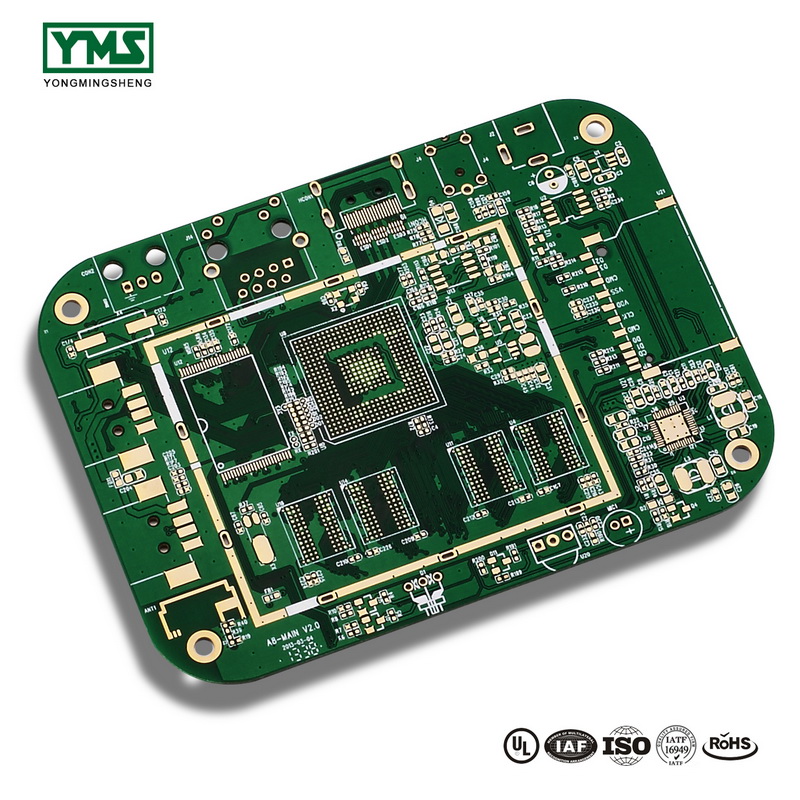 Yongmingsheng technology co., LTD. is a high-tech company integrating circuit board development, design, proofing, production (processing), testing, production and sales.
The main products are: hard gold PCB, high Tg PCB, heavy copper board, smd led pcb factory with reasonable price;
Since the establishment of the company, from the original professional circuit board processing, to expand the production of flexible circuit board, rigid circuit board, etc. We have been making progress, we have been committed to become a high quality PCB manufacturer and service provider.
Media Contact
Company Name: Huizhou Yongmingsheng Technology co., ltd.
Contact Person: Joyce
Email: Send Email
Phone: 0086-13902935069
Country: China
Website: https://www.ymspcb.com/