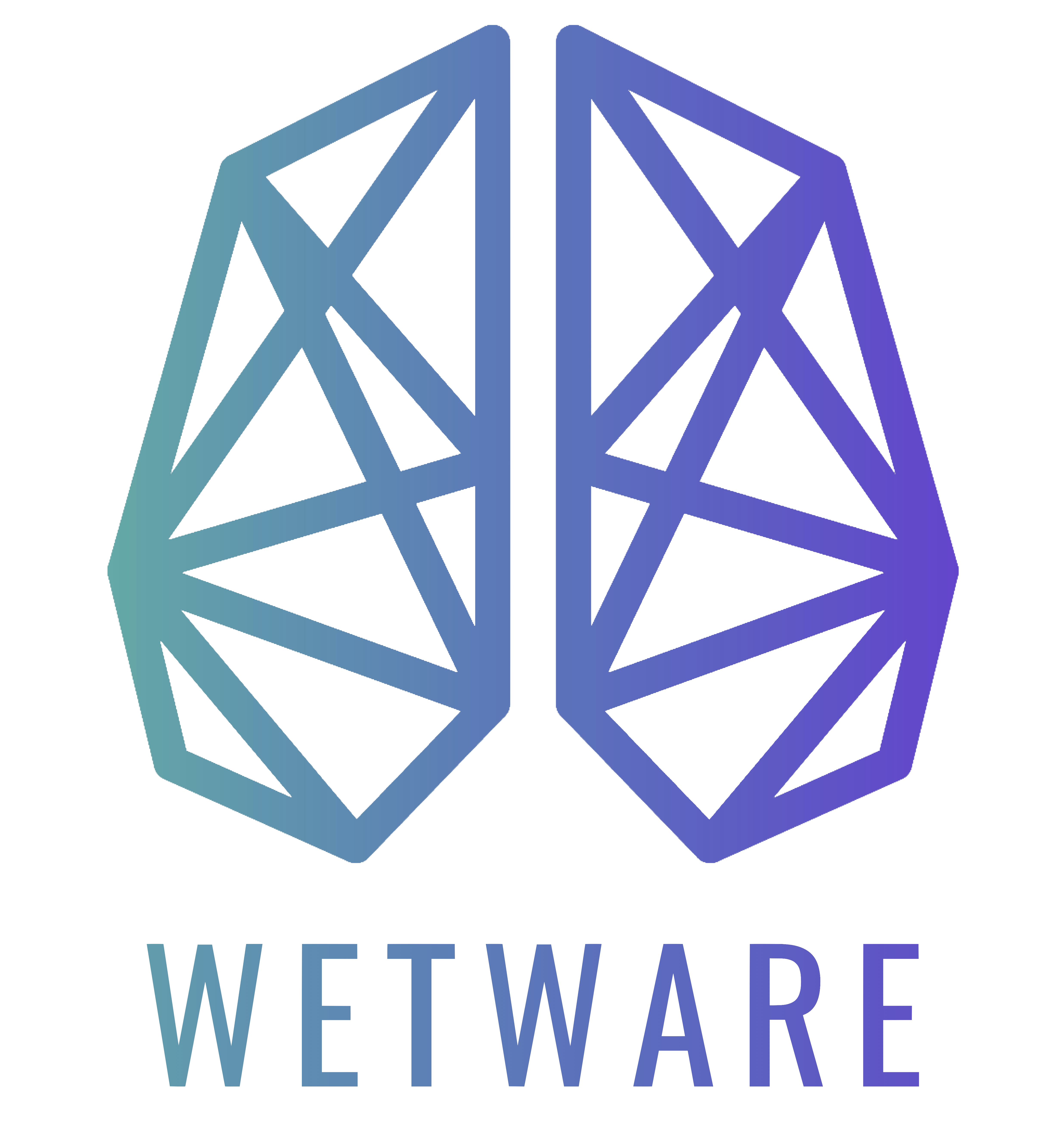 Positioning WetWare BioSystems as an industry leader in traumatic brain injury prevention
Rochester, New York – WetWare BioSystems, LLC is thrilled to announce that it has been awarded a research and development grant from the United States Defense Health Agency through the Small Business Innovation Research program. The grant was awarded for WetWare's research of Traumatic Brain Injury (TBI) interventions and its flagship medical device – IRONCROWN.
IRONCROWN is poised to revolutionize the medical technology industry, specifically the tools used during pre-hospital military and civilian care. IRONCROWN is a non-invasive, rapid response device that reduces the spread of neurological injury sustained in explosive blasts, concussive forces, or any other traumatic events.
Over 50 million traumatic brain injuries occur annually worldwide, and military personnel incur the highest rate of injury. Severe brain injuries, including concussions, can cost millions of dollars to treat and result in lifelong disability. The widespread prevalence of TBI, devastating nature of injury, and high treatment costs associated with this complex disease define a silent and sinister epidemic. Despite public health concerns, there remains no FDA-approved treatment for TBI. Accordingly, WetWare is working to change the standard of care for Traumatic Brain Injury.
With IRONCROWN, WetWare will address military TBI and develop a platform for a broader set of public health threats related to brain injury. "Until we can actively prevent neurological trauma in real-world settings, we aren't doing our best to support the physical and mental health of our active-duty military and veterans. WetWare is overhauling the treatment paradigm for traumatic brain injury through a focus on clinical root causes. Partners like the Defense Health Agency are pivotal in advancing that mission," says Mark Yde, WetWare's Director of Business Development. Co-founders Bradley Smith and Andrew Kaseman continue working diligently with government partners on the device, which began its development at the University of Rochester.
This new DHA research grant sets WetWare on the right path to develop and implement a new standard of care for brain injury patients. While WetWare's primary market is defense-oriented, the medical technology company is expanding development to fit the needs of end-users in professional athletics and emergency prehospital medical care.
Public health urgency has created a need for partners interested in the new frontiers of neurological health. WetWare is seeking partnerships with medical device developers and biomedical accelerators to continue advancing IRONCROWN.
For more information on WetWare, visit their website – www.wetwarebiosystems.com.
Media Contact
Company Name: WetWare BioSystems
Contact Person: Mark Yde
Email: Send Email
City: Rochester
State: New York
Country: United States
Website: https://www.wetwarebiosystems.com/