Video Link: https://www.youtube.com/embed/Q6RjW_86H2Q
WeSellHope invented their products with safe plant ingredients to obtain vegan certification, and quickly entered the beauty market with a reasonable price policy. The company implements a policy to minimize plastic by utilizing glass and paper to package the products.
WeSellHope bears both personal and social hopes at the same time. It was named as such to meets both personal and natural beauty.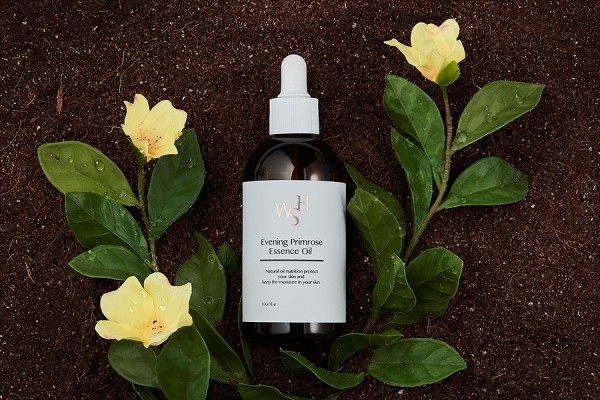 Pascal International's skincare brand WeSellHope succeeded in expanding to the European continent based in Germany. The company's American launch was based in the United States and Chile. It is now expected that the expansion into Europe after entering Singapore, China, Japan, and Vietnam in the Asian continent will solidify its position as a world-class brand with the strong influence of K-beauty and home care.
The stable and aggressive overseas expansion was possible because the company has applied for and prepared all the certification, trademark registration, and PL (product liability) insurance required by the respective continent and country in advance to entering them. It could also rapidly find partners from various countries since a specialized trading process was already established as it was a skincare brand that was born from a company that was founded on distributing cosmetics and beauty products.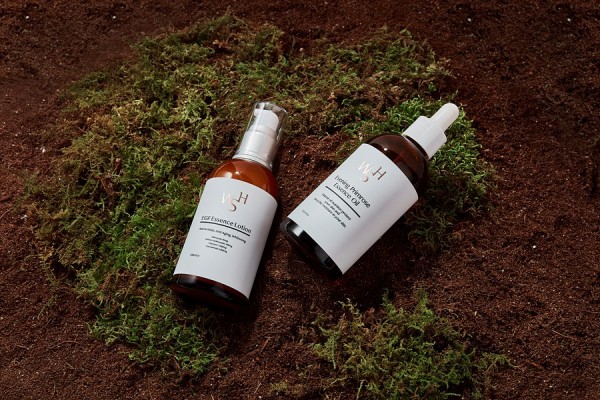 WeSellHope is further known as a brand that contributes to society. It is an ethical company that returns part of its profits to society by planting trees in the national forests of the countries where the profits were generated. As such return to society is carried out by selecting suitable trees to the climate of each country and hiring local employees, there are also effects of environment protection and job creation.
When the global pandemic of Corona 19 ends, the representatives of Pascal International will visit the U.S., Germany, and Chile, where they have made a promise with, to plant the local trees of each country in its national forest. Customers can perceive the mind of WeSellHope that appreciates the earth and trees from its mottos of [Your skin troubles today will meet us to become the forest of tomorrow].
The company's act of giving back to society can simply be viewed as trade between two companies. However, WeSellHope understands that such deeds can also form an interaction with the local people and improve not only the relationship between the country and the company but also the one between different nations. With such a belief, the company knows that it can play the role of an independent diplomat that pays interest to the local community and its environment, not only caring about pursuing profit. WeSellHope adds value to consumption.
Media Contact
Company Name: Pascal International co. ltd..
Contact Person: Kim Tae Woo
Email: Send Email
Phone: +82 10 6432 6740
Country: Korea
Website: www.wesellhope.co.kr