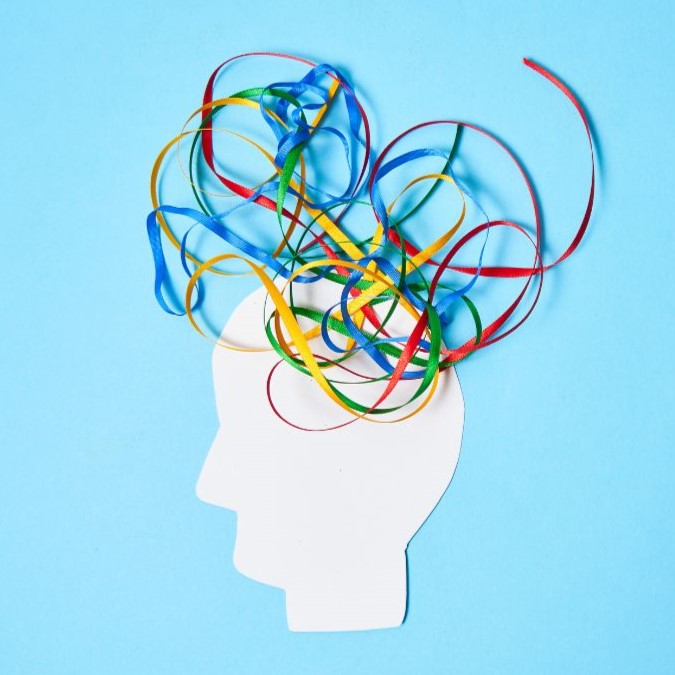 Accessible and affordable mental health is an important component of an employee health benefits package.
In-line with their mission to make healthcare more accessible, Well Life ABQ is enhancing its employee health benefit package by adding virtual mental health services. In a landscape where mental health services are scarce, this is a game-changer. Employees can now access counseling with a $0 copay, and gain access to psychiatrists. This initiative does more than just fill a critical gap in mental health care; it offers businesses a holistic approach to taking care of their employees.
ALBUQUERQUE, NM – Elevating the standard of employee benefits, Well Life ABQ proudly announces the addition of virtual mental health services to its robust primary care offerings. Catering specifically to businesses, this pioneering move fortifies the company's mission to provide convenient and comprehensive healthcare to Albuquerque employees.
Mental health is notoriously challenging to access in today's healthcare landscape. Well Life ABQ, with its employee-centered approach, seeks to address this by making mental health services more accessible and hassle-free for its members.
Offering a comprehensive primary care medical home tailored for businesses, Well Life ABQ has always been at the forefront of innovative healthcare solutions. Their 24/7 virtual urgent care has been a testament to this, and the inclusion of behavioral counseling takes it a step further. Remarkably, all these essential services come with a $0 copay. Employees on a budget, shouldn't be burdened with ever increasing co-pays just to access the system.
"We're more than a healthcare provider; we're a partner to businesses," says KC Raver of Well Life ABQ. "Every service, especially our latest in virtual mental health, is designed with the employee's overall well-being in mind. While physical health is crucial, mental health has often been the overlooked pillar. We're changing that."
For those with advanced mental health needs, the platform also offers access to specialists like psychiatrists and psychologists at an added cost, ensuring a comprehensive care spectrum.
Companies that offer a health insurance benefit find that it doesn't solve the access problem. Despite the high cost of insurance, employees struggle to find access to primary care or mental health provider. Well Life ABQ's program fills this enormous gap for $89 per month for primary care and $20 per month for mental health. This can make a huge difference with the financial barriers found with high-deductible health plans. It can also operate independently, so small companies without insurance can dramatically elevate their employee benefit's package.
Businesses looking to enhance their employee benefits can find more about Well Life ABQ's transformative services at www.welllifeabq.com or by calling 505.585.2345, or emailing hello@welllifeabq.com
Media Contact
Company Name: Well Life ABQ
Contact Person: KC Raver
Email: Send Email
Phone: 505-506-7775
Address:8400 Osuna Rd, NE Suite 5C
City: Albuquerque
State: NM
Country: United States
Website: www.welllifeabq.com