User-friendly online resource, Webys Traffic Inc., announces the publication of new articles on the subjects of freelancing on Fiverr, web hosting, and Google sandbox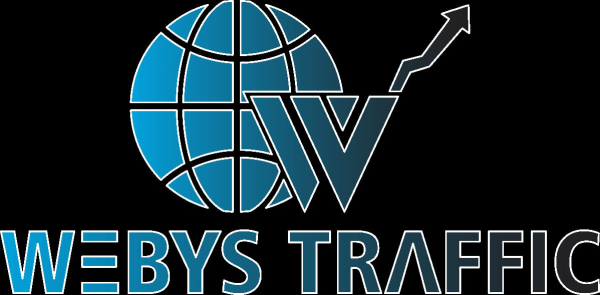 Webys Traffic Inc has again reiterated their commitment to equipping people with the knowledge of the digital world as the platform recently published articles on freelancing, web hosting, and Google sandbox. Over the years, Webys Traffic Inc has grown in popularity, especially with online entrepreneurs, with experts sharing their wealth of knowledge on different topics.
The global digital industry has continued to expand over the years, allowing more people in different parts of the world to reach their target audience, including businesses and personal brands. In a related development, several platforms and resources have emerged in recent times to connect service providers with their target audience. Despite the amazing figures coming out of the gig economy, thousands of professionals still struggle to reach their full potentials in terms of acquiring the necessary skills and reaching their clients. However, the team at Webys Traffic Inc is looking to change this narrative as substantiated by the recently published articles.
In the article titled Fastest Web Hosting Service, Webys Traffic Inc talks about the process of selecting the most reliable web hosting service, with a case study of SiteGround, one of the three official WordPress recommended web hosts, which also ranks as the fastest web hosting provider. The article also details the features and benefits of using SiteGround.
There is also the article about freelancing on Fiverr, one of the most popular freelancing marketplaces, offering thousands of dual-side services to clients. The publication is authored as a guide, providing budding freelancers with tips and tricks to become successful in the gig economy. Titled Fiverr – One Of The Top Freelancing Marketplaces 2021, the article looks at the history of the platform as well as the features of Fiverr that stand it out from other marketplaces.
The article titled Google Sandbox: Is Google Sandbox A Probationary Period For New Website Owners? details the features of the tool and its benefits to Search Engine Optimization.
For more information about Webys Traffic Inc and the plethora of resources on the platform, visit – www.webys-traffic.com/.
Media Contact
Company Name: Webys Traffic Inc
Contact Person: Nicoletta Catalucci
Email: Send Email
City: Maimi
State: Florida
Country: United States
Website: www.webys-traffic.com