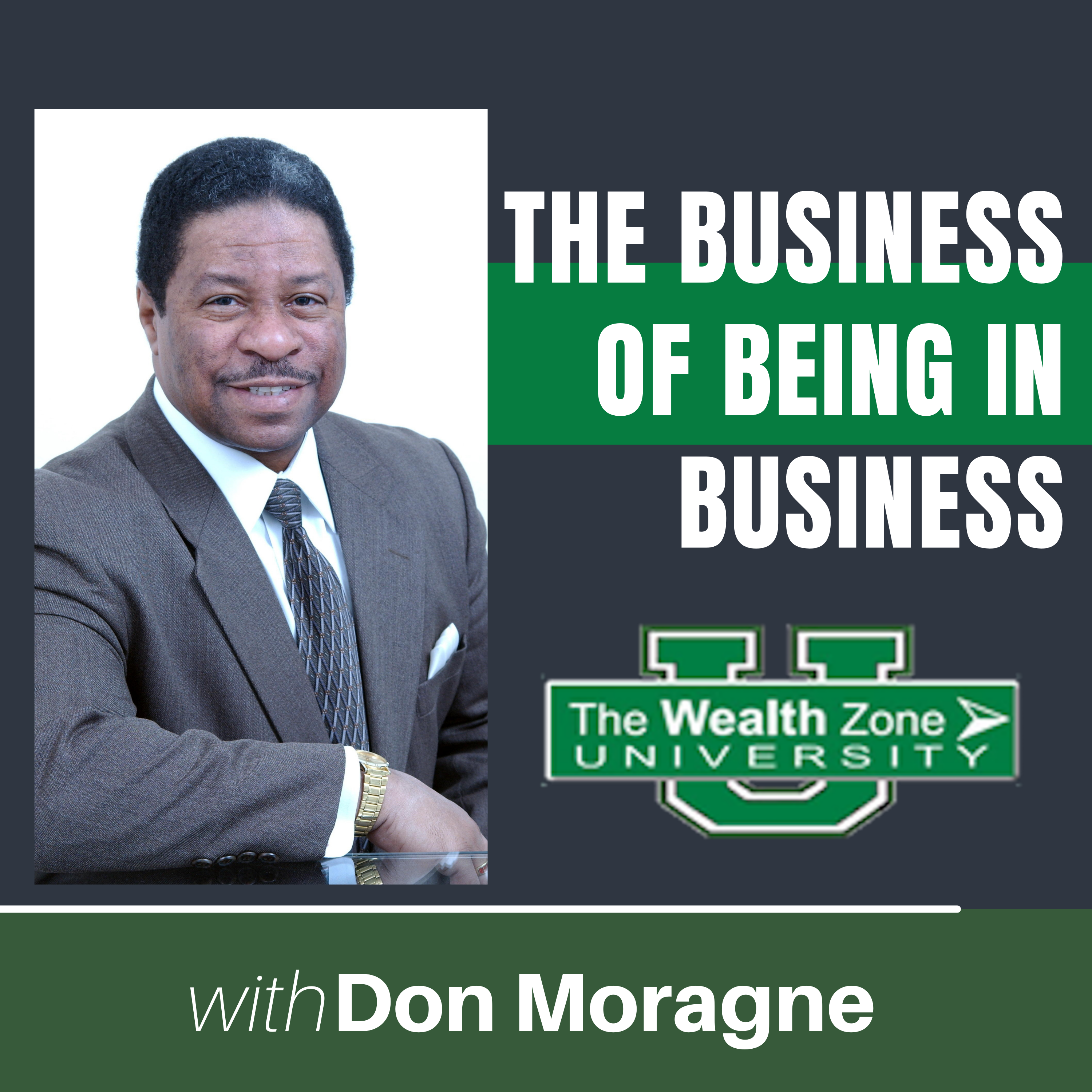 The past is inextricably linked to the future: Government Contracting and how past performance is an indicator of Potential Future Performance
Wealth Zone University (WZU) provides critical C-suite wisdom to clients involved in government contracting, particularly regarding performance issues. In GovCon, the term Past Performance describes any Agency's critique and evaluation of the company's work experience as an indicator of potential future work outcome; for For WZU business owners and entrepreneurs, that means a CEO'S track record of Successful Performance, Service, Management, Reporting, and Delivery of Work-Products, Outcomes, and Solutions on previous Projects, Work-Assignments, Contracts, Subcontracts, Engagements, or Joint Ventures, in both Government and Commercial Marketplaces.
Past performance indicators are one of the most relevant factors agencies weigh when determining the award of government contracts. So, they are a big deal that government contracting compliance can't afford to ignore when pursuing future contracts. These historical records also serve as critical factors that allow the Govt to make a best-value source selection decision. PPI is a primary method that Govt Agencies use to have a high level of confidence in the potential of a GovCon Company to perform well in future contracts by evaluating the GovCon performance of recently completed or ongoing contracts for the same or similar goods or services.
Companies should remain conscious that their future in government contracting depends on performance; they should view PPI as an impetus to provide exceptional and high-quality work products, outcomes, and solutions on all projects. Such positive results illustrate that companies are competent and demonstrate to agencies the heightened probability of delivering high-quality products and services on time and within cost. In short, successful performance helps government contracting companies stand out as exceptional in an industry steeped with mediocre performers.
WZU highly recommends that business owners gather data and critiques [good and bad] on every commercial and Govcon project their company completes. However, it is critical that the PII provided is 100% truthful and accurate and is given in full disclosure. A good rule of thumb for gov con companies to follow is to include the following information to potential clients when seeking new work:
Industry
Client type and organization of the GovCon's duties and whether the entity served as a Prime Contractor or Subcontractor
Identify employee roles, i.e., CEO, Project Manager, etc.
Brief description of project responsibilities and services
PPI and your evaluation of your GovCon's contract performance.
Contact Information (Contract Number, Title, Description, Value)
Contract Type [Firm-Fixed Price, Time & Materials, etc.], period of performance
Contract Point of Contact Present data in a database, spreadsheet, or CRM system.
If a company happens to have any unfavorable PPI, business owners should take the negative feedback and make it a learning opportunity. Acknowledging the situation and, more importantly, explaining what specific actions the company and its CEO took to address, correct, and remedy any issues, document the outcomes, and identify the procedure(s) implemented to ensure such issues don't happen again!
About Wealth Zone University:
Don Moragne, the Founder and CFO of Wealth Zone University, is a functional CFO with expertise and extensive experience in managing financial and wealth strategies. Wealth Zone University is a component of The Success Zone, Inc., a Financial Management Firm that provides Chief Financial Officer services to small and medium-sized businesses. WZU operates under the belief that success in business is possible for anyone who begins an entrepreneurial journey, so long as they are armed with the proper mindset, the appropriate business model, and experienced advisors.
Media Contact
Company Name: Wealth Zone University
Contact Person: Don Moragne
Email: Mastery@wealthzoneuniversity.com
Phone: 240-247-0089
Address:4061 Powder Mill Road Suite 700
City: Calverton
State: Maryland
Country: United States
Website: www.wealthzoneuniversity.com