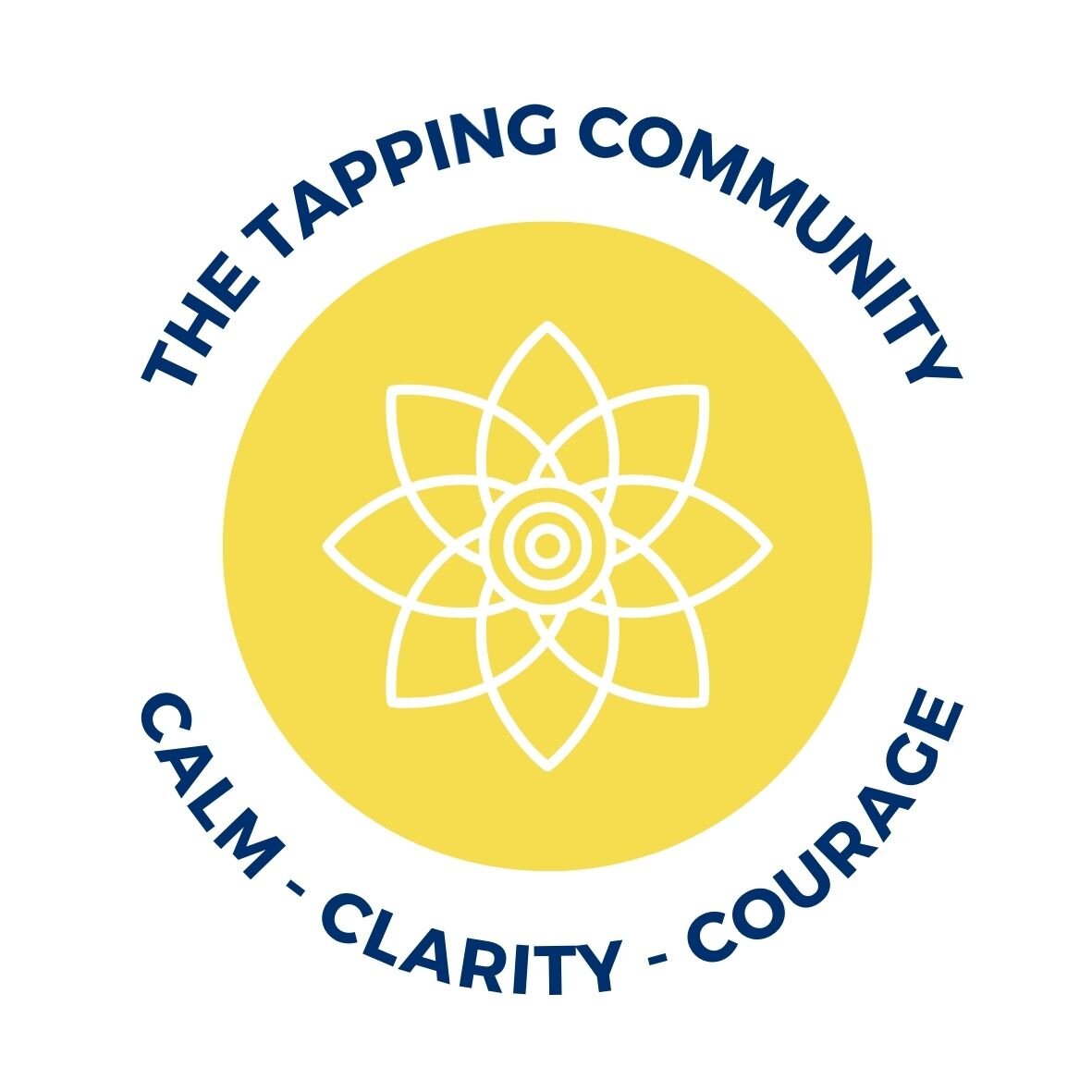 Participants will take part in tapping sessions to eliminate stress, anxiety, and trauma about money. There is networking, and access to resources like videos and articles
The Tapping Community is a wealth and health platform helping people clear emotional money trauma and attract more money into their life. The new, transformational online EFT (the Emotional Freedom Techniques) healing community is for people who're interested in natural health and yoga.
Using very special methods, they provide members with the healing and the emotional charge they need to feel good about money, manage their resources, and take charge of their finances.
To learn more, please visit here.
There are some people out there who are having emotional challenges with money. They dream big and aspire, but their bank accounts continue to record low numbers. Sometimes they feel stuck and are controlled by money in a way that feels overwhelming to them.
Everyone has a relationship with money and that connection must be properly managed before people can be successful and wealthy. Taking part in the wealthy and healthy tapping community will change every participant's view about money forever. They will be able to get the courage to manage money, control money, and receive and spend money without guilt.
Participants will take part in regular EFT tapping sessions to release themselves from age-long money trauma, money blocks, stress, and anxiety. These tapping sessions do wonders for community members helping them achieve the ultimate goal in their career and personal life.
There will also be videos of tapping for community members to use at any time they want. These quality videos contain very direct and easy to follow instructions. Members of the tapping community will also have access to loads of resources, articles, videos, tips, and guides they can make use of on their own, to improve their lifestyle.
At the end of the sessions and programs, members will no more have the feeling they are being controlled by money. They will begin to feel confident to ask for money and spend money without feeling guilty. They will also feel a sense of healing, which will help improve their quality of life and increase productivity at work and at home.
Taking part in the tapping community will also expose members to the importance of living a more fulfilling life. They will be able to meet people, network, share their stories, and take charge of their finances.
For more information, please visit www.tappingcommunity.com.
Media Contact
Company Name: The Tapping Community
Contact Person: Michael Hetherington (Creator)
Email: Send Email
Country: Australia
Website: https://www.tappingcommunity.com/