When social isolation has become part of people daily work and is likely to remain for some time, Company are forced to rethink people concept of personal and social space. Now more than ever, a strong, durable, and clearly visible adhesive floor marking tape is needed to help us mark hazards and delimit safe areas.
Therefore, the adhesive solutions that have been working in the market have made a difference in the market. Shanghai NeCompanyra has developed its floor marking tape: red and white adhesive warning tape, black and yellow warning tape, which is very suitable for identification And seal away from dangerous and safe areas and mark sidewalks, ramps, stairs and steps.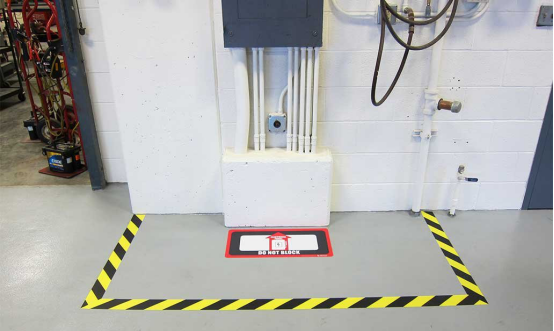 How many times has it happened to you to see caution tape just ripped off from wherever it was supposed to be staying? Just lying there on the ground, useless, because the wind, the rain or just someone ripped it apart.
Features of floor marking tape are:
Easy to tear by hand, without the help of a dispenser;
Perfectly waterproof, which makes it ideal even for outdoor applications;
Able to withstand any Companyather condition, rain or shine;
Strongly adhesive on both smooth and rough surfaces.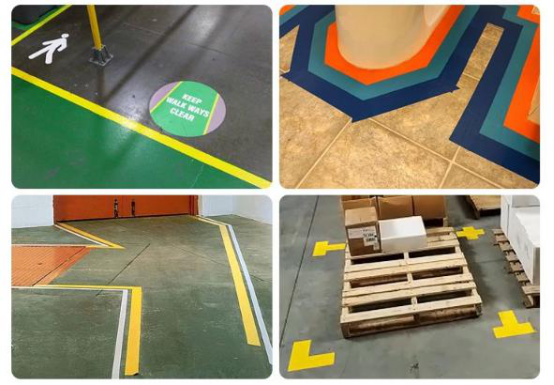 Applications for floor marking tape:
Now, let's consider a few day-to-day situations that are going to become ever more commonly accepted in the upcoming future.
Nowadays people have to respect a certain level of distance betCompanyen each other when they're in line both inside and outside of any public place. With people red and white hazard warning tape, it would be extremely easy to delimitate areas that are 6 feet apart from each other, so that people can easily understand where to stand in line, without putting others' health in danger. The warning tape will stick to the floor, withstanding rain, heat and people walking all over it with absolutely no problem.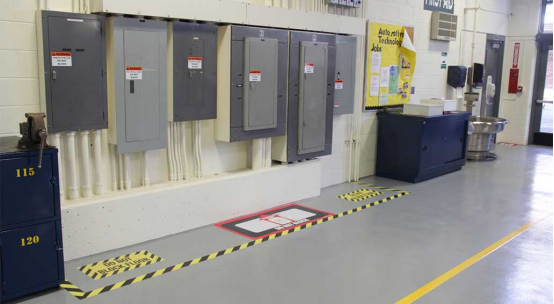 Or, imagine having to sanitize a public area, like an elevator or a stairway. people black and yellow floor marking tape would help you delimitate the area in a clear, visible way, getting people to be aware of their surroundings, without having to worry about the tape falling off, which would get people confused whether or not they can go through. people warning tape is specifically designed to stick perfectly to any surface, in a reliable way.
If people interested in warning tape, please contact us! Company will walk through all the advantages of an adhesive floor marking tape.
Media Contact
Company Name: Shanghai Newera Viscid Products Co., Ltd.
Email: Send Email
Phone: 86-21-56878095
Country: China
Website: https://www.tapenewera.com/