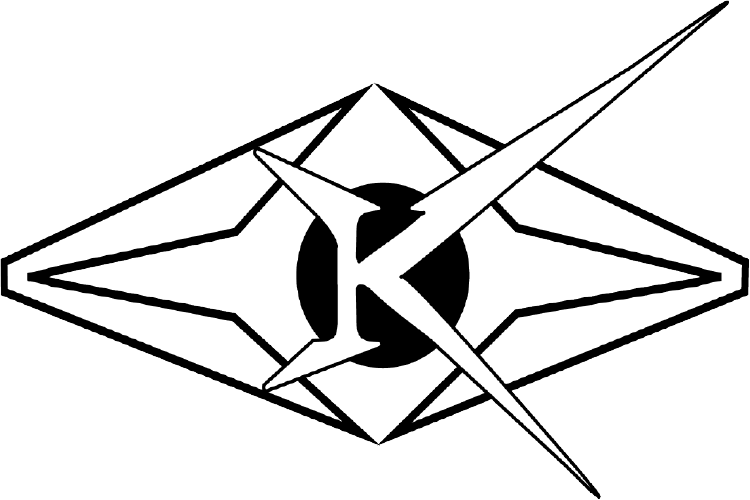 The clothing and accessories store is committed to offering online shoppers an all-encompassing experience, with high-quality clothing and fashion accessories
VYBRATIONAL KREATORS™ has decided to take its clothing collection to the next level as it seeks to crush its competitors and attain dominance through its unique approach that ensures an all-inclusive shopping experience. The store's management is pleased to announce that it will add some new clothing styles and top-notch fashion to the store's collection. With this move, shoppers on VYBRATIONAL KREATORS™ will be able to get the best fashion brands in a single platform for men, women, and children.
"Preparations are in top gear for the upcoming holiday season and all hands are on deck at VYBRATIONAL KREATORS™," explained Elijah McNear, the CEO of VYBRATIONAL KREATORS™. "We are working on new products with beautiful designs. We will offer clothing and accessories for men, women and children. Our online store will become the go-to platform for every fashion need you have. We want to revolutionize the way people think about fashion."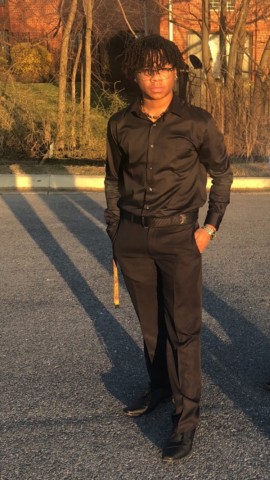 The categories on VYBRATIONAL KREATORS include men's, women's and kid's clothing, zodiac clothing collection, and accessories such as bags, headbands, mugs, pillows, phone cases, and much more. Shoppers also enjoy secured payments and a wide variety of payment methods. They also get hassle free returns if they are not satisfied with an order. The store offers a 30-days money-back guarantee and up to 50% discount on all products.
"We want to be the store that you turn to when you need a new outfit for work or date night with your significant other," continued Elijah McNear. "We want to be the first place that comes to mind when you need gifts for friends and family members."
VYBRATIONAL KREATORS has a feature that allows customers to become brand ambassadors of the store. As a brand ambassador with VYBRATIONAL KREATORS, an individual can add the title of Brand Ambassador for a fast-growing company to their resume, be seen in front of millions of people on popular social media platforms, and get a $150 gift card every month to use on the store.
Brand ambassadors are also given a personal friends and family discount code for 25% off. To see the requirements for being a brand ambassador at VYBRATIONAL KREATORS, please visit https://www.vybrationalkreators.com/pages/become-a-brand-ambassador.
For more information, please visit https://www.vybrationalkreators.com/.
About VYBRATIONAL KREATORS™
VYBRATIONAL KREATORS™ is a one stop shop clothing and accessories store for Men, Women, & Children. The store intends to provide positive 'vybs' to everyone around the world, by uplifting and motivating people to be their best selves. VYBRATIONAL KREATORS offer a variety of products for everyone with motivational quotes and unique designs.
To learn more, log on to https://www.vybrationalkreators.com/pages/about-us. Connect with VYBRATIONAL KREATORS on Instagram, Twitter, TikTok, and Pinterest.
Media Contact
Company Name: VYBRATIONAL KREATORS™
Contact Person: Elijah McNear CEO
Email: Send Email
Country: United States
Website: https://www.vybrationalkreators.com