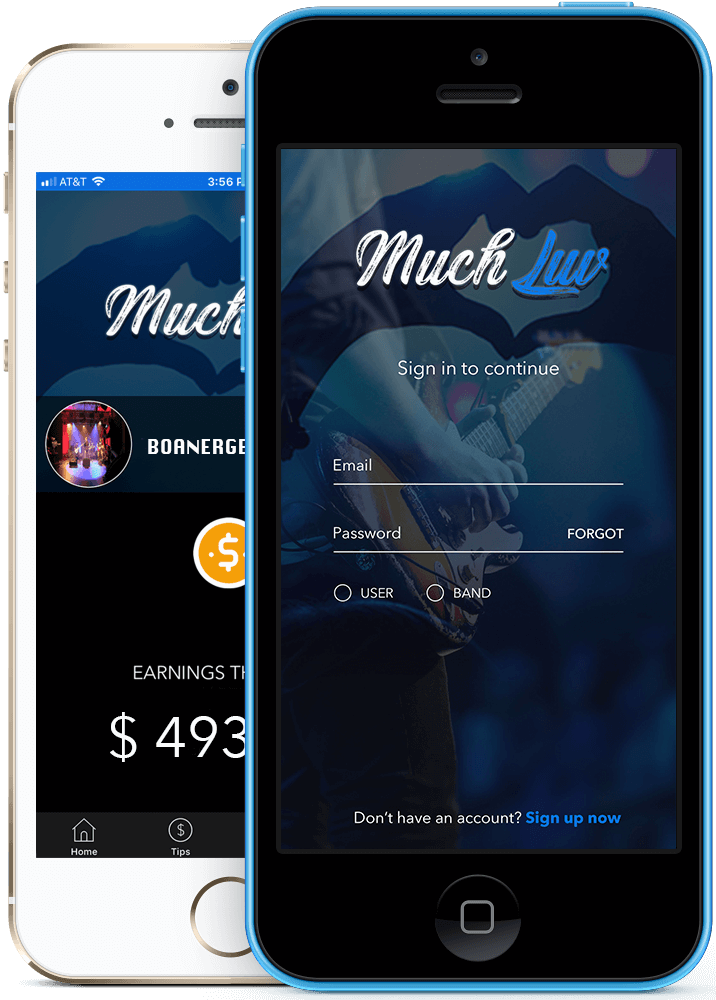 Many artists and bands find it hard to make a living because of how hard it is for fans to tip them. Orlando Lopez's MuchLuv App is a powerful idea that makes it easy for bands to get tips
Austin, Texas – Musicians and bands realize very little money from their craft, which is why many of them find it hard to make a living. Now, there is a new app designed to make it easy for fans to tip their favorite artists.
Orlando Lopez, a veteran TV producer who has done live TV music show for more than 8 years is proud to announce his MuchLuv App. With this app, fans can sign up, connect with their favorite artists and tip them.
The app is a revolutionary idea that is effective in ensuring artists get a reward for their efforts and performances. Now, artists can focus more on writing great songs, mastering performances, and creating great sounds for their fans to enjoy.
For more information, please visit www.muchluv.info.
A few years ago, many artists who perform on streets, squares, public places, or malls do get plenty of tips. But now, the story has changed. Due to the growth of the cashless economy, many people now carry credit cards instead of cash. Artists are financially affected by this new change in culture.
With the new MuchLuv App, the story is already changing. Both artists and fans can easily download the app and sign up. Fans can locate their favorite artists or band and tip them for their efforts and performance as many times as they wish. The app is free and secured for everyone to use.
App creator, Orlando Lopez, is also on Snap-Raise platform trying to raise funds for the app and live TV show. Supports can make contributions from $1,000 to $35, with each contribution attracting rewards. There is also an option to make a custom contribution and provide support for a program that desires to make things better for musicians and bands.
Artists and bands spend a lot of time, energy, resources, and money trying to create music and perfect performances. Fans can help contribute to their career by supporting them via a simple, secured, and free application available on the iOS store.
For more information, please contact 512-917-8308, muchluvapp@gmail.com, or visit www.muchluv.info.
Media Contact
Company Name: MuchLuv app
Contact Person: Orlando lopez
Email: Send Email
Phone: 512-917-8308
Country: United States
Website: http://www.muchluv.info/